Specifications
Aim to use one usb keyboard, usb mouse, monitor controls two PCs

1)Support DOS, WIN3.X,WIN95/98/98SE/2K/ME/XP/NT,Apple, MAC Linux, Netware,
Unix, Etc
2)Bandwidth: 570MHZ
3)No software, No driver required.
4)Switch mode: Hot key on the keyboard (version A---"CTRL + CTRL")
(version B---"SCROLL+SCROLL+Up/Down arrow" or "SCROLL+SCROLL+1,2")
5)With audio switch
6)No external power required
7)LED indicate the current state
8)Cable length: 90cm or other lengths
9)2 PCs port, 1 console port, 2 max. PC connections.
10)PC port connector: PS/2 keyboard mini din 6pins VGA HDDB 15pins.
11)Console port connector: PS/2 keyboard mini din 6pins PS/2 mouse mini din 6pins
12)PC selection: button
13)Keyboard emulation: PS2
14)Mouse emulation(Console port to PC port): PS2
15)VGA resolution: 1920X1440
17)Housing: Metal

SAMPLE photos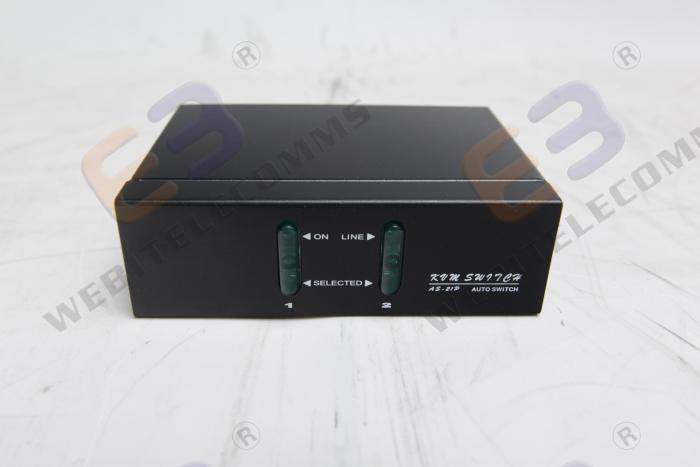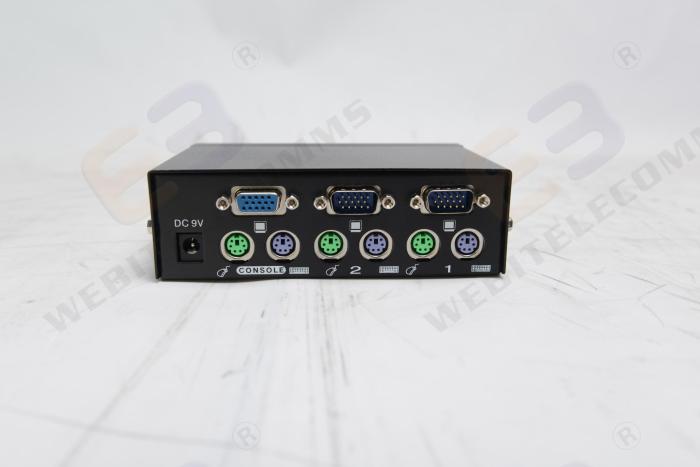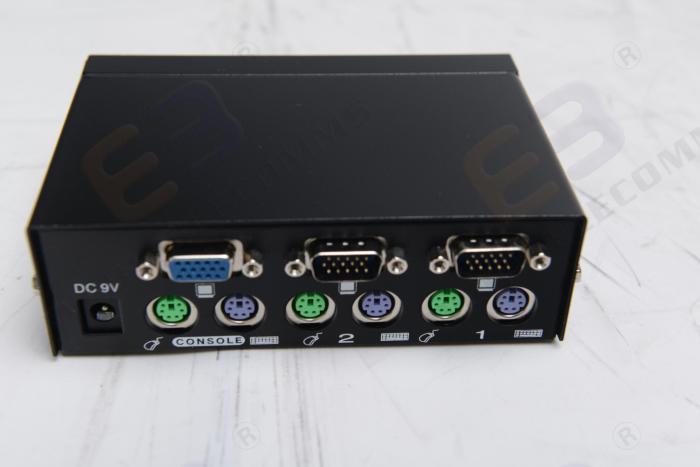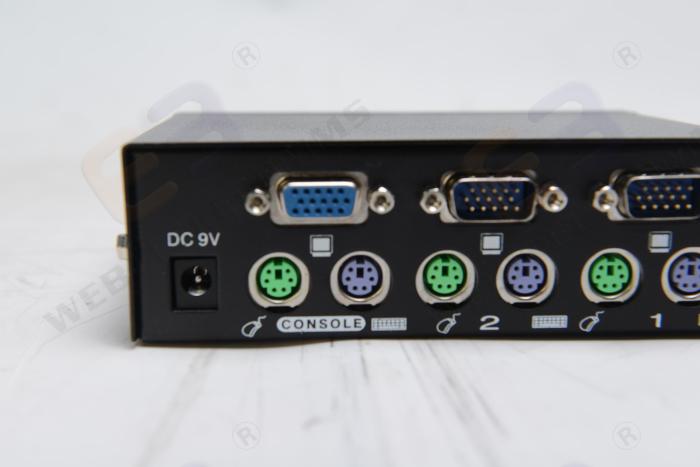 Order information
| | |
| --- | --- |
| Model NO. | Description |
| WB-CS-21UA | Plastic case desktop series KVM , 2 VGA port |
| WB-CS-41UA | Plastic case desktop series KVM , 4 VGA port |
| WB-CS-21CA | Plastic case desktop series KVM , 2 Cat5e port |
| WB-CS-41CA | Plastic case desktop series KVM , 4 Cat5e port |
| WB-AS-21P | Metal case desktop series KVM, 2 PS/2 port , 2 VGA port |
| WB-AS-21UA | Metal case desktop series KVM, 2 USB port with audio , 2 VGA port |
| WB-AS-41P | Metal case desktop series KVM, 4 PS/2 port , 4 VGA port |
| WB-AS-41UA | Metal case desktop series KVM, 4 USB port with audio , 4 VGA port |
| WB-LS-21CS | Plastic case 2 ports cable KVM,support PS/2 |
| WB-LS-21CA | Plastic case 2 ports cable KVM,support PS/2 with audio |
| WB-LS-21JS | Plastic case 2 ports cable KVM, support USB |
| WB-LS-21JA | Plastic case 2 ports cable KVM,support USB with audio |
| WB-LS-41JA | Plastic case 4 ports cable KVM,support USB with audio |
| WB-LS-41CU | Plastic case 4 ports cable KVM (combo), support USB&PS.2 with audio |