Cement Mixer, Mixer, Concrete Mixer
Introduction:
Twin shaft concrete mixer has strong mixing ability, better mixing quality and higher production-efficiency.
1. Equiped with multiple shaft end sealing protection device and wind pressure sealing protection device and effectively avoid leakage absolutely;
2. Monitoring system of mixer can work concdition of monitor reduction box, dicharege pump and lubricating pump;
3. Equiped with special- purpose motor lubricate oil pump, and four separate pump core respectively feeds oil to four axial heads directly, without using by-pass valve;
4. Multi pipes & way water injecting system can make sure that water can injected uniformly;
5. Heavy design and stable running.
Parameter: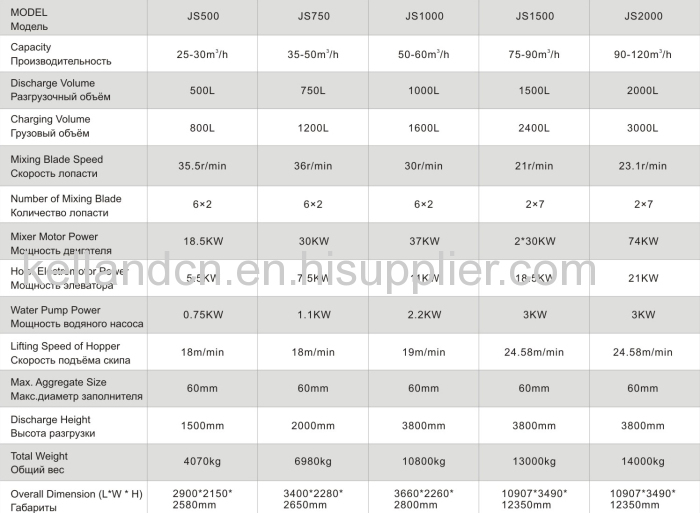 Feature: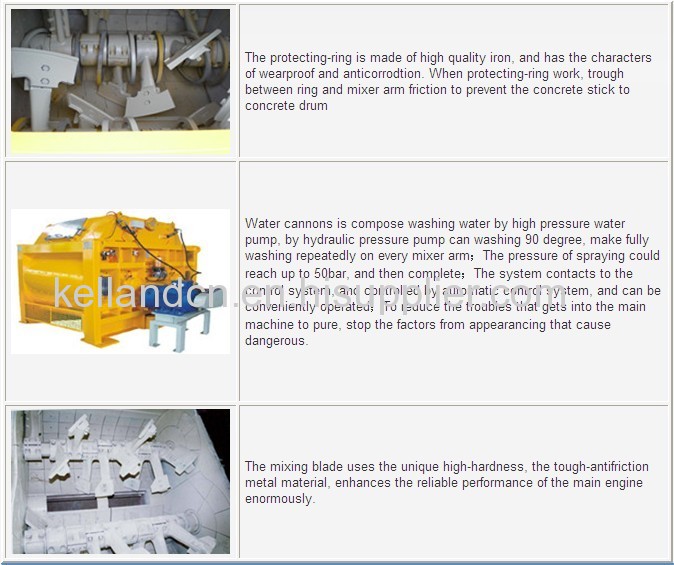 Pictures:
1.) Accessories:

2.) R & D: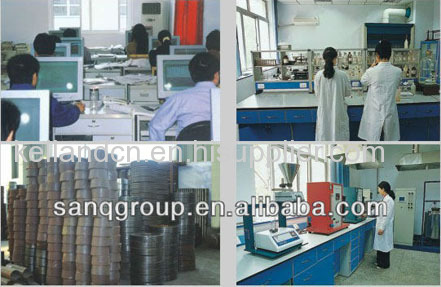 3.) Workshop:

4.) Certification: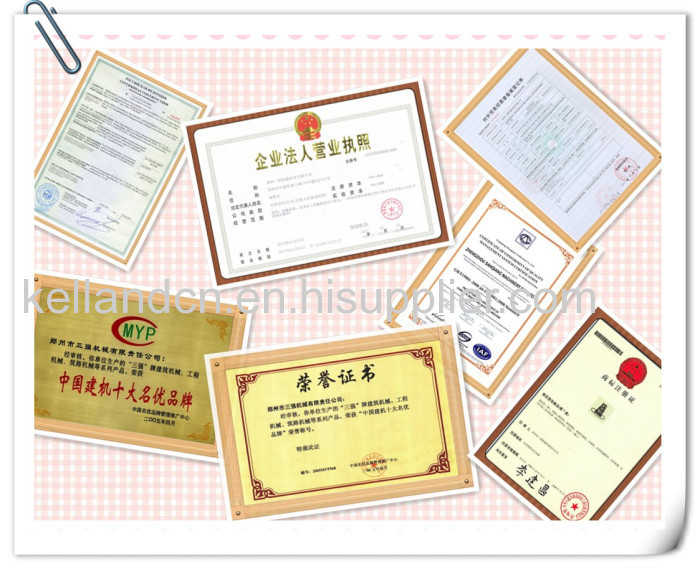 Cost-effective! Promopt Reply! Perfect after-sale service!
SANQ GROUP