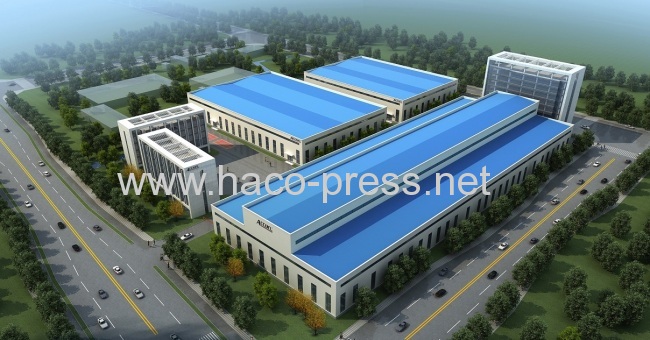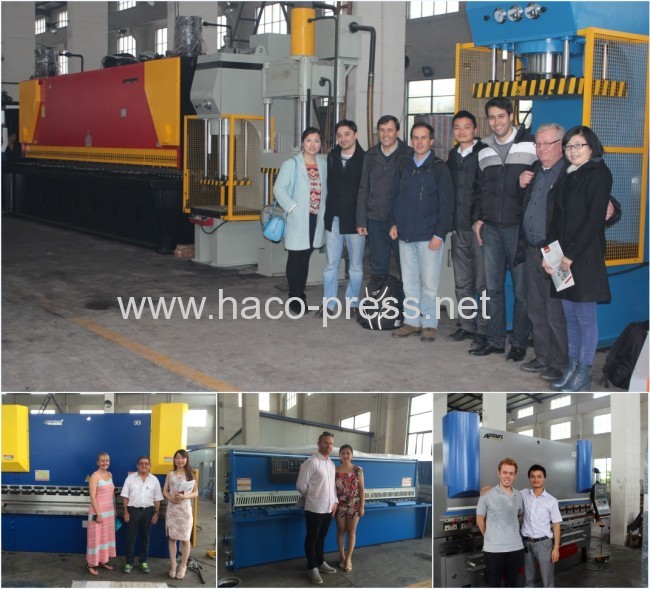 Punching Press 63 Tons C Type Hydraulic Press C-Frame Hydraulic Press for CE Safety Standards
Characteristics:
1) C frame steel structure with 3 sides open for flexible and easy operation. With energy saving design concept, it enjoys low energy consumption but fast speed.
2) Hydraulic system is installed in-housed which could save space and its loop is specially designed based on the latest advanced Taiwan technology, all contributing to compact structure, little fault and easy maintenance.
3) Pressure and stroke are easy to be adjusted on the 7 inch touch screen so as to facilitate various production requirements and improve work efficiency.
4) Japan DAIKIN SERVO control system is adopted for faster speed, less energy consumption, lower noise, longer life span and cleaner working environment.

Optional Accessories:
1) Cushion Cylinder
2) Upper or Lower Ejector
3) Photoelectric Sensor or Light Curtain Protection
4) Feeding-in or Feeding-out System

Applications:
1. Compressing and pulling-out of shafts and sleeves.
2. Bending and deep-drawing of metal sheets.
3. Trimming, pressing, braking and punching of metal sheets.
4. Applicable for compressibility test.
5. Counter body and sheet metal parts.
6. OA steel furniture drawers and rail parts.
7. Air-conditioning cold air machine's shell parts.