1. Designed for emergence situations, vehicle recovery or short-term use;
2. V-Bar design, anti-slip better performance;
3. Made with low carbon steel, long life;
4. After carburizing treatment, better wear resistance;
5. Blue-and-white zinc plated exterior, corrosion-resistant, rust-proof.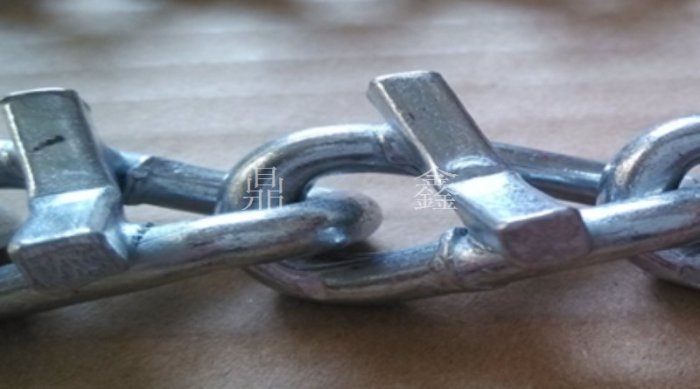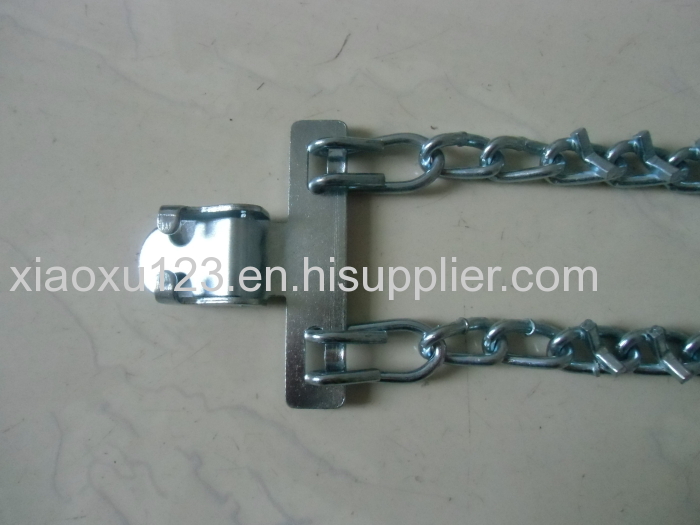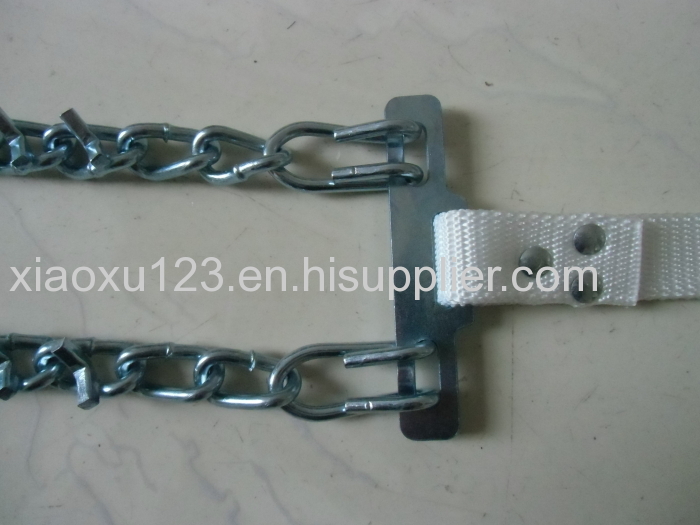 Warm reminder: Normal 2-3 root a tyre tied a car ,six roots is the best!
Prevent slippery effect very good.
Convenient installation Easy!!
Attention: do not install in the case of flat tyre chain;
When installed on the chain, speed not more than 40 km/hour;
As far as possible avoid sudden acceleration or deceleration, cumulative travel must not exceed 50 km, it is strictly prohibited to overload vehicles use;
When the vehicle without using chain please timely discharge chain when the road surface.
FAQ:
1, q: chain for what occasion, what's the use?
A: snow, glaze ice, mud, etc.To prevent the skid.
2, q: chain is a wheel or two wheels?
A: chains on a set of two, two wheels, installed on your drive wheels.A car with a set of commonly can, in a driving wheel.
3, q: my car need to use what type of chain?
A: we are classified according to tire specifications, so please let us know your tyre model.In tire surface indicate the type, similar to the 215/70 r15 and so on.
4, ask: how long will it take to get to install chain?Need to remove the tires?
A: there are the installation instructions, generally 5 minutes.Do not need to remove the tire, do not need jack, such as the installation is very convenient.