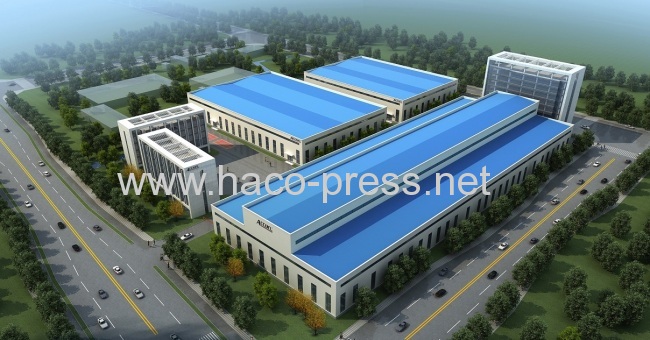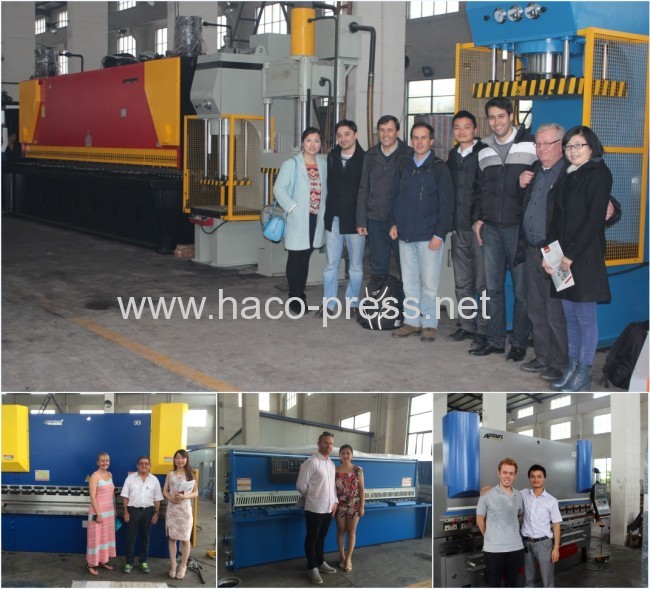 SMC Slice Material Press Forming Machine 400 Tons SMC Composite Hydraulic Press 400 tons SMC Press Machine Composite 400 tons Molding Press
4 PILLAR SMC COMPOSITE HYDRAULIC PRESS 400T
1. It is power source type which is characterised by large pressure,stable linear speed and little fault.
2. It adopts wide column design,featuring good mechanical rigidity and stable processing.
3. SUP adopts three-layer design with good rigidity and parallel precision in processing could be controlled within 0.02m/m. The price is several times cheaper than comparatively large punching machines.
4. It enjoys big stroke and can press with high force in the whole stroke. Adopting low pressure when unloading and high pressure when loading is also available.
5. With safety design concept,it has safety devices,such as two hands start pushbutton, emergency stop button. It is also featured by adjustable time of stopping approach,auto and hand-operated electrical circuit design for regulating molds as well as upper and lower limit switches for adjusting the stroke.
6. It is functioned by auto out-feed/unloading and air cooling system.
APPLICATION:
It is used for flanging,shearing/cutting,punching and compression jointing of sheet metal.

FEATURES:
Taitian hydraulic press adopts Taiwan advanced production technology, combined with Taiwan high precision and high quality components to achieve high efficiency, energy saving and enviroment protection.
HYDRAULIC CONTROL SYSTEM
Hydraulic control system takes high precision logic valve system as standard. Pipeline configuration is simple and clear. Pipeline connection way preferentially adopts flange joint to avoid oil leakage. All motor, pump and pipeline are fixed based on Taiwan technology to achieve shock-resistance.
ELECTRIC CABINET
Electric cabinet is featured with dustproof, waterproof and oil proof, combined with Taiwan high quality electric controlled element. All element have labels, so it's clear to identify and easy to maintain.
SYSTEMIZED HYDRAULIC UNIT
Hydraulic unit is designed orderly with systemized manifold for easy-maintenance.
OIL FILTER
Oil filter is installed outside oil tank for easy cleaning.
SAFETY CYLINDER PROTECTION
This is for the safe side in case the slide glides caused by hydraulic damage.
TOUCH SCREEN
Touch screen realizes human machine interaction, easy operation, atuo analysis of fault and auto alarm.
LIGHT CURTAIN PROTECTION
There are 4 pieces of light curtains in the front and back of press. Kindly suggest open it during operation to assure the operator's safety.