Fabric Martindale Abrasion Test Machine
MODEL NO.:
YG401B Fabric Martindale Abrasion Test Machine
Application:
Fabric Martindale Abrasion Test Machine This instrument was developed primarily to assess abrasion resistance of woven worsted wool fabrics. It was designed to give a controlled amount of multi-directional abrasion, between the fabric surfaceand a crossbred wool abrading fabric, at comparatively low pressure until thread breakdown, or unacceptable change incolor or appearance occurs. It is not applicable to fabrics having a long pile or surface coating.
Related Standards:
Fabric Martindale Abrasion Test Machine
Abrasion Resistant Fabric

ASTM D4966,4970

ISO12945.2, 12947.1

ISO 5470.2

DIN 53863

JIS L 1096

IWS TM 196,112

GB/T 4802.2, 19089

GB/T 13775

FZ/T 20020

BS3424/5690

EN 388



Note: this Fabric Martindale Abrasion Test Machine can conform to but not limit to all the standards above, for more standards conformance, please contact us.
Features:
1 Adopts microcomputer control system;
2 With memory function when power interrupted, and can save the data when power interrupted;
3 Sports guide plate is made by aluminum alloy, and has after sandblasting oxidation process, beautiful and endurable;
4 Rail material is made in stainless steel, easy to unload and without mechanical failure;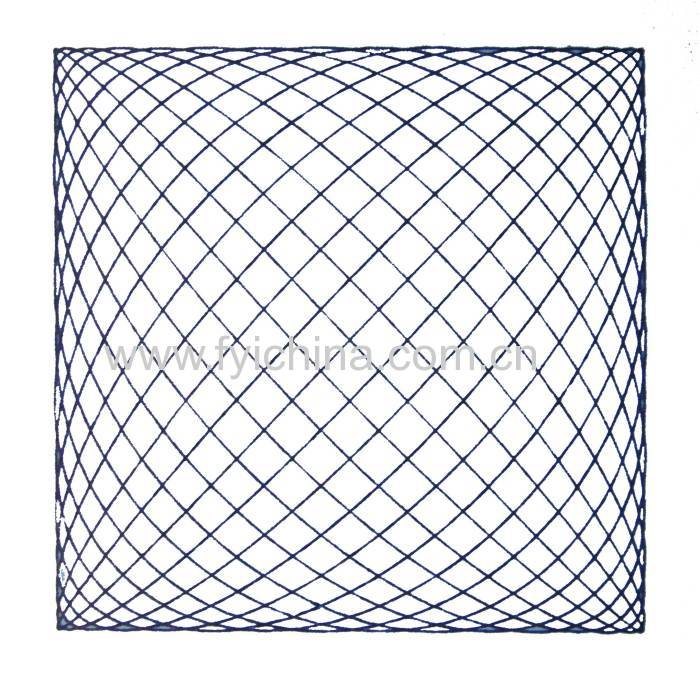 5 Multi-working position, satisfies 4 specimens to be tested at the same time;
6 Stainless steel load piece, artistry and durable;
7 Pre-setting stop switch;
8 Bench top operation.
Key Specification:
Number of Working Position

4

Presetting Number

0~99999 times

Pressure Weight(abrasion)

a. specimen holder:

200±1g

b. load piece for apparel & household textiles

395±2g

c. load piece for workwear & upholster

594±2g

Pressure Weight (balling)




a. specimen holder:

115±1g

b. load piece

260±1g

Effective diameter of Abrader

Φ28.8mm, Φ90mm

Abrading Device Speed

50±2r/min

Pressing weight

2385±10g

Power Supply

AC220V 50Hz 4A

Instrument Dimension

600×600×450mm (L×W×H)

Instrument Weight

80kg

Model NO.
YG401B martindale abrasion tester
Details picture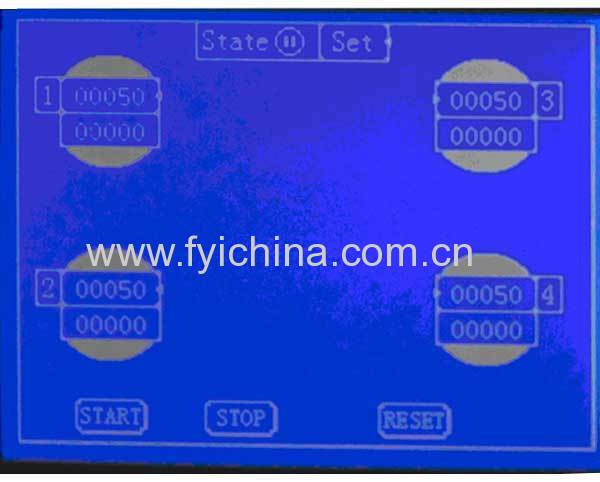 Exhibitions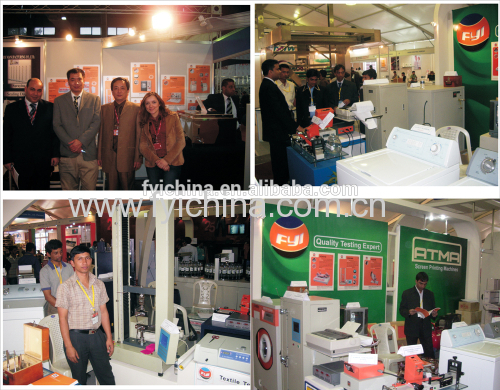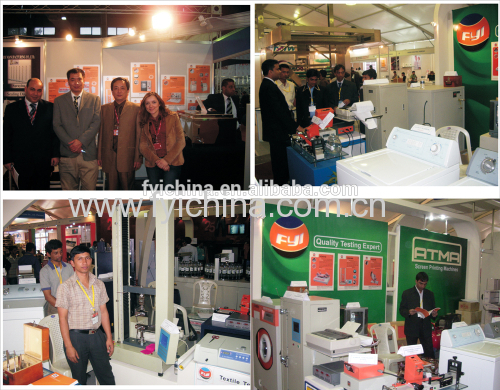 Customers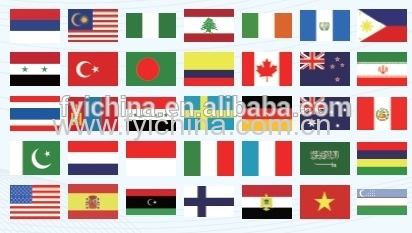 Certificates