Product name new LED sporting arm band safety band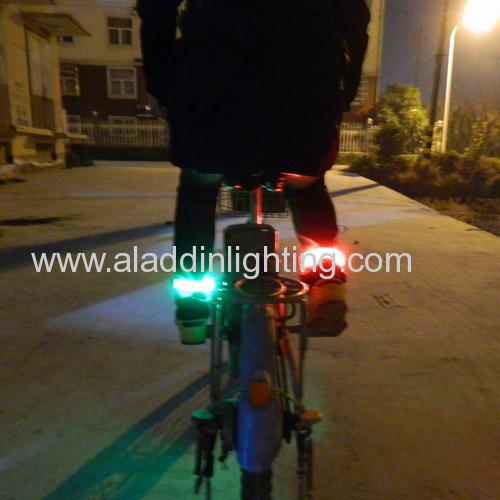 Newest promotional item P250
Product name: LED safety band
For safety running, Jogging, Climbing, Walking, Cycling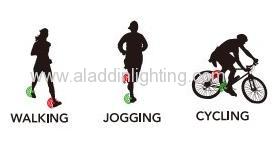 Using 2pcs φ5mm LED (Color option: Red, Green, Blue, White)
Using 2pcs Cr2032 battery
Working mode: 2LED on – Flashing – Off
Working time: Approx 24h / 40h
Product size: 188*36*12mm
Product net weight: Approx 40g
Product Patent

Product color: white with red, white with green, white with blue, white with white
Packing: color box, blister packing, gift box
LED safety Band light
1. LED Flashing Arm Band flashes super bright in dark
2. Flashing LED lights are visible from a distance and look cool too!
3. This band light can protect you from oncoming cars, cyclists and pedestrians.
4. This band light would be very good road guider for Children and old peaple when going for a walk in the twilight or dark places
5. This band light would also be excellent light guider for young peaple to do some exercises in the very early morning or in the evening, such as playing basket ball or take a run
6. Such safety band light are our new designers, they are good quality, durable, and looks very bright and charming.
7. Colors for option: Red/Green/Blue

Product pictures