Products Technical Data
| | |
| --- | --- |
| Width size: | 0.9m, 1.0m, 1.2m, 1.5m, 1.8m |
| Length size: | 0.9m~50m |
| longitudinal bundle: | 20±1/cm |
| Latitudinal bundle: | 10±1/cm |
| Woven material: | fiberglass bundle |
| Woven color: | White |
| Products weight: | 430g±10g/㎡ |
| Thickness of cloth: | 0.40±0.02mm |
| Maximum temperature: | 550℃ (30minites) |
| Coating material: | Silicone Gel |
Using temperature: -50~400℃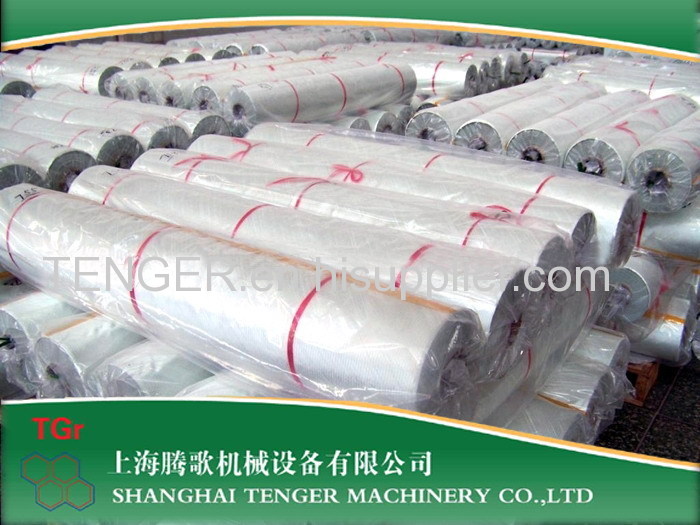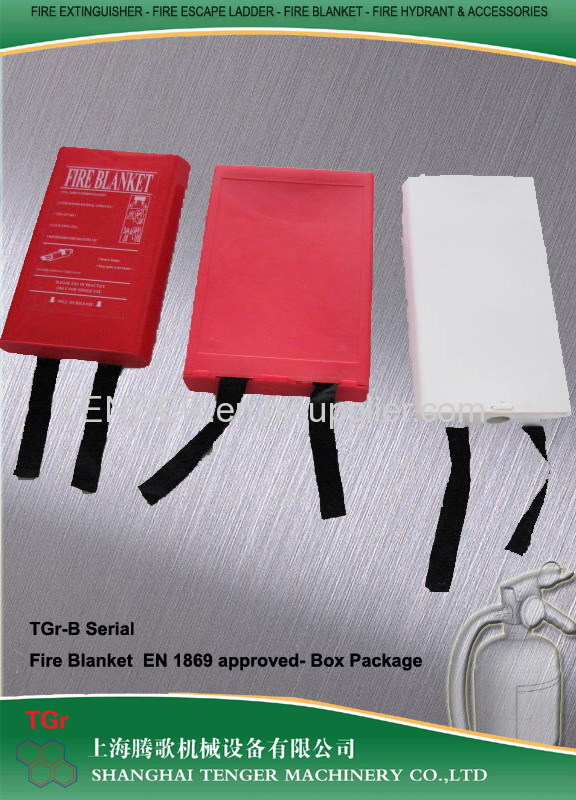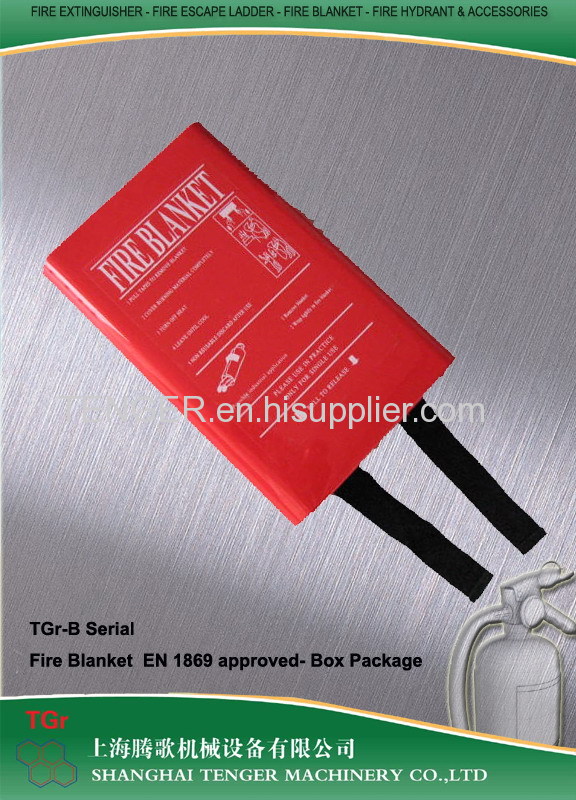 * The above-mentioned fire blanket is woven by fiberglass line bundle.
* The materials (fiberglass bundle) are no poison effect to human body.
* The product is suitable for the EU and other region needs CE approve
* The product should be stored in a cool place, avoid exposure in the sunshine for long term.
* Product quality warranty for 4years (except for man-made or other accidents caused woven broken, abrasion or age resulting to the fire blanket loss its base anti-fire capacity).
* Products satisfied the En1869.
* The product is one use only!