Bio Filter Ball
* Item: LS42
* Material:Plastic
* Color : Black
Feature
* For use with any external or trickle-type filter

* Made from plastic that does not react with water.
* Special structure of the balls to guarantee maximum flow rates at high-effcienency decomposition of ammonium and nitrite through optimum oxygen supply
* Suitable for trickle-type filter
How to work
* Principle of work : when the water flow runs through the surface of bio ball,the water flow will change the direction along the grooves,run in another bio ball and change the direction again,again and again to extend the time of flow,promote the exchange of the air in the water,increase the content of the oxygen and extend the actions of nitrifying bacteria in order to improve the biological filtration efficiency and keep water quality cleaner and clearer.
Each aquarium filter is limited and there is no large space to place bio balls.But the bio ball makes up for the deficiency by its special structure and function .
Our company: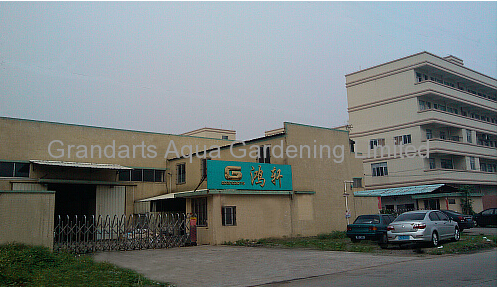 Packing: 2000 Pcs / Ctn