Full-automatic Rapier Sample Loom
MODEL NO.
DW598 –C Full-automatic Rapier Sample Loom
Application:
DW598-C Full-automatic Rapier Sample Loom is used for sample weaving of various fabrics, such as cotton, wool, flax, silk, chemical fibre, blending, etc. It consists of shedding mechanism, weft insertion mechanism, beating-up mechanism, take-up mechanism, let-off mechanism, automatic weft selection mechanism, weft break stop motion, electrical control mechanism, etc. It is widely used in weaving mills, scientific research units, textile institutes and foreign trade companies, etc.
Related Standards:
Note: this Full-automatic Rapier Sample Loom can conform to but not limit to all the standards above, for more standards conformance, please contact us.
Features:
With laser type warp stop motion, reduce the workload of operator.

Weft inserting with rigid rapier, suitable for 10~3000tex cotton, terylene/cotton, chemical fibre, metal fibre and other fabrics, never sloughed-off weft;

Stepper motor driving let-off device, automatically adjust warp tension;

mported pneumatic control element, can control 24pcs heald frame, easy to mount and dismount heald frame;

Heald frame adopts die drawing aluminium alloy profile, with hard oxidation wear-resisting treatment;

Adjustable pneumatic controlled beating-up mechanism, large force and adjustable moment of force, suitable for fabrics of high count and high density;

Electronic control take-up mechanism driving by imported stepper motor and reducer, 5~1000pcs/inch of weft density;

The main structure is made of 8mm steel plate, adopts the mode of semienclosed or local enclosed , the rigidity is very good;

Possibility to add on optional leno weaves attachment, tubular fabric tissue attachment, seersucker tissue attachment, industrial fabrics three-dimensional tissue attachment.
Key Specification:
Weaving width 12 or 20 or 24 or 32 inches (optional)

Tex range 5-500tex

Speed 25~70weft/min, adjustable

Weft selector 8 colors electronic weft selection device

Shedding: Computerized controlled, 24 heald frames driven pneumatically by air cylinders, (2nd heald frames for selvedges)

Take-up stepper motor control

Warp let-off positive electronically controlled.

Beating-up computerized controlled motor beat up

Weft insertion Single rapier weft insertion driven by motor

Air source

Pressure 0.45~0.8MPa

Air consumption 350L/min max

Machine size 1600×1135×1200(mm)

Power supply 220V, 50-60Hz
RELATED PHOTEOES :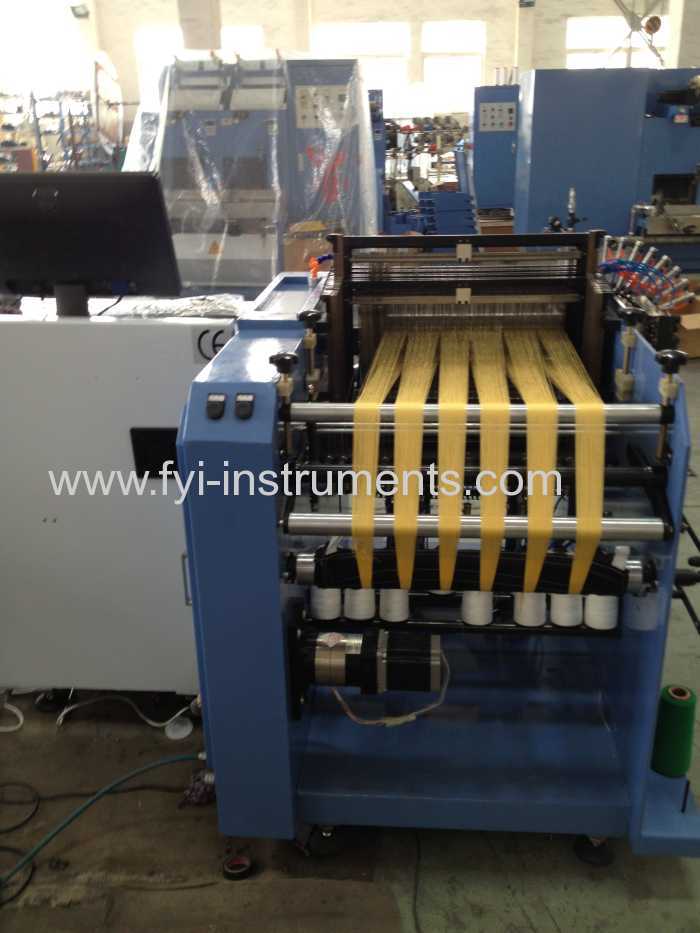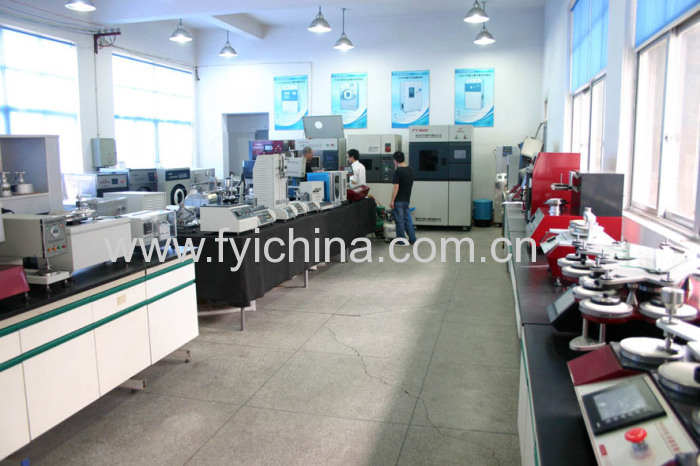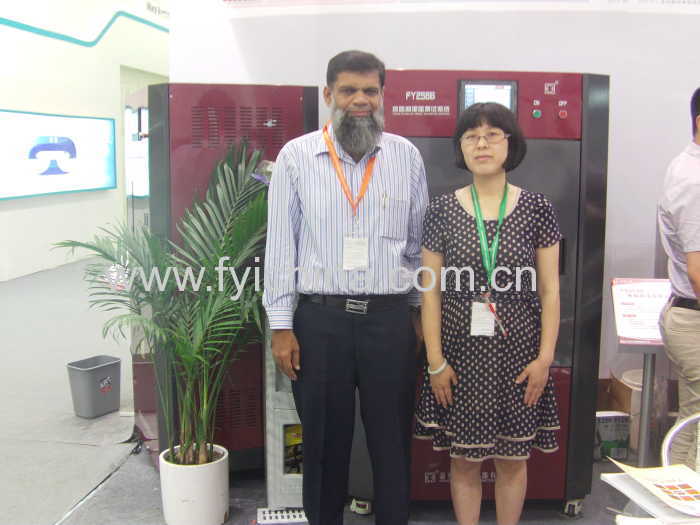 EXHIBITONS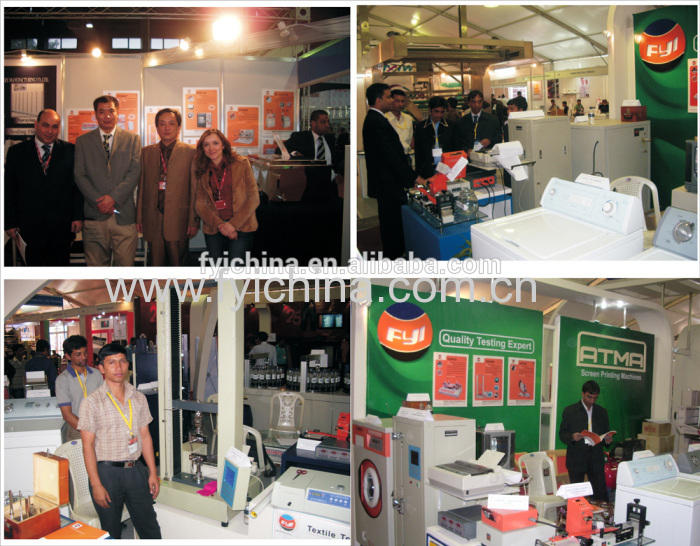 CUSTOEMR
CERTIFICATE :