Wooden Square Marked Playing Cards Perspective Table With Hidden Camera
Description:
This is new poker table with 2 cameras in the table edge,even 2 cameras with same frequency can not work at the same time, but the user can open/close these 2 cameras in turn by remote control,that can wider the scanning range, so that you can win much easily.
Specification:
1.scanning distance:20-30cm,30-40cm,depends on customer's requirement)
2.estimate working hour: about 8 hours
Configuration:
It was included 1 table camera,1 remote control,1 charger wires
Advantage:
1.Best camera for the game in private poker room.
2.The number of cameras can change according to customer's requirement.
3.Flexible way to charger,can charger directly or change battery.
4.Scanning cards speedily and long distance transmitting.
How to use:
The user just need to open the camera by remote control,then put the poker cards in the defined distance,all right, the analyzer will report the game result to the user within 0.3 second so that the user can decide to continue or give up the game.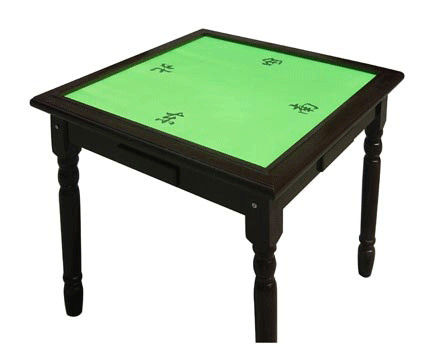 marked cards | poker cheat devices| contact lenses|poker analyzer| poker scanner | infrared camera | cards cheat | contact lenses | invisible ink | marked playing cards china | poker cheat | texas hold em cheat | Omaha Cheat | cheat in poker | cheat in gamble | best cheat system in poker| poker glasses| Copag 1546 marked cards| Fournier marked cards | Omaha 4 cards cheat| Omaha 5 cards cheat| infrared poker scanner| hidden bar code| wireless remote control dices| perspective dices bowl| cheating device in poker game| Bee Premium cards| Bee Glub Special No 92 paper cards | Bicycle Prestige paper cards| Modiano bike marked cards| KEM marked cards| phone infrared camera| poker chip tray camera| Luminous marked cards|poker predictor| magnetic dices| perspective dices cup|clothes hidden camera| cheat in casino|USA|Canada|Israel|Pakistan|Singapore|Lebanon|Iraq|Japan|Korea|Thailand