Excellent touch paper silver-stamping touch paper jewelry gift box printing. Our company can produce all kinds of world jewelry gift boxes with lids as per the customers' requests. We're an excellent touch paper silver-stampingjewelry gift box with lid printing expert or specialist.
Foil Stamping
One of the easiest and most cost-effective ways to enhance a project, hot foil stamping is one of our most popular add-ons.
Foil stamping uses a heated die to transfer metallic foil (usually gold or silver) onto the printed sheet.
Basic foil stamping includes gold or silver foil in an area up to 4″ x 4″. For larger foil stamps, a nonstandard foil color, or to use multiple foil colors, please request a custom quote.
| | |
| --- | --- |
| Description | Jewelry gift box |
| Material | Touch paper+cardboard |
| Size | As required |
| Printing | Pantone color |
| Finish | Silver stamping, matt lamination |
Box shape: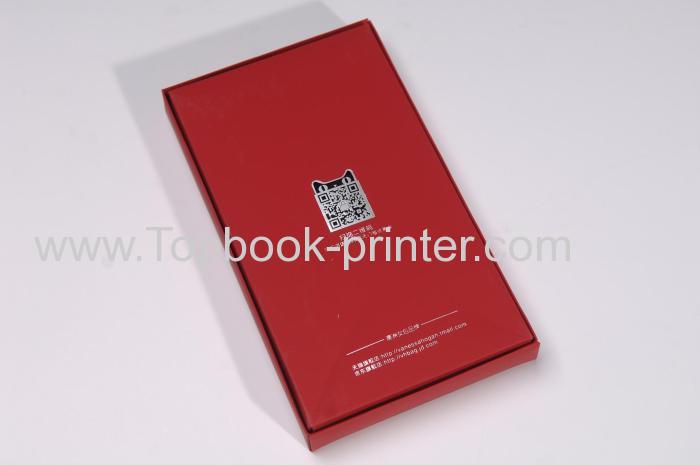 World box with lid: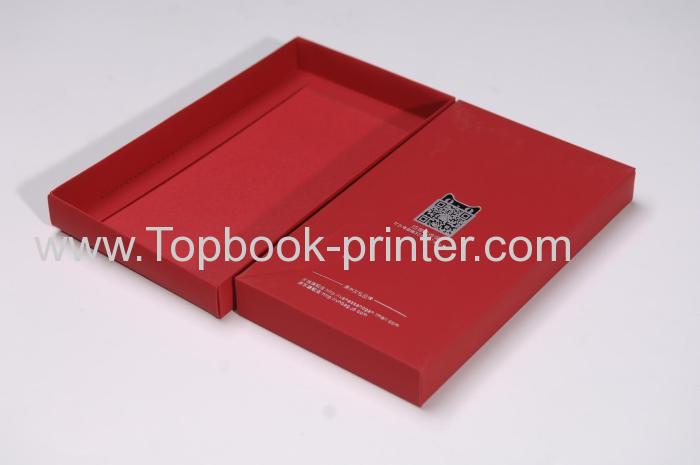 Corner of box: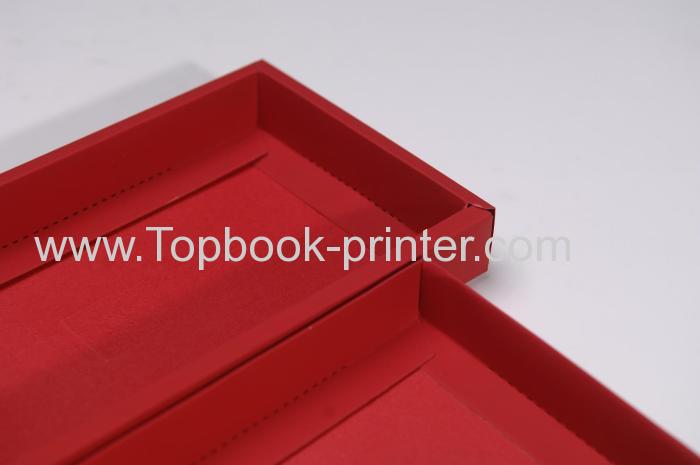 Silver stamping: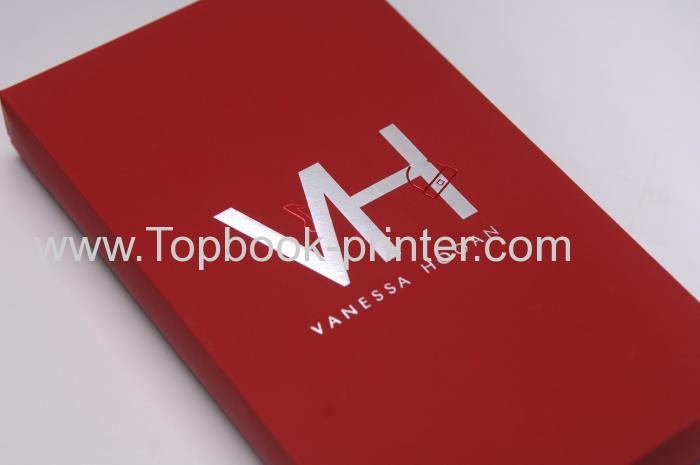 Production process:
Packing: packed in poly bags and international standard cartons, and placed on European or American standard pallets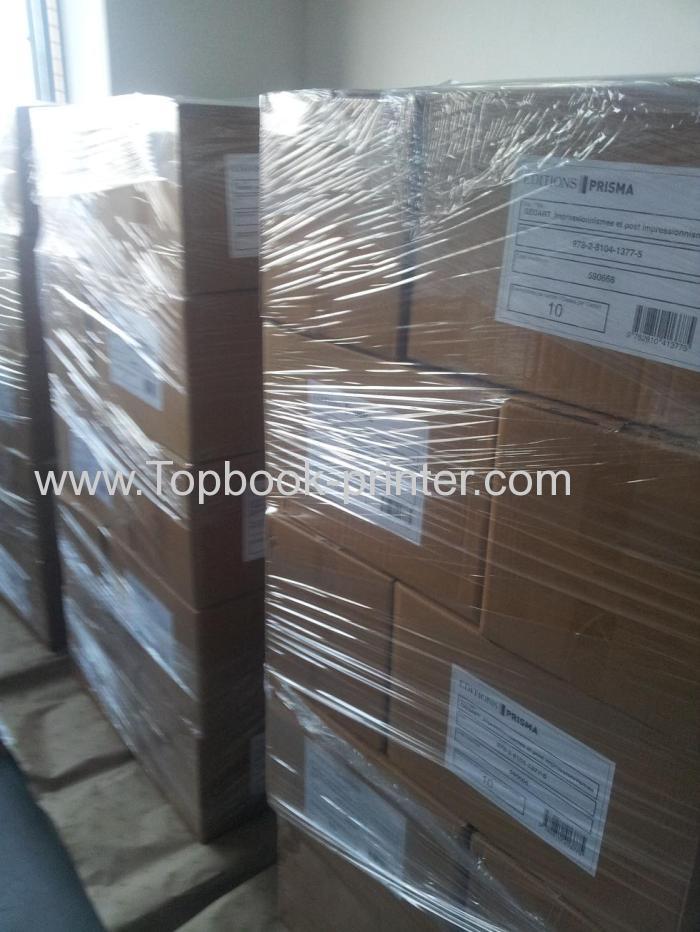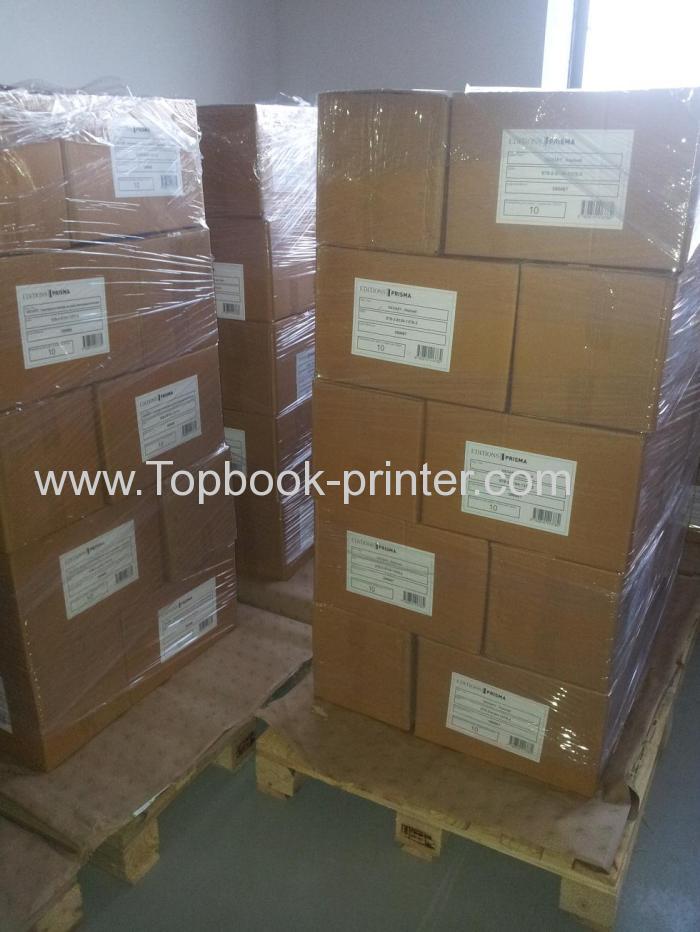 International standard pallet: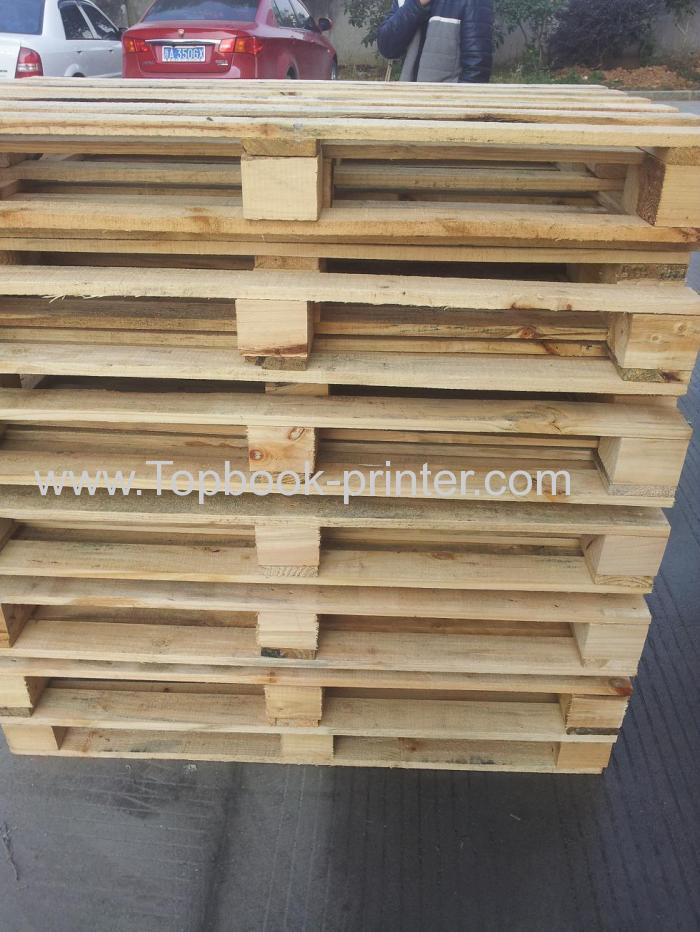 Foil Stamping Design Tips:
-Because foil stamping is done after printing, there will be minute variations in its placement. This means that you should not duplicate any printed text or shapes with foil, instead you should remove the printed version of the text or shape from your underlying art file and just use the foil itself.
-For this same reason, outlining type or shapes with foil is tricky. It can be best accomplished by extending the printing underneath to meet in the center of the foil stamp so that the variations in foil placement do not reveal the edge of the type or shape you're outlining.
-Foil stamping should not be used for extremely thin or wispy fonts or shapes, since the very small area means the die cannot get hot enough to ensure proper transfer. Minimum recommended thickness is 1mm in all areas.
-Because it is a solid material and not a liquid, foil stamping cannot reproduce gradients.