High Precision Spherical Roller Bearing


Description:
High Precision Spherical Rollers are put between the spherical raceway on the outer ring and the two grooves on the inner ring for these bearings. Since the center of the arc raceway on the outer ring is the same as the center of the whole bearing arrangement ,these bearings are self-aligned and automatcally adjust the bending of the shaft and housing and the eccentricity. spherical roller bearing, spherical roller bearings, spherical bearing, bearing spherical, split spherical roller bearing.
Specific Details:
1.Cage(Retainer):brass cage, nylon cage, steel cage.
2.Quality level: reach the same level as Japanese and European bearings.
3.Delivery time: usually 25-35days after confirming P/O.
4.Feature: low voice, high speed, long life.
5.Application: home appliances. low noise and high speed electric motors, automotive components, pups, machinery, bicycle.
6.Normal export packing: color box, plastic tube, carton box, pallet.
7.We guarantee that our products are same as your samples and your request.
The bearings can carry radial load and axial load in double directions. The especial radial load carrying capability makes these bearings suitable for heavy load and shock load carrying.
The tappered bore with adapter sleeve or withdrawal sleeve makes the mounting and dismounting on the shaft quite convenient.
The standard range of SUP bearing spherical roller bearings comprises open bearings, sealed bearings,
bearings for vibratory applications
Cage: window-type steel cage ,machined brass cage
spherical roller bearing, spherical roller bearings
Applications:
Rolling mill ,paper-making machine, engineering facility , crusher , printing machine vibrator , decelerator , lorry , woodworker , retarder used in other industrial usage.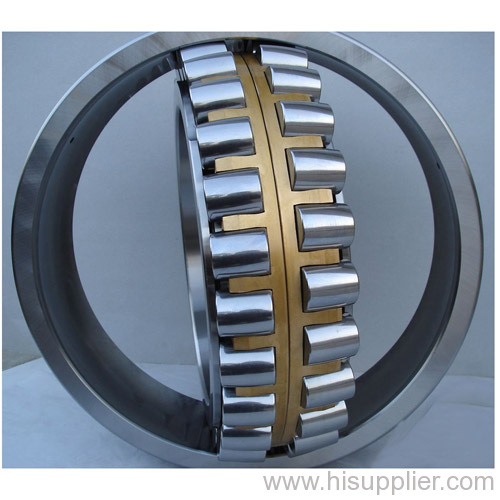 High Precision Spherical Roller Bearing