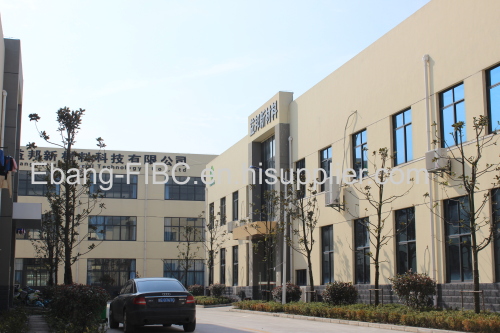 1.Company Introduction:
1.More than 10 years experience for manufacturing FIBC/ Big Bag
2.Total Number of Employee: 155
3.Number of R & D Staff: 12
4.Factory Area: 8,500 m2
6.Whole factory is controlled by ERP-Enterprise Resource Plan


We are providing below ranges of products/service:
1.FIBC/ Big Bag
2.Dry Bulk Liner
3.Flexitank
4.Packaging Optimize Solution
5. Grocery Bag/ Shopping Bag
6.OEM Service

FIBC Introduction:

FIBC also known as big bag,jumbo bag stands for flexible intermediate bulk container.
A flexible intermediate bulk container (FIBC) or bulk bag, or big bag, is an industrial container made of flexible fabric that is designed for storing and transporting dry, flowable products, such as sand, fertilizer, and granules of plastic.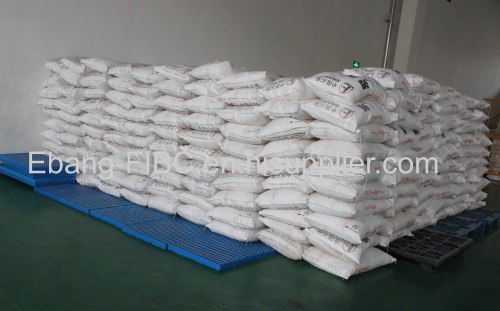 From the very basic raw material 100% virgin PP, we make the PP tape through extruding machine and drawing machine. The know-how of the mixture of raw material and our experienced skill in drawing process, we can manufacture the tread with specified strength. And with the special treatment of the raw material , we can add UV or rediation protection function.
And skilled workers weave the tape into plastic coth with Circular looms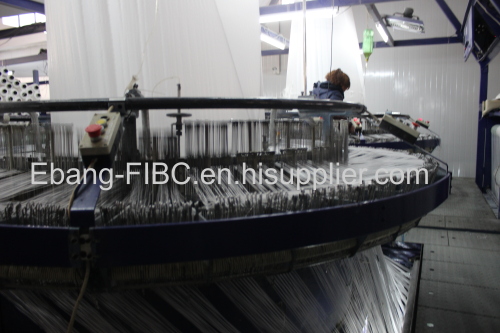 We are also able to print logos or any draft you provide on the surface of the plastic cloth, then tailor the plastic cloth into the specified size.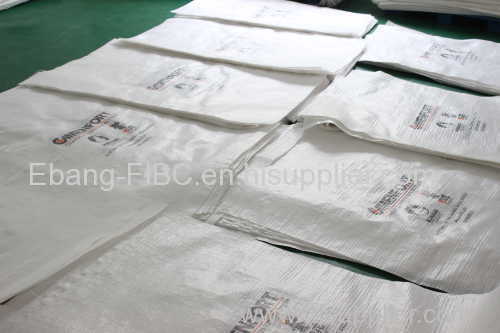 The stitchers then sew the cloth into one bag.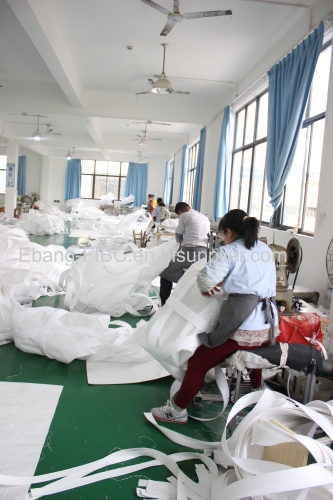 With more than 10 year experience in the FIBC industry and the know-how of the entire production process, we are able to provide you the best bag you can find in China, or we can work out the best packaging solution according to your very application.
Please feel free to contact us! And you are very welcome to visit our plant!