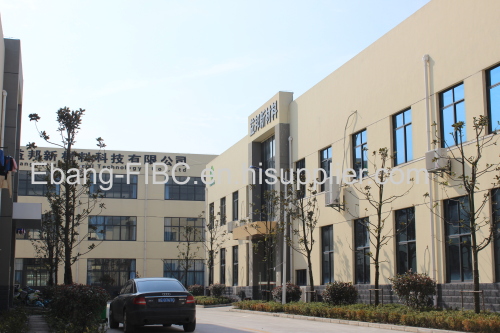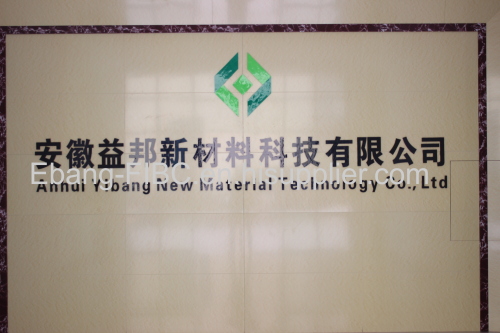 Company Introduction
1.More than 10 years experience for manufacturing FIBC/ Big Bag
2.Total Number of Employee: 155
3.Number of R & D Staff: 12
4.Factory Area: 8,500 m2
6.Whole factory is controlled by ERP-Enterprise Resource Plan


We are providing below ranges of products/service:
1.FIBC/ Big Bag
2.Dry Bulk Liner
3.Flexitank
4.Packaging Optimize Solution
5. Grocery Bag/ Shopping Bag
6.OEM Service

FIBC Introduction

FIBC also known as big bag,jumbo bag stands for flexible intermediate bulk container.
A flexible intermediate bulk container (FIBC) or bulk bag, or big bag, is an industrial container made of flexible fabric that is designed for storing and transporting dry, flowable products, such as sand, fertilizer, and granules of plastic.
Manufacture Process
Raw material
We use only 100% virgin PP to make sure that our good quality. I can guarantee that you won't find a single grain of second hand PP in our raw material.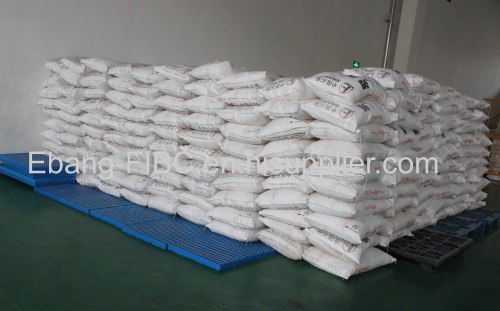 Tape Stretching
From the very basic raw material 100% virgin PP, we make the PP tape through extruding machine and drawing machine. The know-how of the mixture of raw material and our experienced skill in drawing process, we can manufacture the tread with specified strength. And with the special treatment of the raw material , we can add UV or rediation protection function.
Weaving
And skilled workers weave the tape into plastic coth with Circular looms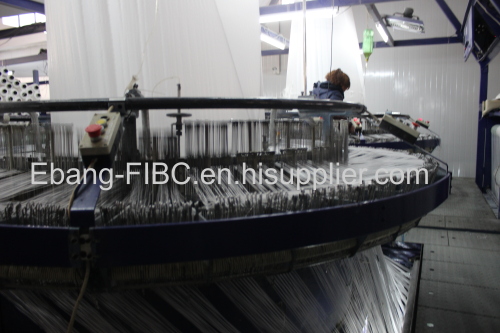 Cutting
We are also able to print logos or any draft you provide on the surface of the plastic cloth, then tailor the plastic cloth into the specified size. the cutting job is carried out by supper-sonic blade, so that there won't be loose eage around the fabric!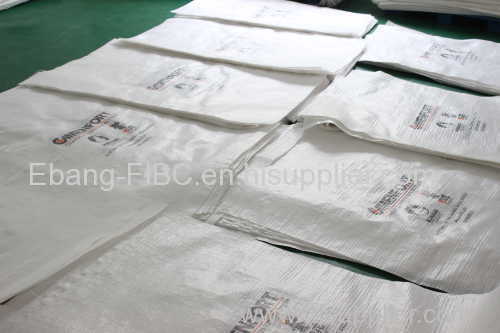 Sewing
The stitchers then sew the cloth into one bag. Skilled workers will earn a lot of money during sewing this type of heavy duty woven polypropylene fabric tote! Responsible company concerns not only the profit, but also we cares alot about our workers!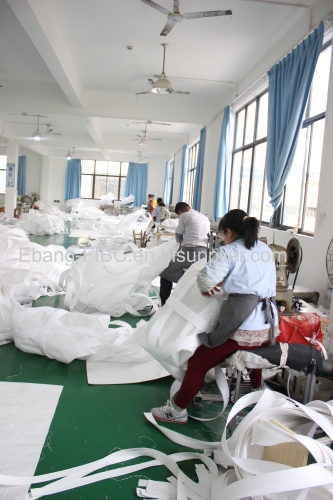 With more than 10 year experience in the FIBC industry and the know-how of the entire production process, we are able to provide you the best bag you can find in China, or we can work out the best packaging solution according to your very application.
The heavy duty woven polypropylene fabric tote is one productof our FIBC family, that we use it to carry cement.
Please feel free to contact us! And you are very welcome to visit our plant!
Our Advantage
1) ISO9001:2000, ISO 9001:2008, Quality License of exporting dangerous packaging container (big bag/jumbo bag)
2) Reorganized in 2014 one of the most advanced company in plastic bag industry in China. (FIBC big bag, container bag)
3) Set up branches in Ningbo, Hefei, and so on. (pp container bag, fibc big jumbo b
4) Manufactured the Jumbo bag for the nuclear waste in Fukushima nuclear power plant in 2011.
Specification
Product name

jumbo bag/FIBC/big bag/bulk sack/container bag/Ton bag/super sack

Material type

100% pp virgin or lamination fabric

Construction

4-panel/U-panel/circular/Tubular/rectangular shape

Fabric weight

140gsm/160gsm/180gsm/200gsm/240gsm

Fabic

Laminated/plain/vent

Loops

2 or 4 belts, cross corner loop/Double stevedore loop/Side-seam loop

Ropes

1 or 2 around the bag body, or customized

Regular size

85*85*2250px/90*90*2500px/95*95*2750px or customized

Top

Top full open/Filling spout/ skirt cover

Bottom

Flat bottom/discharge spout

Load capacity

500 kg-3000kg

Safe factor

3:1/5:1/6:1 or customized

Color

White, yellow or under customers' requirements

Packing detail

10pcs/bundle(bale), 20pcs/bundle(bale) or under customers' requirements

Inside liner

under customers' requirements

Sewing

Plain/chain/chain lock with optional soft-proof

Printing

Can be customized

Industrial use

For packing cement, sand, mine, ore, fertilizer, chemical, potato & onion,grain

(wheat, maize, rice, peanut, etc.), sugar & salt, agriculture, construction material, powder, and so on.

Characteristics

Breathable and airy, anti-static, conductive, UV stabilization, reinforcement, dust-proof, moisture-proof

Document pouch

Yes / No

Trade Term

CIF, CRF, FOB or other

Payment Term

T/T (30% of total amount deposit and 70% against B/L copy), L/C AS

Delivery time

Within 15-20 days after receipt of your advanced payment
We can customize various kinds of type and size, such as the following:
| | | | |
| --- | --- | --- | --- |
| 90 x90x100cm | 90 x90x160cm | 90 x90x140cm | 90 x90x180cm |
| 90 x90x120cm | 100 x100x100cm | 100 x100x120cm | 100 x100x140cm |
| 100 x100x160cm | 100 x100x180cm | 95 x95x140cm | 105 x105x210cm |
| DIA110x90cm | DIA110X110cm | 105 x105x135cm | 105 x105x240cm |