Wheel Drive Shaft CV Joint for Accord HO-006
1.Plan
2.Application
HONDA
PRELUDE 83-87DX5sp1.8 EX
Accord 4AT/5SP 84-85
Cvcc(EXC/SI)A/T M/T
ACCORD II Hatchback 1.6 EX
3.Reference No
44305SA5641,44306SA5950, 44306SA5951,44306SB0621,44306SB0622,44306SB0670,44306SB0671, 44306SA5640 44305SA5620, 44306SB0624, 44305SB0623
4. Packing & Delivery:
Delivery: Generally, we will arrange shipment within 15days if your order are in stock, otherwise the delivery time will be 25-35days. Our monthly supplly capacity is 10000 Pieces.
Packing: Our normal packaging is: Single Box Packing + Plastic bag + Paper carton + Poly Wooden Pallet.
If you have special requirements on packaging, we can also meet your needs.
Payment: We accept payment T/T , Escrow and Paypal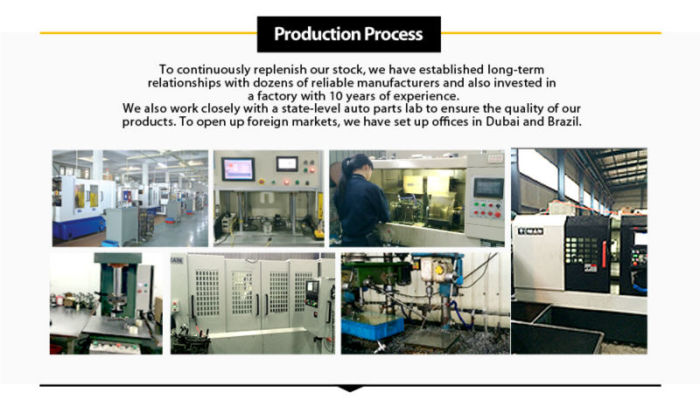 Application Autos: More information please contact us
C.V.Joint & Drive Shaft for various brand cars, truck,tailer, Such as GMC, Volkswagen, Nissan, Opel, Fiat, Buick, Ford, Chevrolet, Chevrolet, Oldsmobile, Ponitiac, Dod ge, Comanche Grand Cherokee, Jeep Grand Cherokee, Cadilac, Acura, BMW, Benz, Hyundai, toyota, Honda, Acura, Honda, Toyota, Mazda, Nissan, Infiniti, Subaru, Chryslet, Mitsubishi, Mazda, Isuzu, Daweoo, Kia, Volve, Jetta, Citroen, Peguent etc.