Disposable sterile plastic vaginal speculum with hook type
1) It can be adjusted at will, with smooth edges from plastic resin-less, apprehension from patients.
2) Material:medical PS ,or PC, non-toxic, non-irritant .
3) Sizes: large, medium, small.
4) Vaginal speculums with side screw: offten used in European, Southeast Asia and some Africa countries and Latin America.
5) Vaginal speculum (hook button type): used in Australia.
6) Vaginal speculum with medium screw: used in Southeast Asia.
7) Vaginal speculum press up trigger: used in America and Canada.
8) Sterilized by EO gas, sterile, non- toxic, pyrogen free.
9)Packing:PE,Ventilate bag or blister packing,100pcs/ctn,middle box is optional.
Disposable sterile plastic vaginal speculum with hook type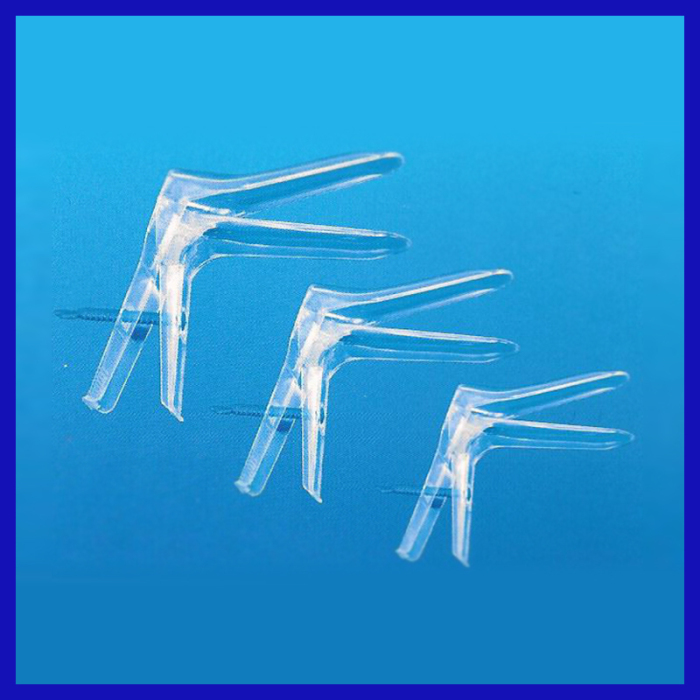 Our company:

Our team:
Exhibition: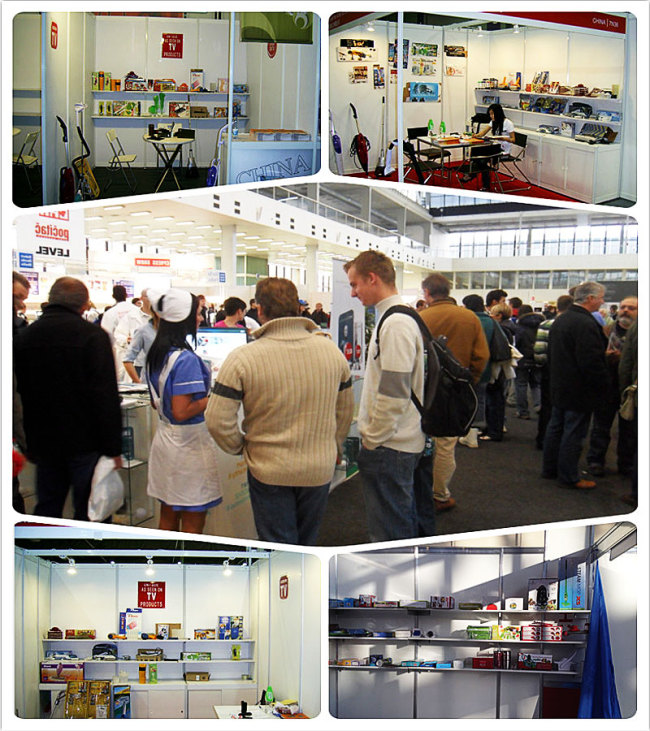 Product progress: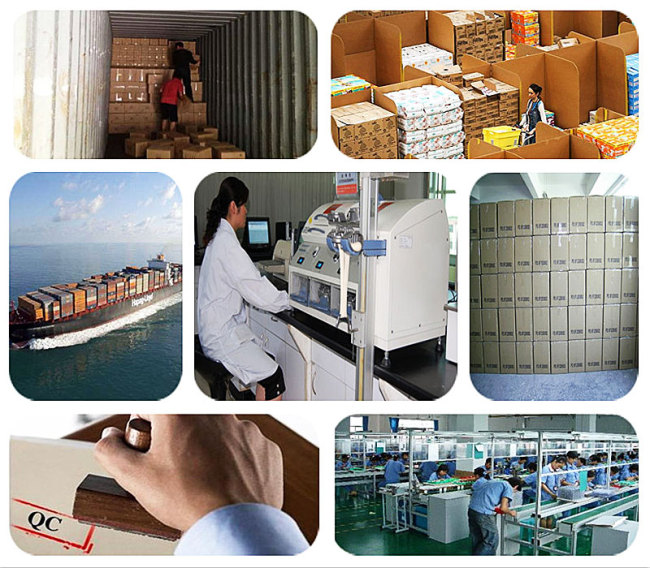 Certificate: