Our company has developed and manufactures a high-strength plastic material based on polybenzimidazole (PBI) with special additives. The material and the manufacturing technology are the company's know-how. PBI is the best engineering thermoplastic up to date. A set of unique characteristics enables use of PBI in conditions where other plastic materials are not applicable.
High maximum outdoor operating temperature (normal operating temperature is 310°C with short-term increase up to 500 °C) makes PBI a material with the highest temperature resistance and best property retention among all non-reinforced thermoplastics.
PBI offers low ionic contamination level and does not give off gas, which makes it a material of choice for advanced technological applications such as semiconductor or aerospace industries. PBI is generally used for critical components in order to minimize maintenance costs and increase machine's uptime.
Our company has mastered and fully manufactures a wide range of PBI products. One of such products is Frac ball of diameter 1" to 4" in 0.25" increment.
Owing to their characteristics, PBI Frac balls are ideally suited for various industrial applications, including pneumatic and hydraulic valves, linear bearings, and pilot valves designed for operation at high temperatures of 250 to 350 °C. Compared to metals (which generally have density 5 times higher than PBI), lower inertia of PBI Frac balls offers faster respond to change in pressure direction and better sealing at low pressure, whilst higher mechanical strength at high temperatures enables a 2.5" PBI Frac ball to withstand a change in pressure of 70 MPa. Self-lubrication property (low friction coefficient) of PBI makes it resistant to various contaminating agents and oils that could otherwise affect the machine's performance.
The company has developed and is now mastering manufacturing of ball transfer units with Frac balls serving as load balls.
Structural design of a ball transfer unit is shown in Fig. 1.
Figure 1. Structural design of a ball transfer unit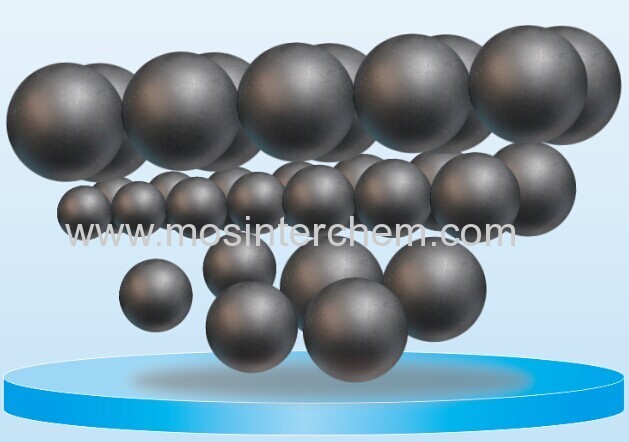 Ball transfer units are simple but efficient components that convert sliding friction into rolling friction. They are used in systems where loads are moved along the horizontal surface in various directions.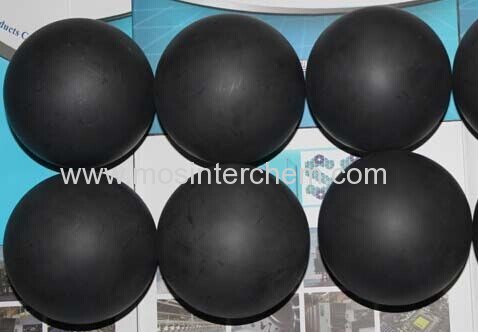 Ball transfer units are non-demountable units comprised of steel or plastic load ball; machined, cast or pressed housing with semispherical concave; support balls that fill the clearance between the load ball and the housing; and a cover cap with a hole (with or without integral seal).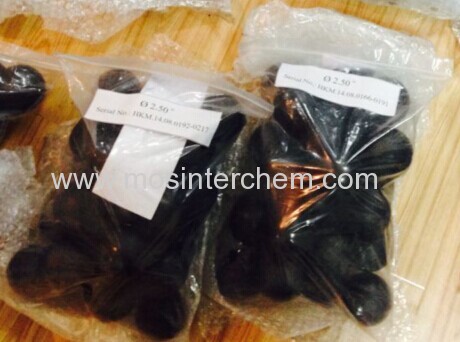 Ball transfer units are perfectly suited for stream or assembly lines, work feeders for metal-working machinery, warehouse terminals, and transport platforms.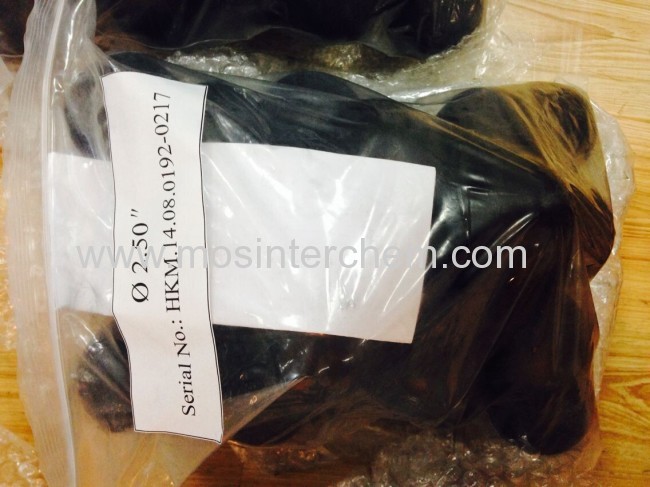 PBI application for ball transfer units is limited by its high cost and processing difficulty; nevertheless, use of PBI makes economic sense for some purposes, for example, in continuous solvent extractors, where high-temperature agents are used. Ball transfer units of a screen feeder with PBI Frac ball serving as a load ball are constantly plunged into high-temperature solvent, making lubrication "impossible". Under such conditions, PBI Frac balls enable prolonged operation without maintenance. Further adjustment of manufacturing of PBI and PBI balls will enable to reduce the cost of ball transfer units, expanding their application potential in various industries.