Product Name: 125-150W LED Aquarium Light with 48pcs of 3W LEDs
Model: CNC-SZ04-A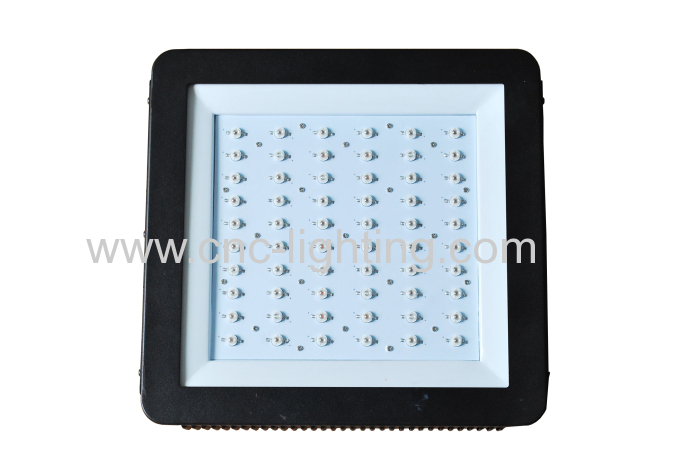 --------front view 120W LED Aquarium Light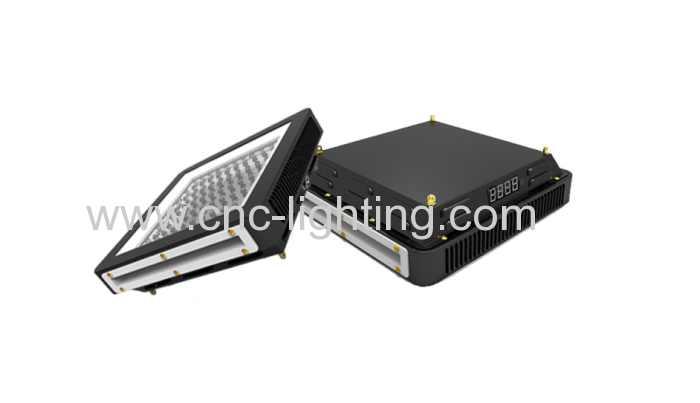 ----------whole view of 120W LED Aquarium Light
Input voltage:AC100~240V
Output voltage:DC70~90V
Actual power:125~150W
LED color:White(12000k)/Blue(460
Lifespan:50,000 Hours
Working frequency:50~60Hz
Product size:288*280*75mm
Characteristics:
1. Changed mesh vents to hollow out, increase the air displacement and the cooling capacity per unit time, more convenient for carrying.
2. Using built-in quiet fans, and use the shutter in the wind, induced draft from all sides, very low noise, waterproof and dustproof, waterproof grade can reach IP32.
3. Special structure make the heat dissipation effect very good, the temperature of the LEDs' feet dropped below 50°, lowest bad loss rate of the lamp bead.
4. Use advanced isolation power supply and soft start protection technology, to prevent the high voltage when turn on the light from damaging the lamp body.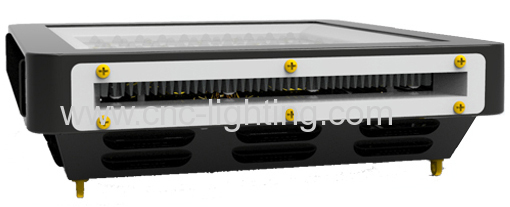 ---------------Side view of 120W LED Aquarium Light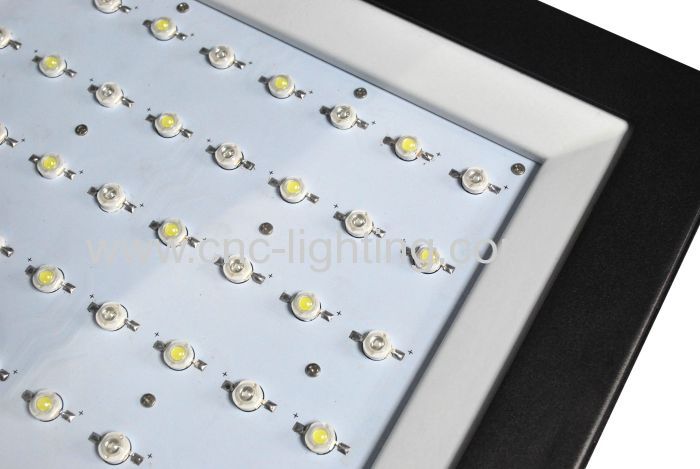 ---------------Detailed Picture Of 120W LED Aquarium Light
--------------Back view of 120W LED Aquarium Light
Unique innovative ideas: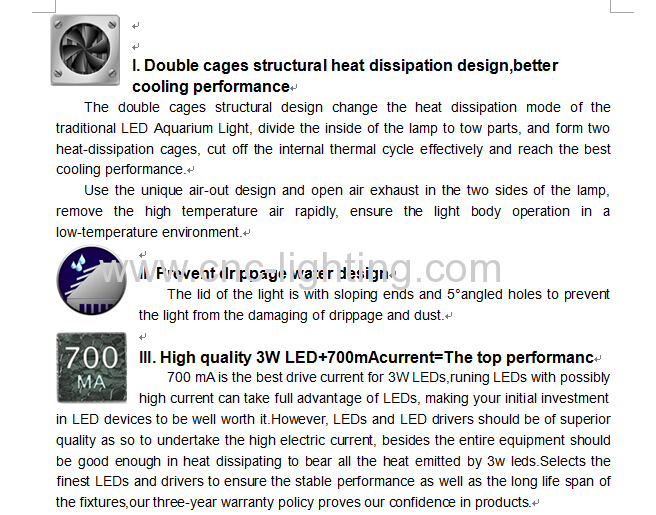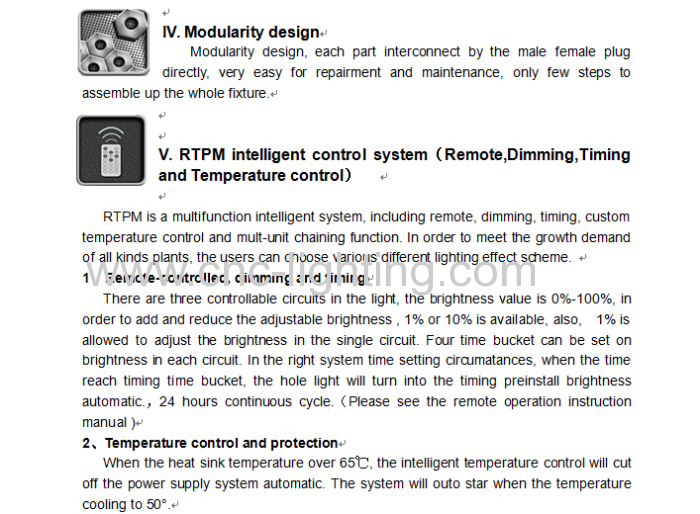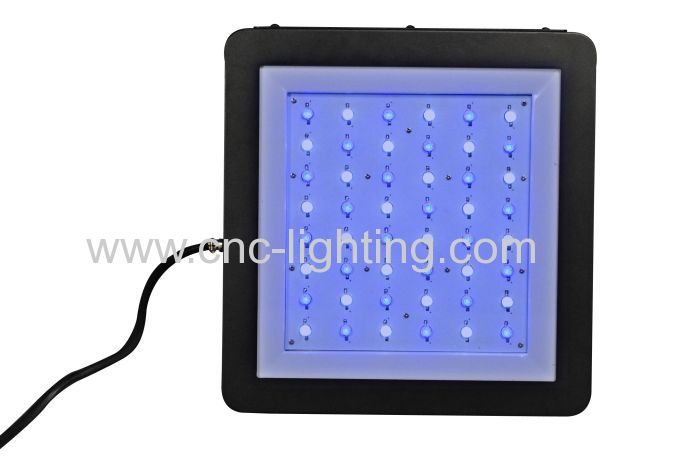 ---------------120W LED Aquarium Light on Lighting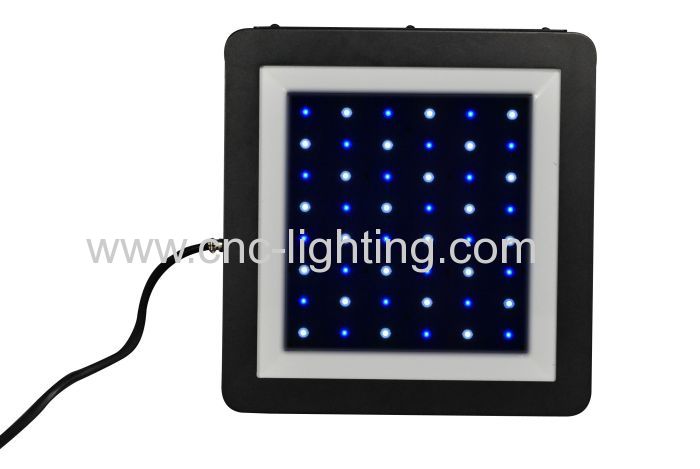 ---------------120W LED Aquarium Light on Lighting
Application:
Ideal for all the aquatic organisms, use the blue lights at night, can appear the fluorescence colour of the corals and the software fish, more gorgeous and bright-coloured, stronger penetration and the best ornamental effects.
Attention:
1. In order to save energy, please turn off the power if not use the lamp in a long time.
2. Do not use the lights in dripping water or anywhere where they will get wet, water and electricity can be a dangerous mixture.
3. The working environment for the light is -20~40℃,45%RH~90%RH.
4. To protect the light, Pls cut off the power when there is a lightning strike.
5. Don't touch or move when the light working.
6. The above parameters are according to the conventional ratio(White:blue=1:2), customers can choose different ratio according to different require.