Hot sales good design round ductile iron manhole cover casting parts
1)Specification:
material:QT450-10, QT500-7 and HT200, HT250
technical: sand casting
quality standard: BS EN124
packing: iron pallet or customized
2)Company introduction:
1. Our factory has had a history of 21 years in manufacturing various cast iron products, especially manhole cover .
2. Now a series of strict quality control and manufacture process have been established.
3. Our quality management system is in conformance with ISO9001:2008
3)Inspection:
1. First of all the whole quality control management has been carried out during the entire process of manufacture with the assistance of computer and other numerical control equipment, which includes the raw material, production process control, final product quality control.
2. Third party inspection available upon requirement.
4)Main Export Market:
1. There are more than 50 customers all over the world.
2. Exported to Italy, French, Germany, Australia ,Argentina, Morocco , South Africa, and South-east Asia. All of products are manufactured in accordance with the USA and Europe standards.
3. We are manhole cover supplier of French famous purchaser Saint Gobain.
5)Ours target:
To supply at a competitive and reasonable price, acceptable and stable quality, circumspect and satisfactory service. Punctual delivery time.
6)Competitive Advantages:
1. Stable process;
2. Disciplined peoples and operation;
3. The best product features;
4. Product performance;
5. Advanced machining and inspecting equipment;
6. Prompt Delivery;
7. Quality control system;
8. Service;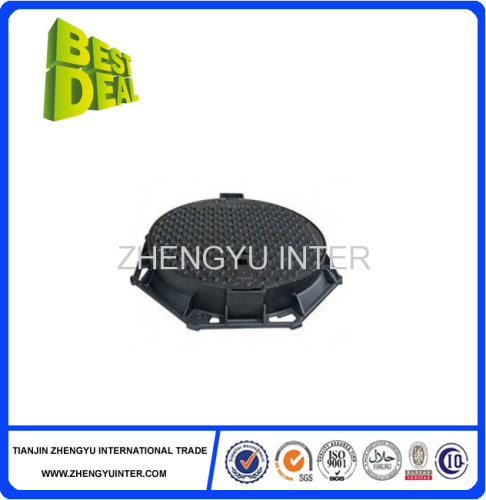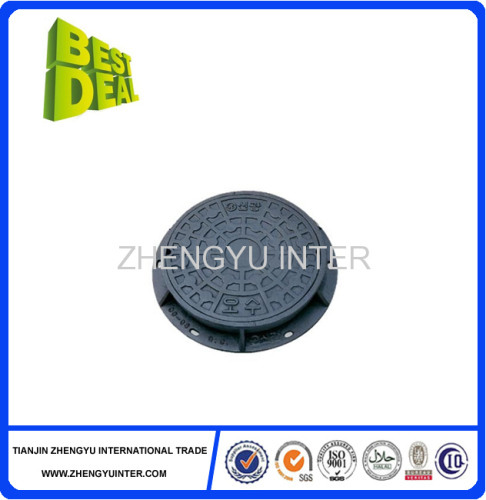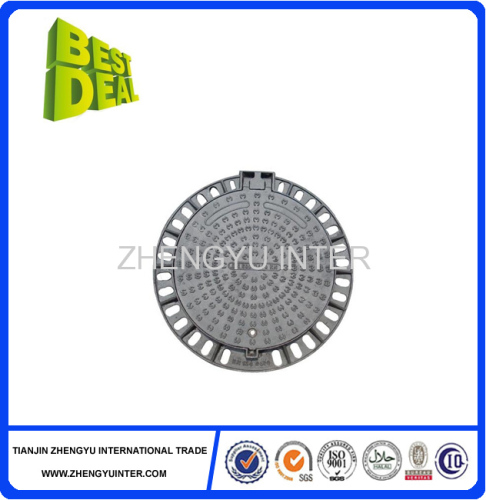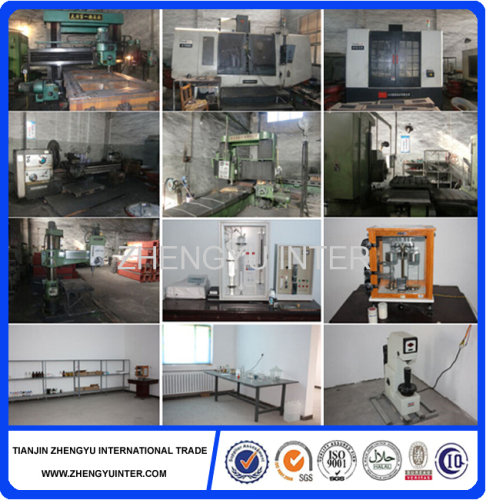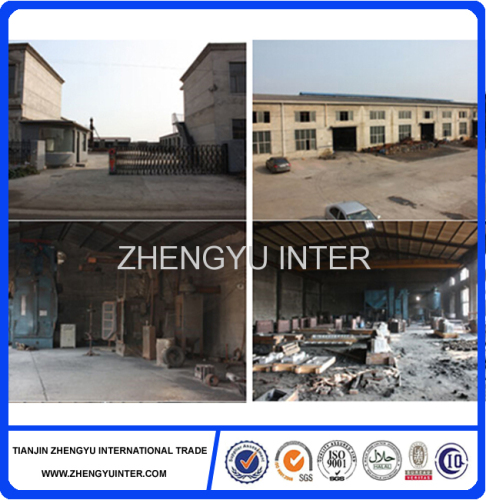 Our service
Strict quality control
With ISO9001:2008 quality management system and advanced quality testing devices. We strictly control the quality although the producing process and have enough experience supplying casting products for German and Korea enterprise.
Reasonable price
With high producing efficiency and strict management,
Timely respond for urgent requirement
Quick delivery.