MMO Titanium Flexible Anodes


MMO/Ti flexible anode is the new generation of flexible anode with a long life.Mixed metal oxide titanium flexible anode integrates the advantages of largecurrent of MMO anode and excellent conductive performance of copper conductorcable. Due to its large current and small grounding resistance, it can be buriedin the place far away from the anode structure.


1. Technical Parameters


| | |
| --- | --- |
| Anode Diameter | 39±2mm |
| AnodeSubstrate | Titanium ASTMB348 Gr1 |
| MMO Ti AnodeWire Diameter | ≥0.8mm |
| Anode DesignLife | ≥25 years |
| AnodeConsumption (Including Filling) | ≤6mg/A.a |
| Output Current(Maximum) | 1500mA/m |
| CoatingThickness of Metal Oxide | ≥ 6g/m2 |
| Resistivity ofMixed Metal Oxides | 10-5Ω.cm |
| ContactResistance of Anode and CableJoint | ≤1.0 mΩ |
| AnodeResistance | ≤0.007Ωm |
| Content ofCoke Breeze Filler | ≥ 98% |
| Coke BreezeResistance | ≤0.55 Ω·cm |
| Anode Weight | ≥1.3kg/m |
| AnodeLength(Each Unit) | 500m(ormadetoorder) |

2. Application

1)Tank Bottom
2)Underground Vessels
3)Pipelines

3. Materias

1) Titanium wire: Titanium ASTM B348 Gr1
2) MMO coating of titanium wire: Mixed metal oxide.
3) Cable: HMWPE,XLPE/PVC, EPR/CSPE, KYNAR/HMWPE
4) MMMO wire to cable connection: Crimp
5) Connection: 5 meters to 10 meters each

4. Producing process:


Raw material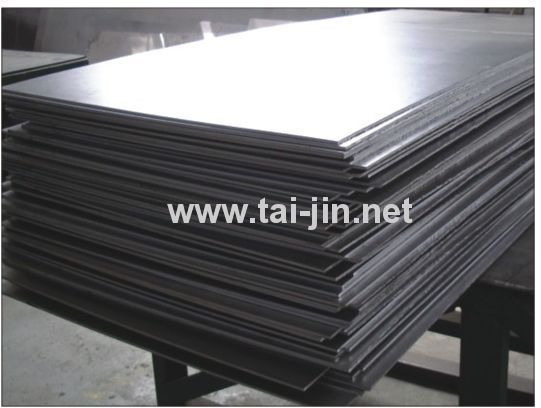 --- Shearing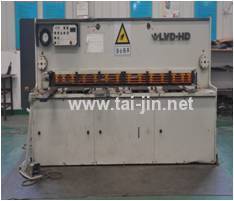 --- Machining

---welding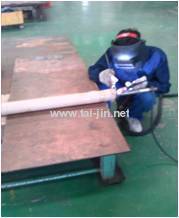 --- Blasting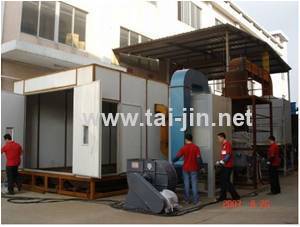 ---Picking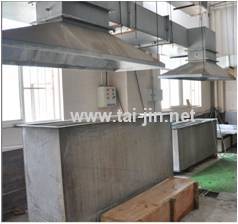 ---- coating

Manual brushing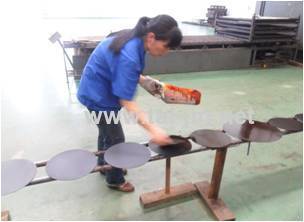 Automatic coating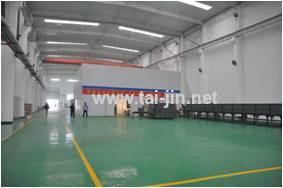 ---Inspection---Package

Accelerated Life Test Coating Thickness Test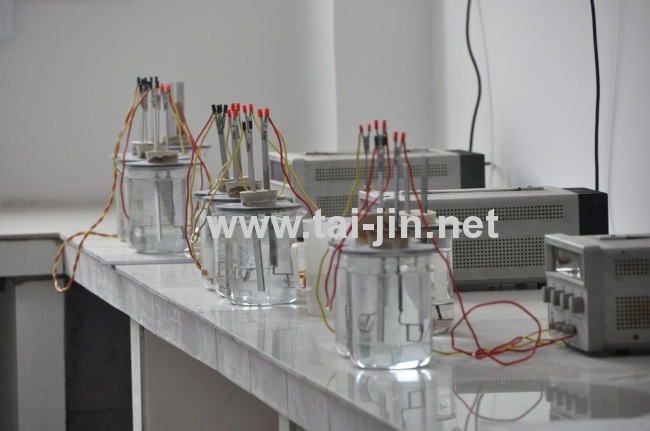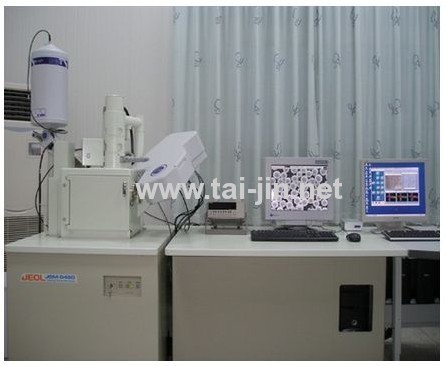 Packaging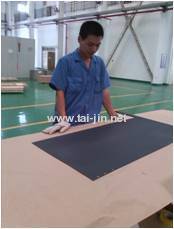 5.The List of Products from Xi'an Taijin


1) Anode for Cathodic Protection
a) MMO Titanium Tube Anode/Platinized Titanium Tube Anode
b) MMO Titanium Disk Anode/ Platinized Titanium Disk Anode
c) MMO Titanium Rod Anode/ Platinized Titanium Rod Anode
d) MMO Titanium Sheet Anode/ Platinized Titanium Sheet Anode
e) MMO Wire Anode
f) MMO Titanium Mesh Ribbon Anode
g) MMO Titanium Ribbon Anode
h)Titanium Conductor Bar
i) MMO or Platinized Probe Anode
2) Titanium Anode for Hydrometallurgy
3) Titanium Anode for Electrolysing Copper Foil
4) Titanium Anode for Electrolysing Aluminum Foil
5) Titanium Anode for Sodium Hypochlorite and Seawater Electrolysis
6) Titanium Anode for Electrolysing Organic Synthesis
7) Noble Metal Compounds


6. Projects & Patents

a) Projects:

1.High Effective and Energy Saving Titanium Anode Used for Hydrometallurgy
2.The Development of Green and Novel Glass-to Metal Sealing Product
3.The Research and Production of High performance of Titanium Anode Composite Materials
4.The Research and Production of the Cathode Drum Used in Electrolyzing Copper Foil

b) Patents

1.A Kind of Brushing Device Used in Production of Titanium Ribbon and Titanium Mesh Ribbon
2.Dipping solution of the Coordination Compounds of Platinum and Prepare the Platinum Coating with it.
3.A Titanium Anode Device Used in a hydrometallurgical Electrodeposition of Metals
4.The Method of Removing Titanium Anode Coating


7. Main Export Markets:
Asia

Australasia

Central/South America

Eastern Europe

Mid East/Africa

North America

Western Europe


8. Products