Heavy mute grid platform trolley Intimate design, novel style, more beautiful.
1. The distribution of high-quality steel frame mute casters, smooth surface, shock, friction resistance, corrosion resistance, flexible and easy to promote.
2. Casters using Japanese technology, special nylon material, and bearing are matched, so that the grid handling trolley implementation mute soundless, portable use, the more push more light, greatly reduce the work intensity of your, improve the efficiency of.
3. The casters with high wear resistance, not to harm any ground.
4. The rack adopt cabinet structure with closely design, novel form, beautiful and easy, large storage space and equip with double open doors. The door is equipped with bolt which can effectively prevent the dropping and sliding of items in the process, reduce the work burden and improve efficiency.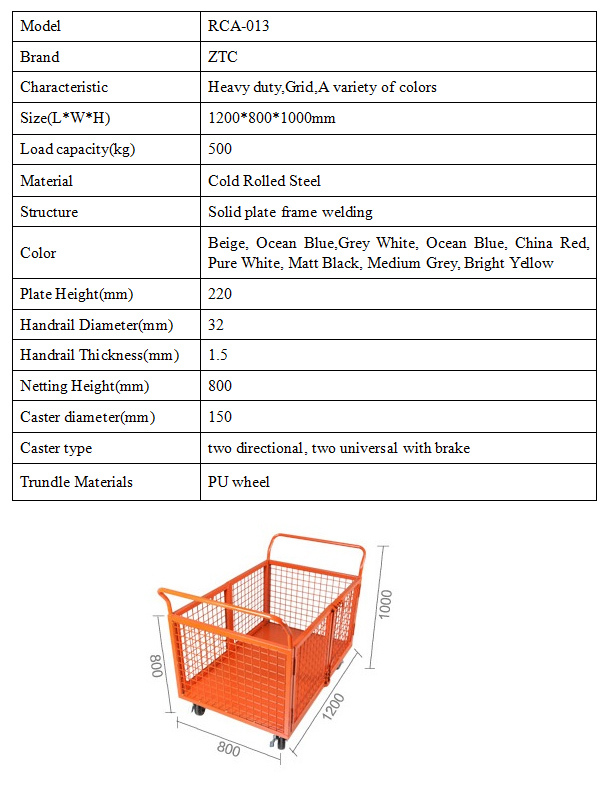 TEL:0086-21-57644101
0086-21-57657135
E-Mail:info(at)ztc-handtruck.com
SKYPE:ztc-handtruck
FAX:0086-21-57657235
WEB:http://www.sebon-handtruck.com