Item

 YL-1859

Feature

18LED Plastic Rechargeable Desk Light

700mAh.4V Lead-acid Rechargeable battery

Double switches model is for high light and dim light

When the battery is fully charged,the torch can be lighted continuosly about 6-8 hours

Use Plug directly to charge

Package

  color box

Qty/Ctn

  60pcs

Measure

  63*39*45.5cm

N.G./G.W.

  19kgs / 21kgs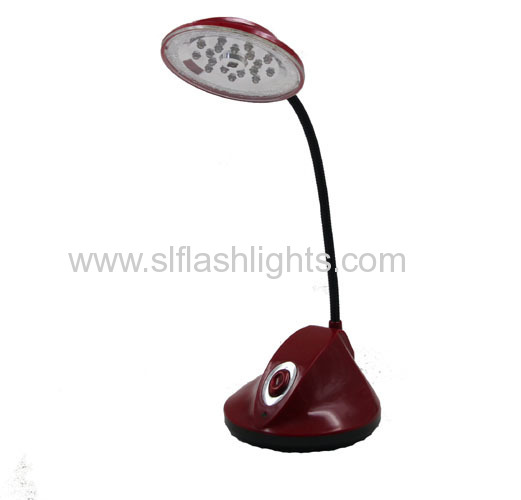 This Rechargeable LED Desk Lamp is ideal for student in some area where the power is off usually.After charge fully,it can light more 6~8 hours.And the neck can be adjustable for different site and different angle.It is a ideal product for student to study and finish home work at night.
Also it is ideal for all people too for read book at night,the bright light can protect our eye well from dark,but not disturb another asleep.

~~~~~~~~~~~~~~~~~~~~~~~~~~~~~~~~~~~~~~~~~~~~~~~~~~~~~~~
Accessory Detail Photo: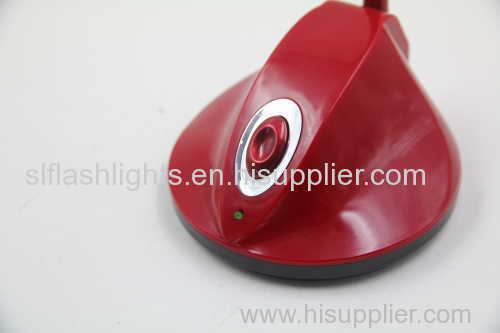 Double switch control the light on/off,adjust the high light or dim light.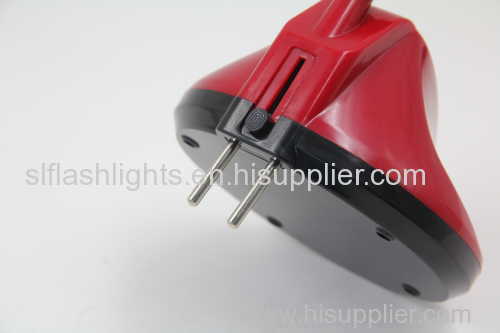 The built-in plug can be flat or round for option,push it out,insert to socket directly to charge power.