Plate Chain Conveyor Belt/Stainless Steel Metal Conveyor Belts
Stainless Steel Balance Sprial Wire Mesh Conveyor Belts is generally made of 304,316,316L stainless steel wire.
It is rust resistant, oil resistant, corrosion resistant, flat surface, convey
stable, high temperature resistant, cool resistant, long service time.
Type:
Balanced spiral conveyor belts
Compound balanced conveyor belts
Chain weave conveyor belts
features:
1)open mesh construction for quick drainage and free air circulation
2)a smooth,flat surface
3)sanitary-easily clean
4)replacement available of damaged sections
5J)endless splicing
5)high strength to weight ratio
6)positive sprocket drive

Wire belts screen is widely used as spiral freezer belt, spiral cooler belt, spiral proofer belt, spiral cooker belt, baking bands. And extensively used for foodstuff roasting, food processing machine, glass annealed processing, industrial products transfer, meat production, beverage conveyor, pharmacy industry, chemical industry, sugar industry etc.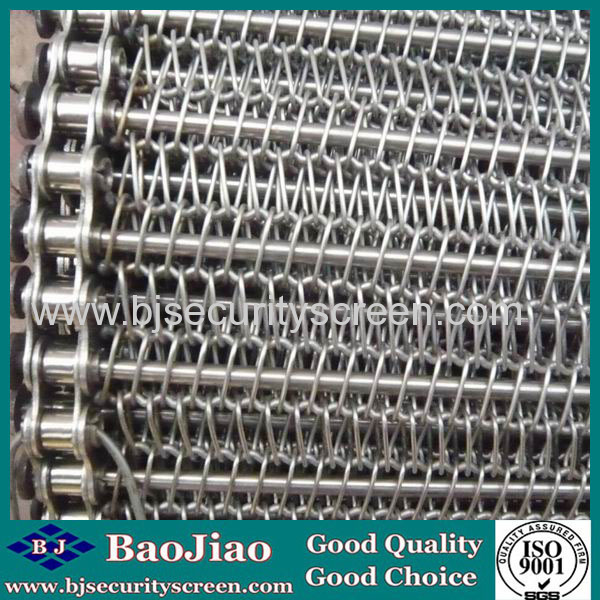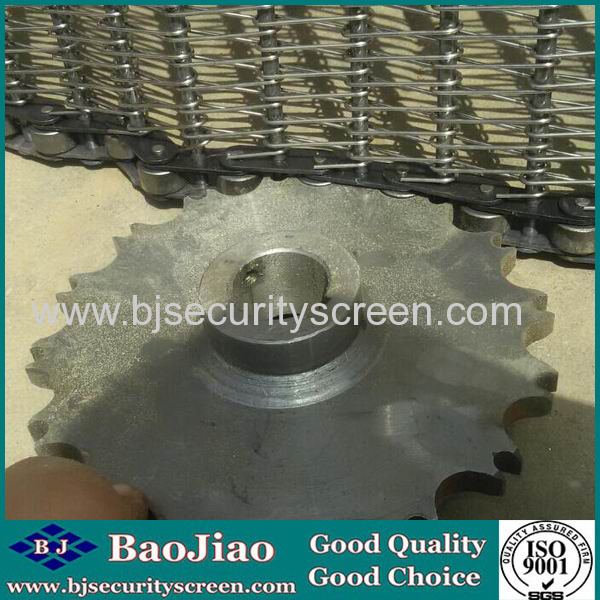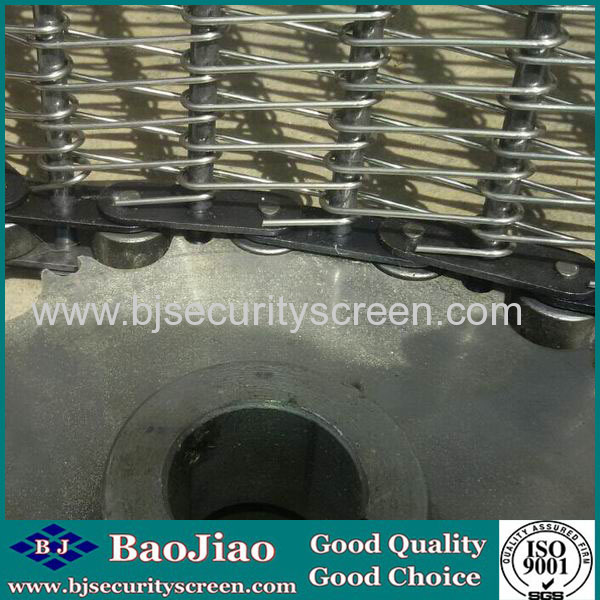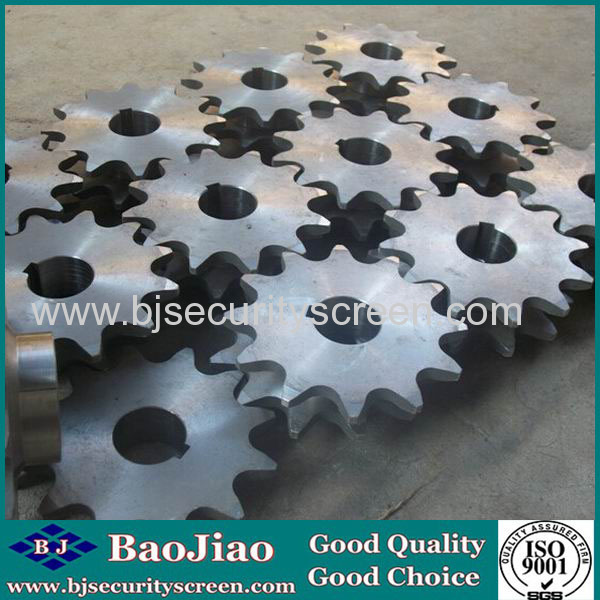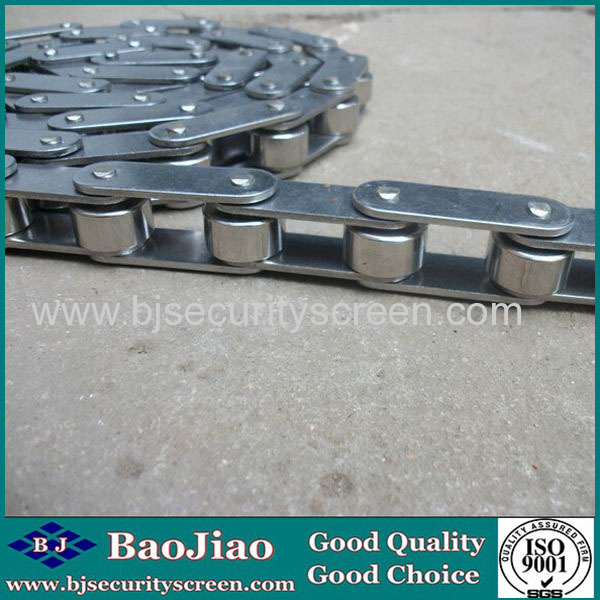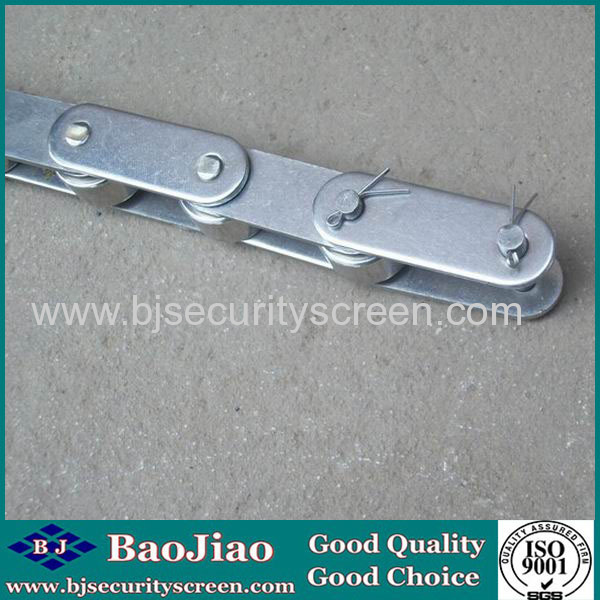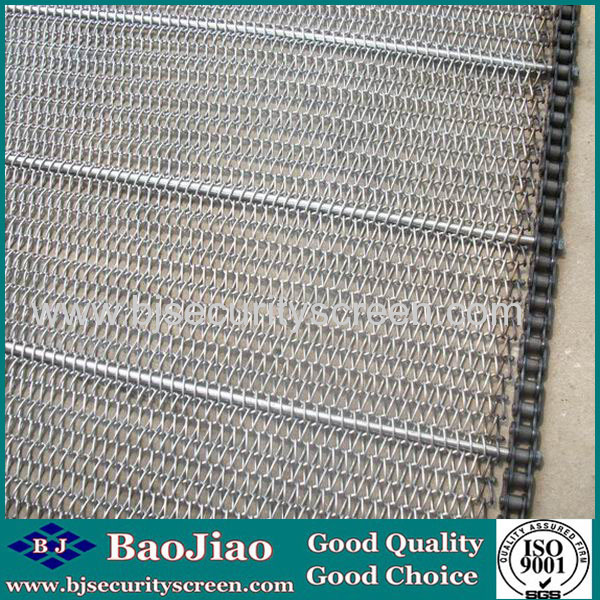 Baojiao Hardware Product Co., Ltd , We mainly supply micron aluminum screen, stainless steel wire mesh,
250 Mesh Count Woven Stainless Steel Filter Screen,Woven Stainless Steel Wire Mesh Stainless Steel Wedge Strip Sieving MeshGalvanized Griddle Crimped Mesh/ Mining aluminum fly screen, gutter mesh, woven wire filter screen, epoxy coated aluminum screen,
black coated stainless security screen, woven stainless wire cloth, metal conveyor belts, epoxy coated tuff mesh
Stainless Steel Mesh Screen Filter Disc ,Filter Cartridge, Stainless Steel Filter Disc,
Stainless Steel Filter Cylinders, Reinforcing Mesh, welded wire mesh panel Stainless Steel Crimped Wire Mesh,Stainless Steel Wire Mesh DemisterBalanced spiral conveyor belts,Compound balanced conveyor beltsChain weave conveyor belts,
Flat-flex conveyor belts,Flat wire conveyor belts,Honeycomb conveyor belts etc.