Features
This cabinet is intended for installation data and telecommunication devices and their distribution systems.
19" rack mountable, Double section structure - possible of max the load capacity up to 60KG.
Front & back door earthing.
Special-made rear hinge
Widely used for Data cabling devices.

Doors
Front glass door with solid door frame - cylinder key lock.
Rear 100mm section with cylinder key lock.
Removable side panel , optional lock.
Accessories
4× Position-adjustable 19" mounting rail.
2× Earthing cable

10 sets of extra M6 caged screws.

Cable entrance

Top - 1 * 400×50mm rectangle cable entrance

Bottom - 2* 200×50mm rectangle cable entrance
Can ask for more...

Package
Disassembled packing save 66% volume , allows for convenient stocking.
Neutral carton box packed
Plywood pallet for options
= Varies specification upon customers' special requirements=

Size suggestions
Width: 600 mm
Depth: 600,550,450 mm
Height: 4U, 6U, 9U, 12U, 15U, 18U, 22U, 27U,OEM
Customized size is available
Flexible packing methods allows for convenient stocking and end user delivery.
Standard and Materials:
Comply with
ANSI/EIA,RS-310-D;IEC297-2;DIN41491:PART1;DIN41494:PART7;GB/T3047.2-92 standard and ETSI standard.
Surface Finish:Degrease, acid pickling, rust prevention and parkerizing,pure water cleaning, static electricity powder coating

Materials:SPCC cold rolled steel or EG steel
Thickness:Mounting profile:1.5mm,others:1.20mm to 1.50mm
IP degree: IP-20
Loading capacity:
-Static loading: 60KG

Body color:RAL9004(black);RAL7035(grey),etc
=Sample show=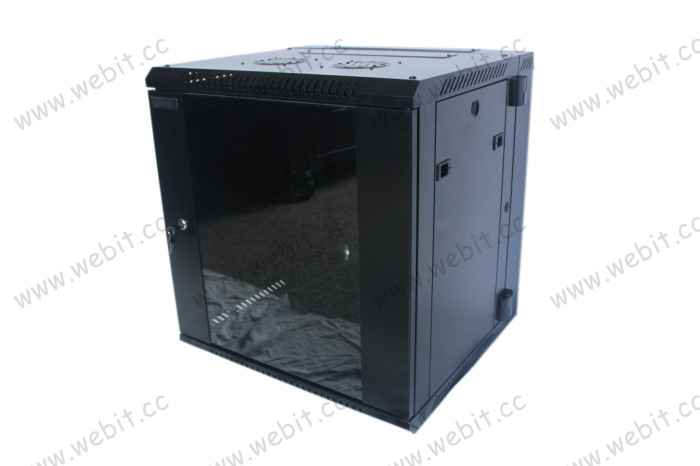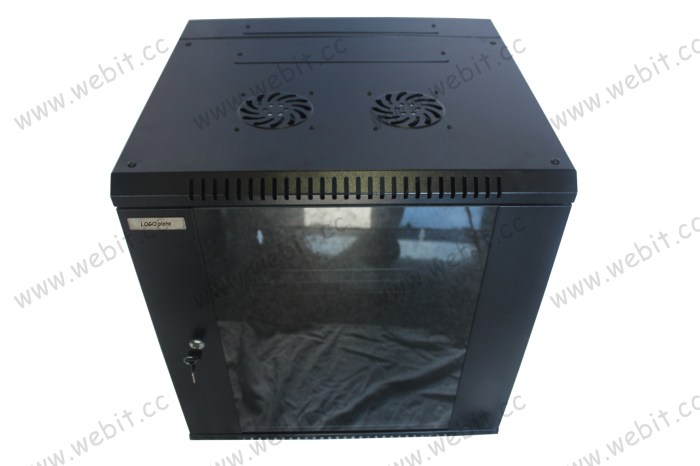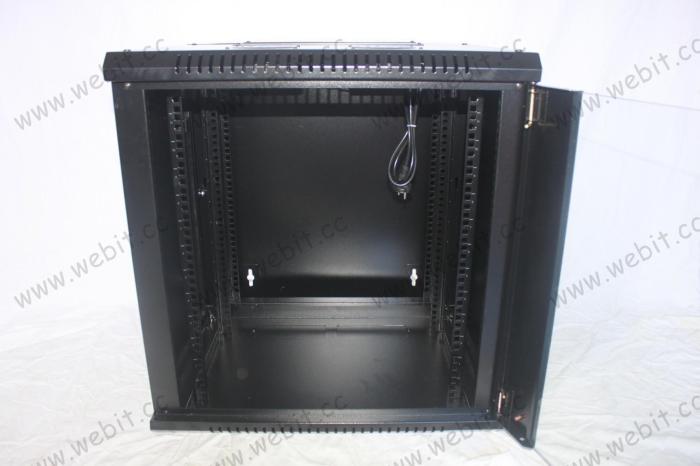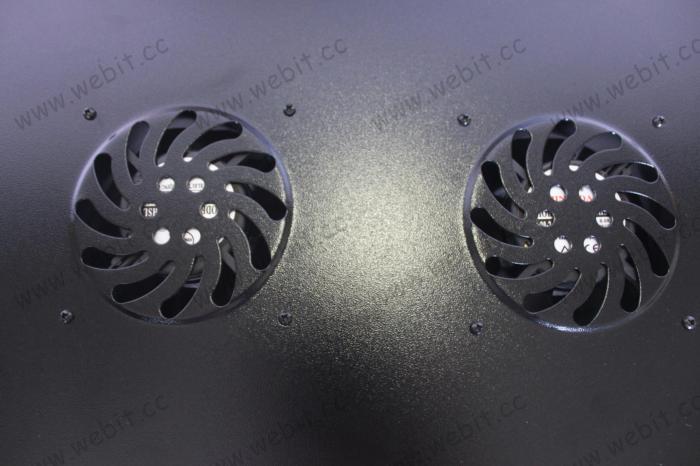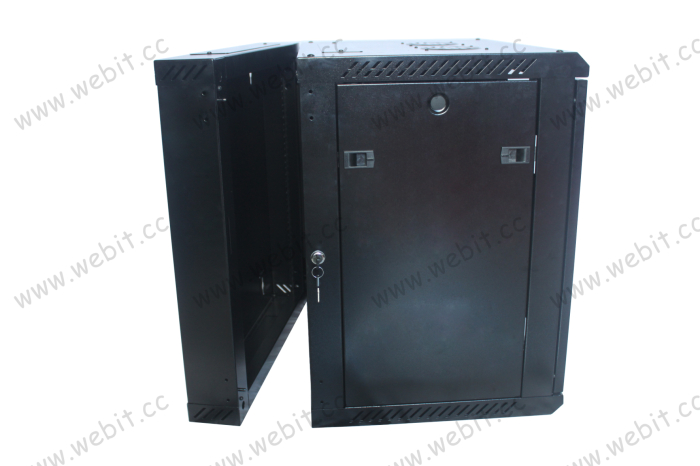 Insert tongue to keep cabinet more stable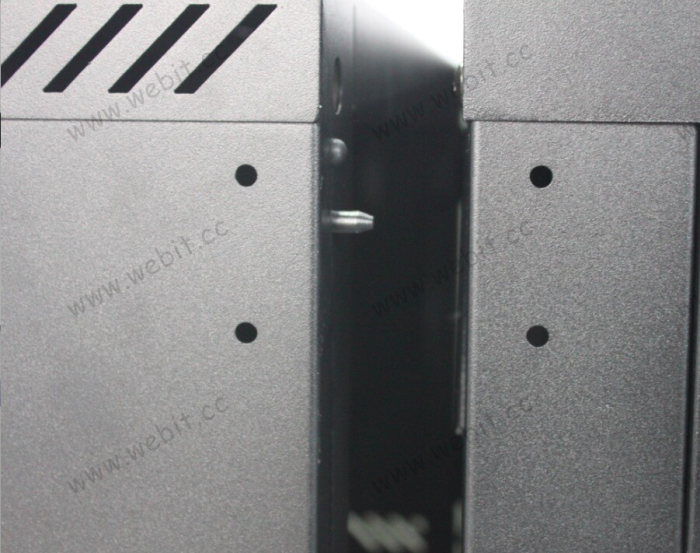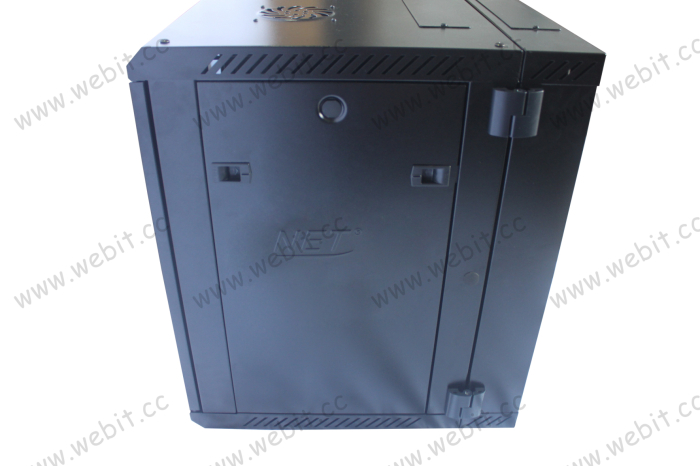 NO.

Part Name

QTY

Unit

Materials

Treatment

Note

1

Frame

1

Piece

1.2mm SPCC cold rolled steel

Powder coating




2

Front Door

1

Piece

5mm Tempered transparent glass

1.2mm SPCC cold rolled steel

Powder coating




3

Side Door

2

Piece

1.2mm SPCC cold rolled steel

Powder coating

Plastic fastener

4

Back Door

1

Piece

1.2mm SPCC cold rolled steel

Powder coating




5

Bottom

1

Piece

1.2mm SPCC cold rolled steel

Powder coating




6

Top

1

Piece

1.2mm SPCC cold rolled steel

Powder coating




7

Mounting Profile

4

Piece

1.5mm SPCC cold rolled steel

Powder coating

Can GE treated

8

Small lock

2

Piece

\

\

Front door

9

Earthing Bolt

1

Piece

\

\




10

Wiring Panel

1

Piece

1.2mm SPCC cold rolled steel

Powder coating

Screw M4

11

M4&M5 cage

20

Set

Stainless steel

Powder coating




12

M6 Screw

20

Set

Stainless steel

Powder coating

10sets for extra

13

Quick open latcg

4

piece

Plastic

Powder coating

On side doors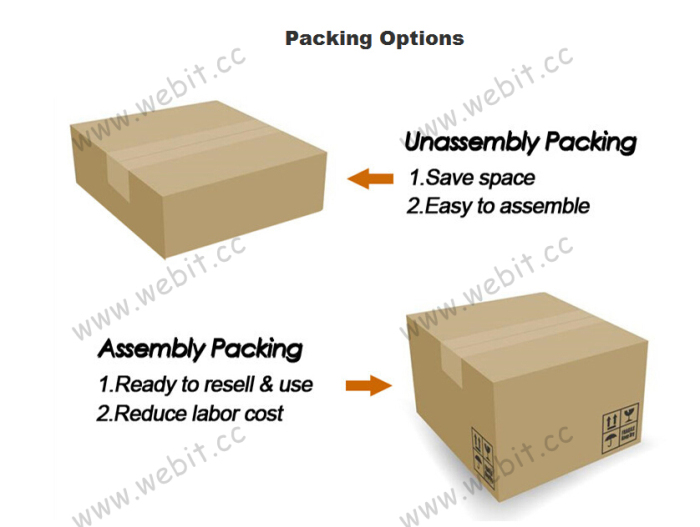 Special package protection [can be customized]
EPE packing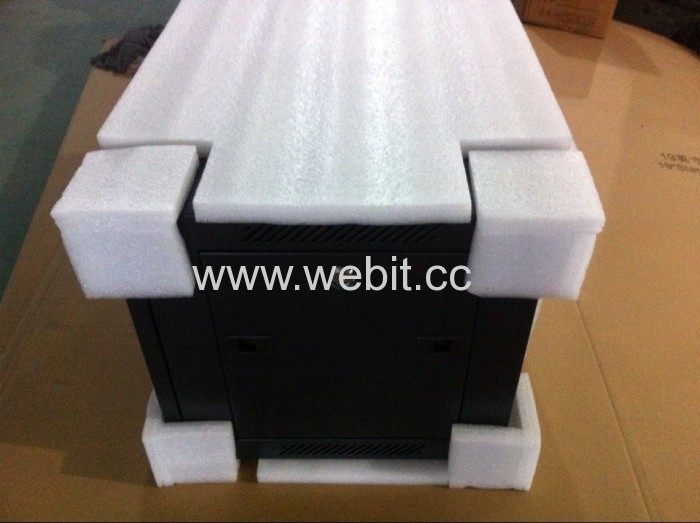 Wooden pallet packing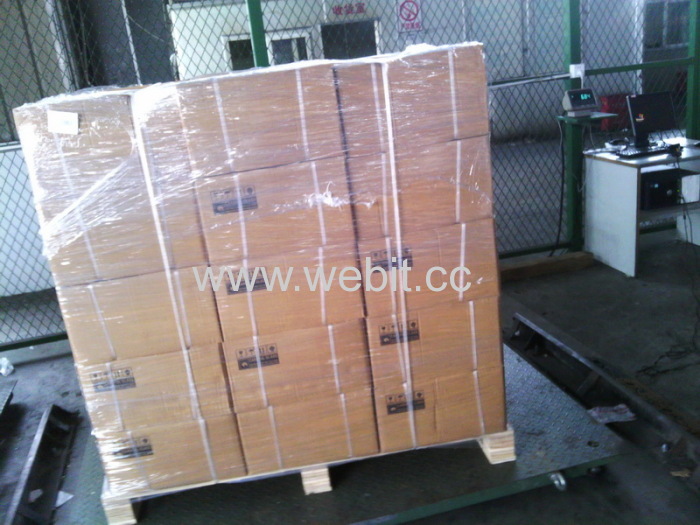 | | | | | | |
| --- | --- | --- | --- | --- | --- |
| Model Number | Width×Depth×Height | U | Model Number | Width×Depth×Height | U |
| WB-DS65040NB | 600×550×278 mm | 4U | WB-DS66040NB | 600×600×278 mm | 4U |
| WB-DS65060NB | 600×550×367 mm | 6U | WB-DS66060NB | 600×600×367 mm | 6U |
| WB-DS65080NB | 600×550×456 mm | 8U | WB-DS66080NB | 600×600×456 mm | 8U |
| WB-DS65090NB | 600×550×500 mm | 9U | WB-DS66090NB | 600×600×500 mm | 9U |
| WB-DS65120NB | 600×550×634 mm | 12U | WB-DS66120NB | 600×600×634 mm | 12U |
| WB-DS65150NB | 600×550×767 mm | 15U | WB-DS66150NB | 600×600×767 mm | 15U |
| WB-DS65180NB | 600×550×900 mm | 18U | WB-DS66180NB | 600×600×900 mm | 18U |
| WB-DS65220NB | 600×550×1078 mm | 22U | WB-DS66220NB | 600×600×1078 mm | 22U |