3 phase Geared motors with square flange metal gears , spur gear motor
1.8° of step angle to provide a high resolution positioning.

High-density stacks of stator laminations with paint finish to enable the complete motor to work properly with anti-rust and anti-moisture abilities.

A spur gearbox is introduced to increase the holding torque for some specific applications.

Options in motor body length, mounting configurations are available upon request.
Applications:
Our hybrid stepper motor, with spur gearbox, is an ideal solution to the applications such as pick and place machines, embroidery machines and CNC machinery.
Specifications: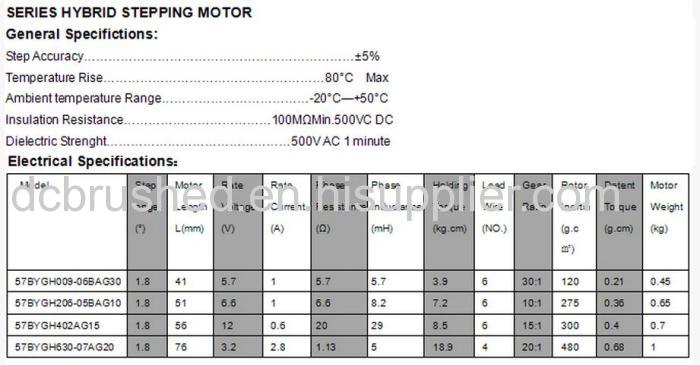 Dimensions:
(Unit=mm)