Model NO.:ZT-L20
Working Flow:40L,50L,60L,80L,100L
Spool Function:O,P.Y,a...
Nominal Diameter:G1/2′′;G3/8′′,M18*1.5;M16*1.5; SAE6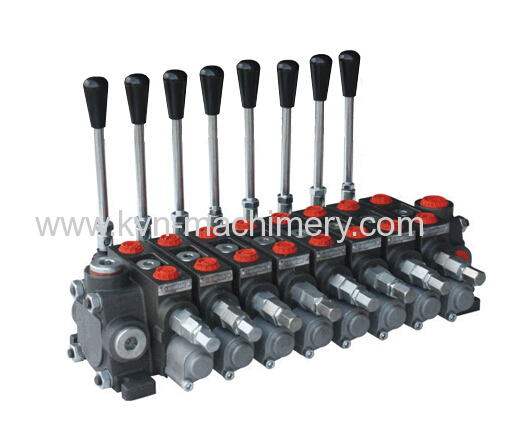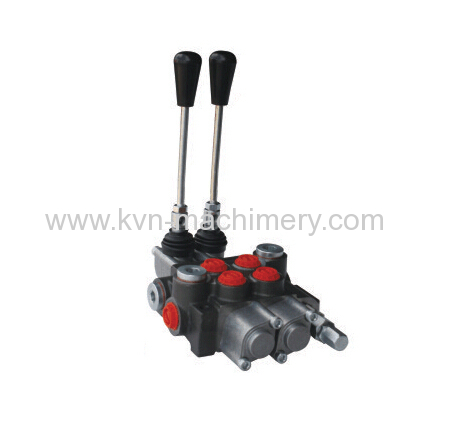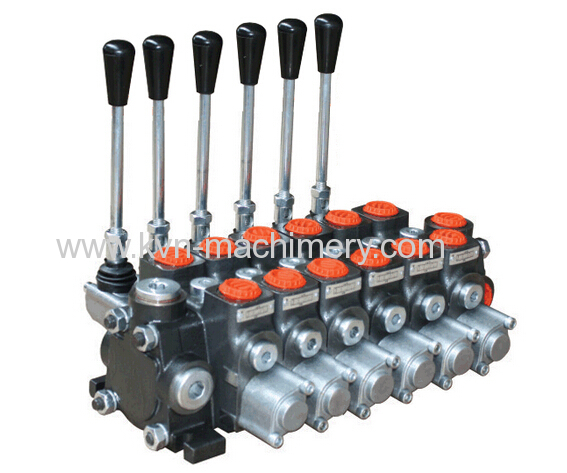 Monoblock directional control valves has many outstanding features including high performance, high efficiency, small volume, mass flow, and leak proof.
1. Monoblock types with 1 to 3 working sections
2. Flow 40 l/min with pressure 160bar, 200bar, 315bar
3. Spool returning type with T (spring return) and W (ball locking)
4. Joining port: L (screw connection)
5. Parallel circuit
6. Spool function: O, P. Y, A
7. Nominal diameter: G1/2; G3/8; M18*1.5
8. Model examples: ZT-L102E-OT; ZT-L102F-OT.AT; ZT-L102F-OW; ZT-L102E-3OT; ZT-L102-YT.OW.YT etc.
Directional control valve,ZD-L102 model code: