Metagalaxy High Power Sealed Dry Charged 12v Lead Acid Motorcycle Batteries 12v7Ah battery

1. adopting super pure lead-calcium plate and treating with the technology of plate charged.
2. adopting the heat sealing technology of bridge welding and the container made of import polypropylene plastic, which make the battery endure the vibration strongly.
3. adopting the heat sealing technology of IEC international standard, which make the battery air-tight and used safely without worrying about the acid leakage
4. Five Inspections to Ensure the Quality of VRLA battery
Including Dry Charged Conventional Lead Acid Battery with Acid Pack,Low Maintenance- Free Lead Acid Battery With Acid Pack,Sealed Maintenance-Free Lead Acid Battery,Gel Sealed Maintenance-Free Lead Acid Battery are available.
Typical Applications
1.ATV.
2.Jet ski.
3.Motorcycle.
4.Snowmobile
5.Lawn & Garden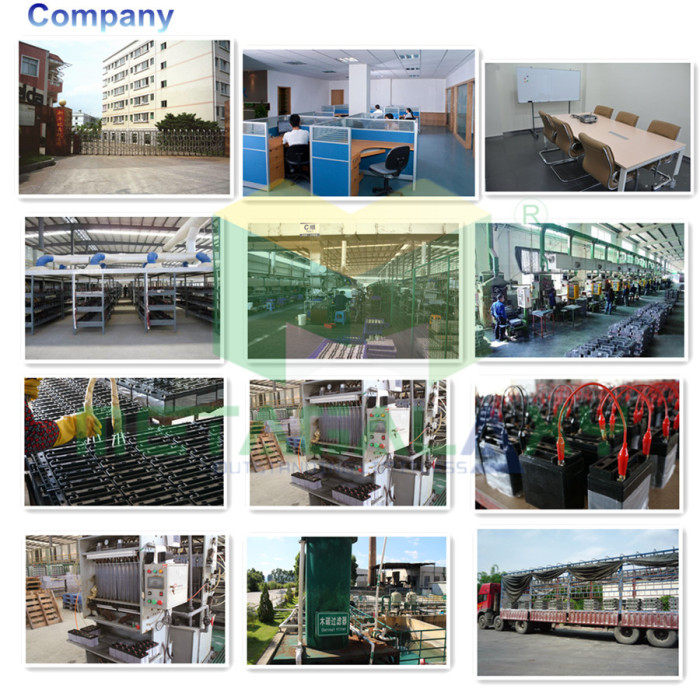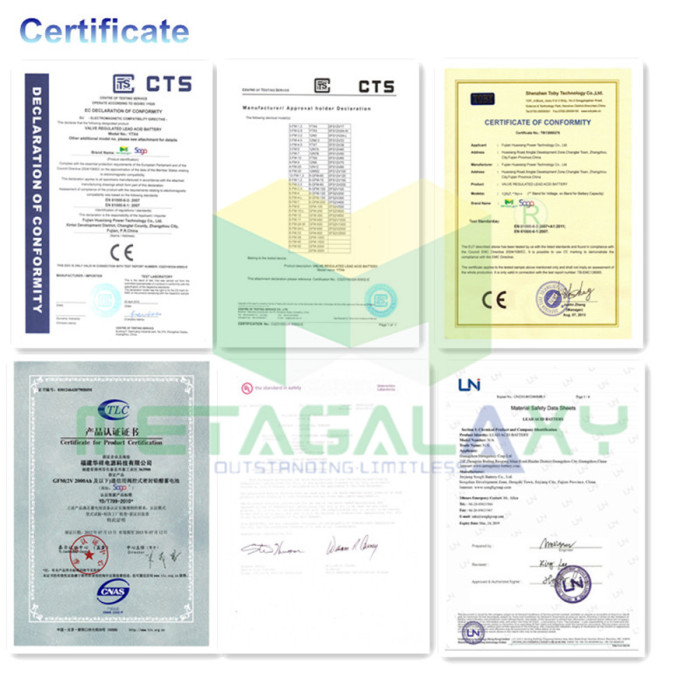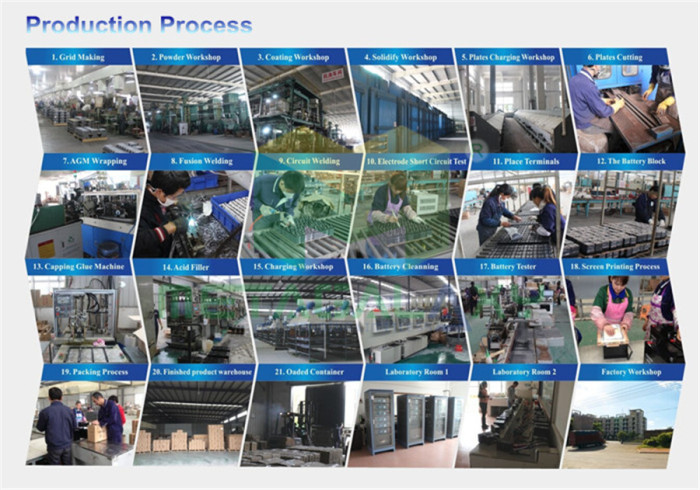 METAGALAXY Corp.has ten world's leading advanced production lines for lead plates making from forming, developing continuous casting and rolling production and introduced the world's leading assembling welding production line.The production capacity is six hundred thousand piece of batteries monthly and one thousand tons of lead plates monthly,with a yearly battery production capacity of 7.2millions pieces and 12,000 tons of plates yearly. Nowadays, The markets demands is more than production capacity,which promote us to expand our production capacity every year gradually.
METAGALAXY Corp. is in accordance with international standards ISO9001:2000,IS14001:2004,TS16949 and also granted UL,CE and also achieved particular certification according to client request.
METAGALAXY Corp. has a whole set of strict quality controlling system from raw material inspection to all the procedure of production , meanwhile we have a whole professional QC team.All make sure that tiny production mistakes are found and eliminated before dispatch to dealers and end users.Supplying powerful and steady quality battery at reasonable price is our one of main tasks and continuous aims.
With advance technology ,METAGALAXY Corp. batteries are used in various climate from cold to hot, limitless on the climate.With rich production experience,perfect and innovation management system, good relationship with clients and reliable pre-sale, sale,after-sale service, company own stable loyal dealers in domestic markets and also abroad. Our group is one of leading motorcycle supplier in china market and also export to other regions such as Middle East, Asia, Africa, Europe, Lantin America ,almost 100 countries. We have two main brands, metagalaxy, SAGA.In METAGALAXY Corp., buyers could be as our brand dealers ,agencies and also are able to be has your own brand.