Superfine powder grinder air classifier
Working principle:
Compressed air come into the fluidized bed Through being accelerated by near relative supersonic nozzle, forming into crushing cavity by collisions into the fluidized bed. Materials come into the pulverizer from the feeding area, with the help of the air driven, materials collided in the criushing cavity, Shattered by friction. Qualified fine powder is carried into the upper part of the turbine classifier in the fluidized bed by updrafts. qualified powder come into the cyclone collector After being .sorted by classifier (more than one vertical turbine classifiers are demanded If different particle size products needed).More fine tail part is carried by air flow into the bag dust collector,After the bag filtering, leftover material come into the discharge port at the bottom of the dirt catcher.Pure air is empted
Application:

Suitable for high hard, high purity, pieces of thermal sensitive material
Introduction:
For the airflow pulverization host individual, The host has no moving parts, Nor is there any motor transmission, pressure-air that the air compressor produced released instantly to the Crushing host internal. The crushing hosting internal has no traditional Crushing medium like grinding ring, grinding balls,grinding mall to contact with the materials, materials are carried by the pressure-air and collide each other in the crushing hosting internal to achieve the purpose of smashing, The whole process of crushing has no long time pressure and friction effect, material crushes itself by mutual collision force. There is no contact with the equipment materials during the crushing process. Suitable for high hard, high purity, pieces of thermal sensitive material.No traditional equipment wear and tear problem.
advantages and characteristics
The airflow pulverization classifier equipped with a vertical turbine classifier,crushing,classifiction coordinate mutually and has synchronization complete, Through frequency conversion to adjust the speed of the classifier, Allocate product fineness can be arbitrary. if the process flow Need multiple granularity period of products, on the standard basis of one classifier equiepped additionally with two to four. Making the machine a grinding classification of two even machine - five even machine. We can use carbon steel, Stainless steel or other specified materials for whole equipment body, Lining can be customized according to requirement.
technical parameters:
Model

Configuration

main engine

Sorter

draught fan

Charging/discharging

installed power

JSDL

A

110KW

15KW

75KW

0.1KW

200.1KW

B

90KW

18.5KW

75KW

0.1KW

183.6KW
flowsheet: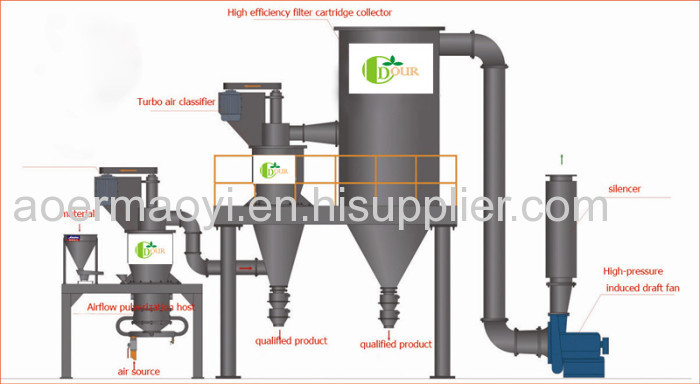 factory picture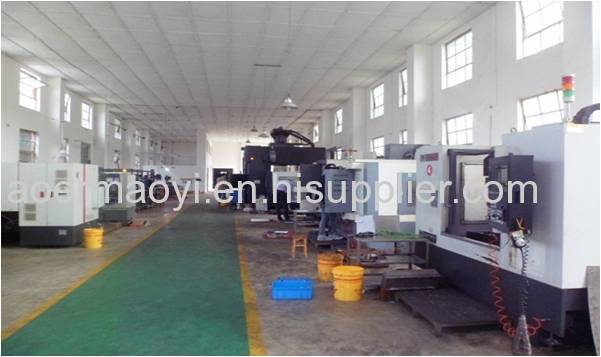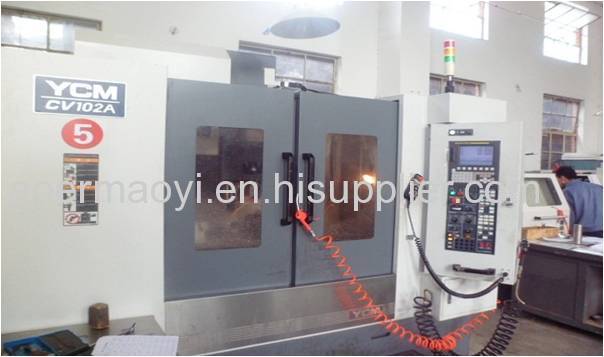 service:
We can not only provide the good machines, but also wholeheartedly provide the comprehensive for our clients. The series of professional technology service will make you have an excellent product experience.
After-sales service support
After we signed the purchase contract and have a certain reputation guarantee, we will contact the professional group that responsible for ship bookings, commodity inspection, commercial invoices, packing list, insurance policy and so on, in order to provide you the perfect goods trading services, until the product you purchased properly to your hands.
We will send a professional and high levels installation engineer team at the same time the product properly to the destination, in order to supply you a full range of products installation services. For some typical problems, our rigorous installed engineers also will do some certain installation debugging training, etc.
Technological support
JSDL has been largely adopting new technologies, new techniques and high-tech equipments. And JSDL also has strict and effective quality control system.
JSDL insists on providing clients with overall solutions from equipment recommendation to debugging and installation, worker training, technical support and maintenance.
contact information:
contact person: catherine
tele/fax: 0086-28-61318297
skype: dandelionzoe