We can handle any size box or shape, to accommodate the packaging demands for electronic industry, or any other kind of retail cardboard boxkaging boxes you can imagine. In addition, we can produce a paper box with a window which allows your product to be viewed. If you are environmentally conscious, we have the capability to manufacture eco-friendly recycled green boxes.
Common box styles for custom cardboard packaging boxes include: RTE, STE, STE with Hang Tab, STE with Side Hang Tab, TTSLB, Gable Top with Auto Bottom, Bag Box with Auto Bottom, Frame-Vue Tray, Pillow Box, Display Box, Book Style Box, Hexagon, Octagon, STE Connected to a Header Card, and Counter Top Easel.
Product packaging and building of brand image in electrical packaging industry. Through our multitude of box styles, we can help you find one that will make your retail products stand out from the competition.
| | |
| --- | --- |
| Description | Straight TuckEnd cell phone box with hang tab |
| Surface paper | FSC kraft paper |
| Size | 9X9X5 inch |
| Materials | Kraft paper+greyboard |
| Finish | Gloss lamination |
Outer box of phone packaging box: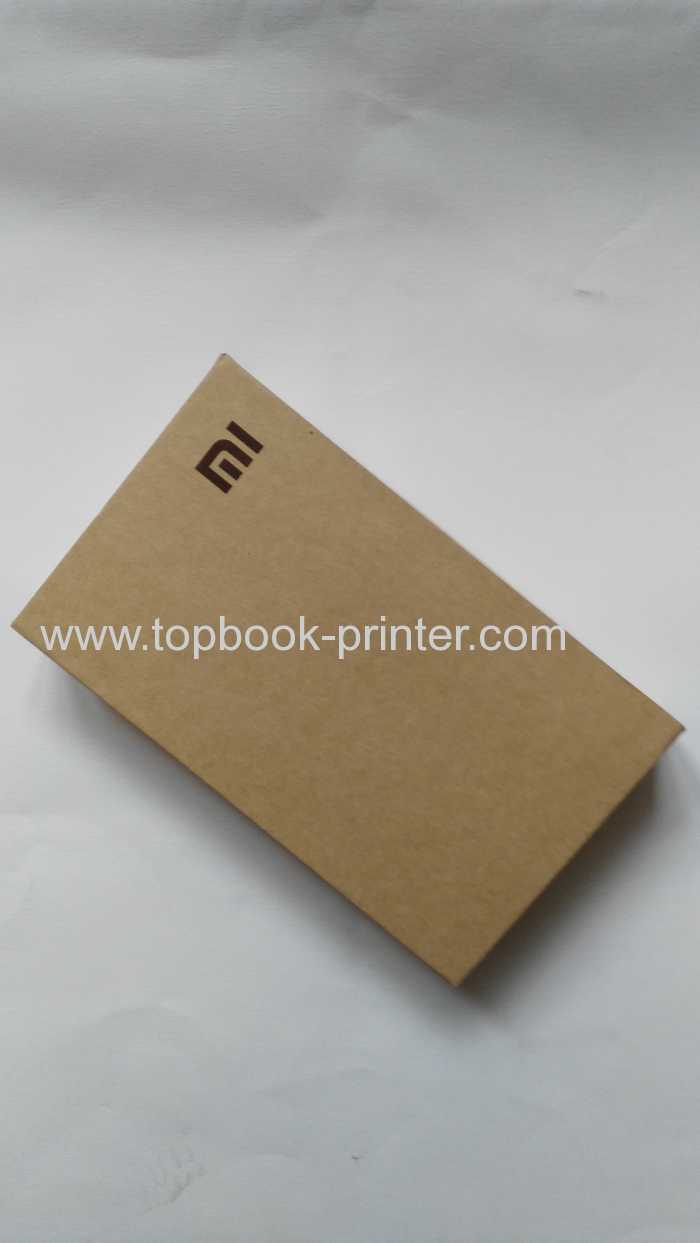 Inner box: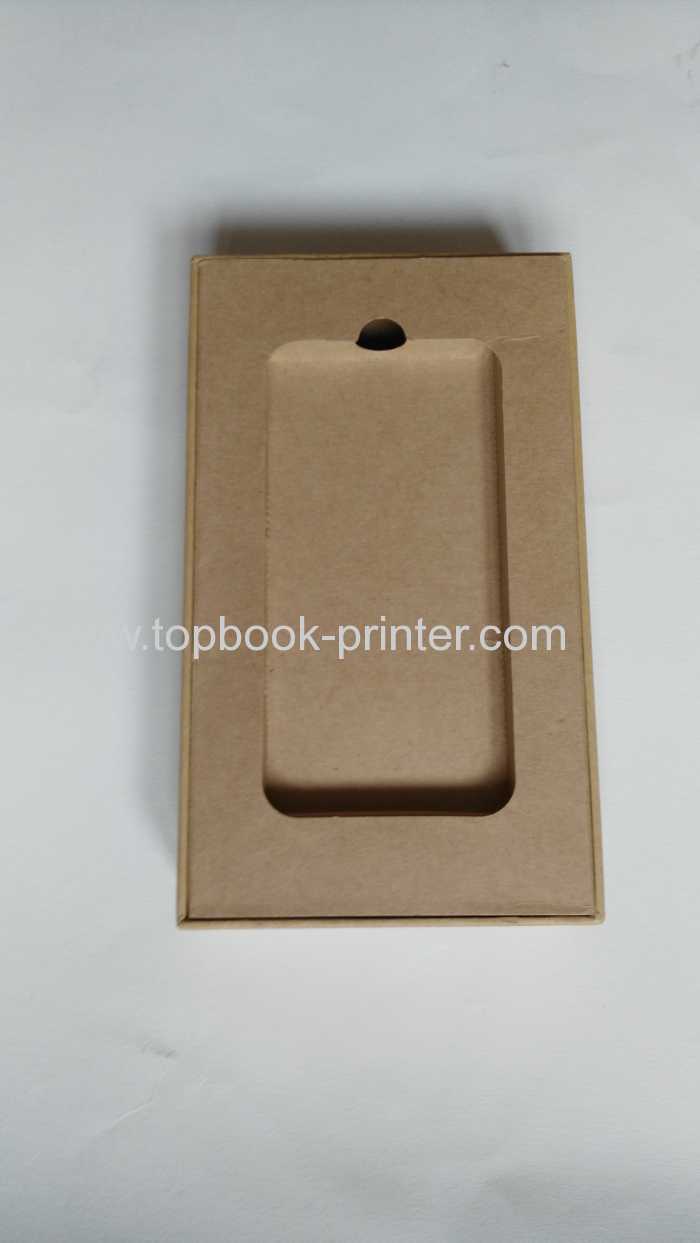 Lid of phone packaging box: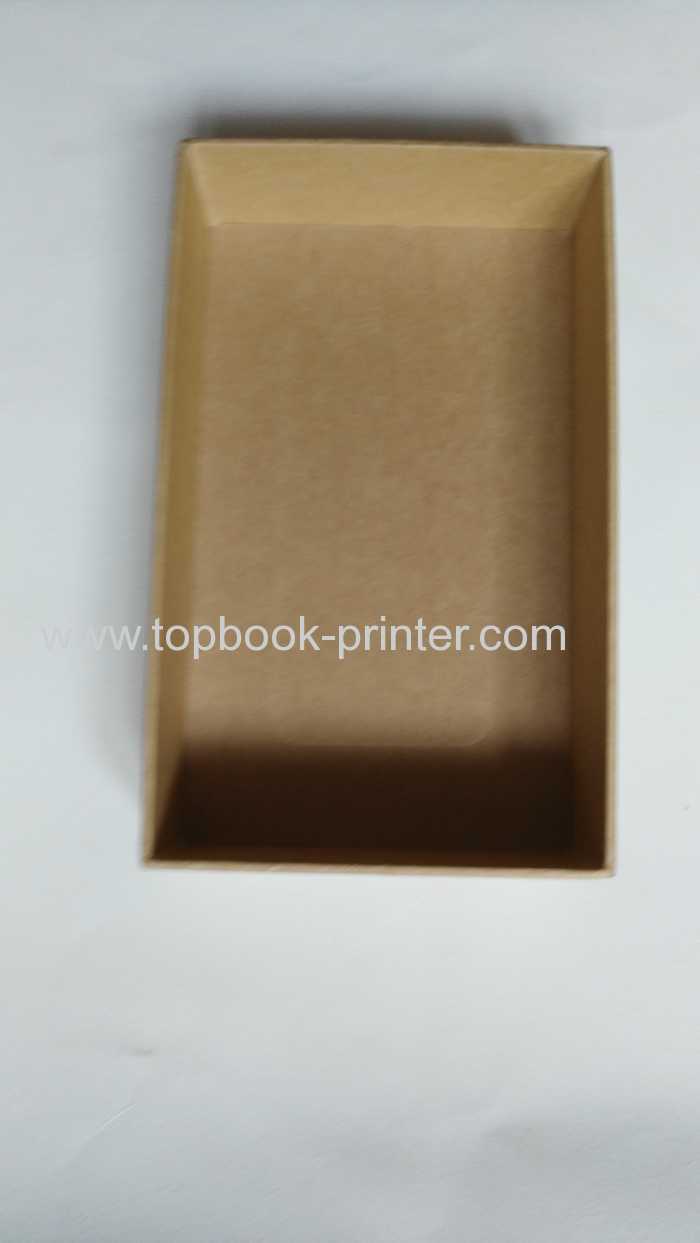 Production process:
Selection of paper materials and surface finishes:
80 lb. Paper, Gloss AQ Coated
Gloss coated for sheen and vibrant colors
Water-based & non-toxic gloss coating
20% lighter than 100lb. Paper
80 lb. Paper, Dull Matte Coated
Dull coated for elegant matte finish
Water-based & non-toxic matte coating
20% lighter than 100lb. Paper
100 lb. Paper, Gloss AQ Coated
Gloss coated for sheen and vibrant colors
Water-based & non-toxic
Thick premium paper stock
100 lb. Paper, Dull Matte Coated
Dull coated for elegant matte finish
Water-based & non-toxic
Thick premium paper stock
Available only on offset quantities
10 pt. artdstock, Gloss AQ Coated
Gloss coated for sheen and vibrant colors
Water-based & non-toxic
Lightweight art stock