Fiber optic patch cord/optical fiber cable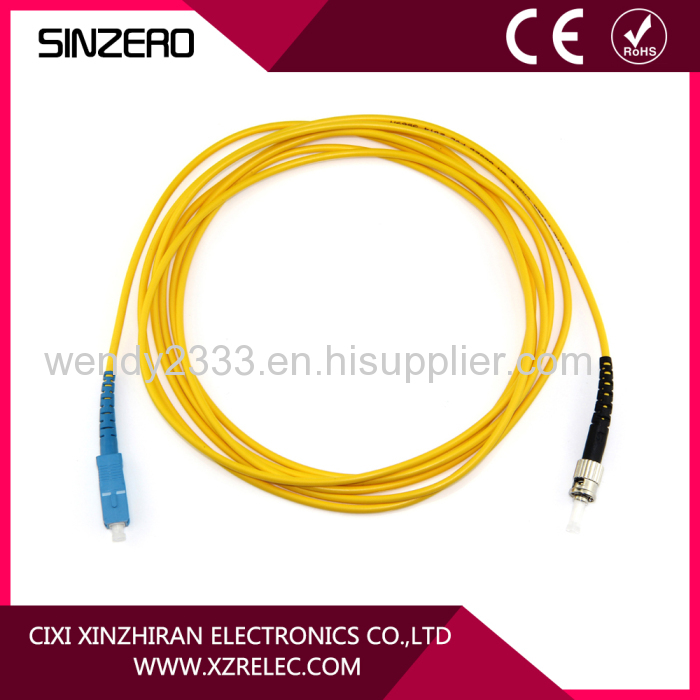 Fiber optic patch cord/optical fiber cable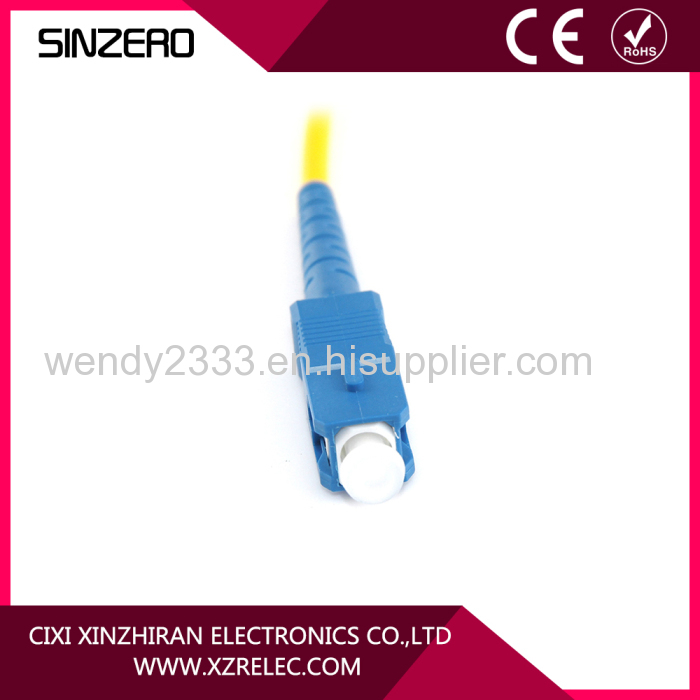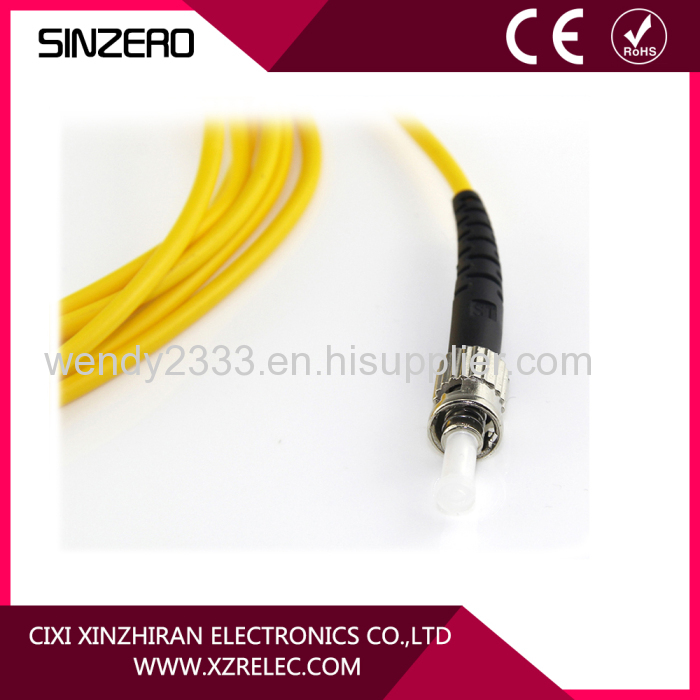 Applications:
1. Backone connections between buildings primary area.
2. Application in the industrial field.

Properties:
1. Cable with loose tube construction, outer sheath made of PE, high tensile strength and crush resisitance.
2. Non-metallic strain relief elemetns
3. Longitudinally and transversely waterproof, due to water blocking fellce and gel-filled loose tubes.
4. No gel between loose tubes
5. Non-metallic rodent protection
6. Cable lengths: Up to 2000m.
1 Connector type: FC, SC, LC, ST, MTRJ, MU, E2000, MPO, DIN, D4, SMA
2 Ferrule End-face: PC, UPC, APC
3 Core Type: Single-mode (SM: 9/125um), Multimode (MM: 50/125um or 62.5/125um)
4 Cable Quantity: "DX" means Duplex / "SX" means Simplex
5 Cable Diameter: 3.0mm, 2.0mm, 0.9mm
6 Cable Length: 1, 2, 3 meter or customized
7 Cable type: PVC, LSZH, OM3, OFNR, OFNP