copper powder micronizer Fluidized bed jet mill

Working principle:
The compressed air after freezing, filtering, drying, through the nozzle formed supersonic airflow into the crushing chamber, let the raw material into fluidization, accelerated material be confluence in the whole nozzle jet stream, produced strong collision, friction, shear then achieve particles ultrafine grinding. Crushed material will be transport to the impeller grade area by rising gas, via grading wheel of centrifugal force and air pumping force, to achieve the separation of powder and coarse powder according to its own gravity to return the crushing chamber to re-crushing, qualified powder along with air flow into the cyclone collector, fine dust collected by the bag dust removal device, the purified gas will be induced by draft fan.
APPLICATION
1.Nonmetal ores:Coarse whiting, light calcium, calcium oxide, kaolin, barite, mica, quartz, talc, wollastonite, bentonite, potassium feldspar, andalusite, brucite, montmorillonite,etc
2.Chemical materials: alumina, aluminum hydroxide, magnesium oxide, magnesium hydroxide, zinc oxide, precipitated barium sulfate, flame retardants, fiber, etc
3.New materials: functional ceramic material, high purity silicon materials, fluorescent powder, glass beads reflective material, electric light powder, etc...
4.Pharmaceutical and food: traditional Chinese medicine (TCM) : angelica, green tea, and west shawl, salvia miltiorrhiza, ganoderma lucidum spore
5.Pesticides:herbicides, fungicides, pesticides and wettability powder, mildew antibacterial agent, pyrazole insect flies, organism amidine, carbendazim, clotrimazole, probenazole, etc

6.Battery material: cobalt acid lithium, manganese acid lithium, lithium iron phosphate, nickel and cobalt acid lithium cobalt, nickel manganese acid lithium,
7.Super hard material: silicon carbide (black, green), boron carbide, diamond, white corundum, zircon sand, zirconia, rare earth polishing materials, tungsten carbide,
8.Metal powder:aluminum powder, copper powder, zinc powder, iron powder, tin powder, cobalt powder, nickel powder, tantalum, niobium powder,
9.Ceramic building materials:Ultrafine cement, water, slag, fly ash, bituminous, gypsum, slag, quick lime, silica fume, glass powder, etc
10.Other materials: fluorescent pigments, iron oxide red, chrome oxide green, phthalocyanine cobalt blue, zinc oxide, lithopone, benzidine orange, toluidine red, vermilion, mica titanium pearl pigment, dyes, fluorescent whitening agent, wax coal, clay, electronic waste, fir skin, moss, garbage, soap, wax, etc
Flow sheet: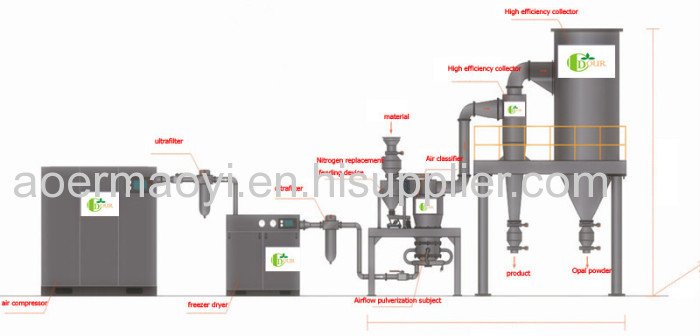 Technical parameters:
Model

gas consumption

max feed size

Discharging size

Produced capacity

installed power

JSDL-LHC6

1m3/min

<3mm

1-100um

0.4-5kg/h

6-8kw

JSDL-LHC18

3 m3/min

<3mm

1-100um

5-50kg/h

20-27ke

JSDL-LHC36

6 m3/min

<3mm

1-100um

8-200kg/h

25-48kw

JSDL-LHC120

20 m3/min

<3mm

1-100um

60-800kg/h

100-150kw

JSDL-LHC240

40 m3/min

<3mm

1-100um

80-1000kg/h

200-300kw















patent& certificate: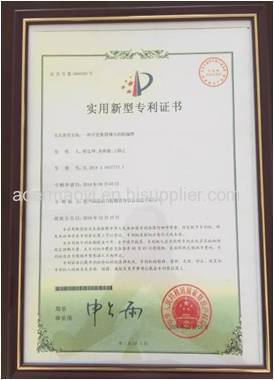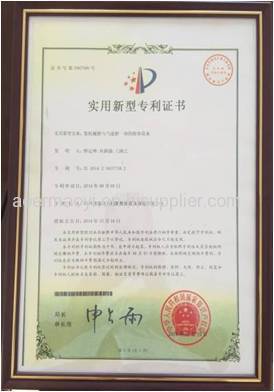 Facorty :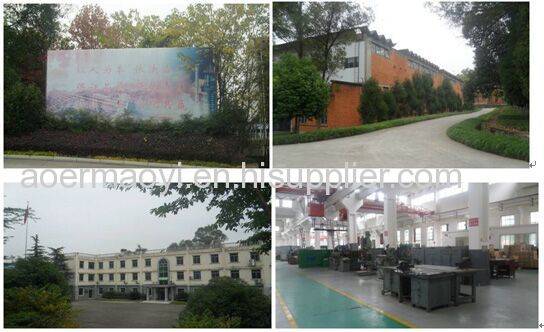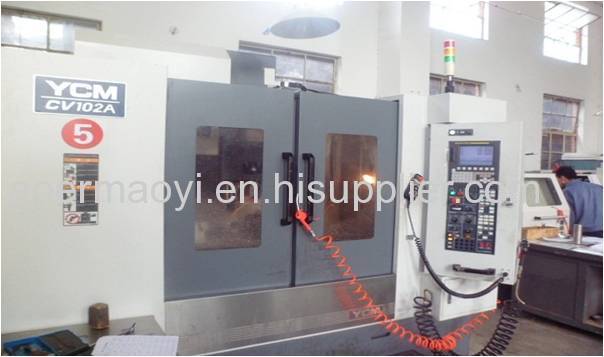 SUPPORT
We can not only provide the good machines, but also wholeheartedly provide the comprehensive for our clients. The series of professional technology service will make you have an excellent product experience.
After-sales service support
After we signed the purchase contract and have a certain reputation guarantee, we will contact the professional group that responsible for ship bookings, commodity inspection, commercial invoices, packing list, insurance policy and so on, in order to provide you the perfect goods trading services, until the product you purchased properly to your hands.
We will send a professional and high levels installation engineer team at the same time the product properly to the destination, in order to supply you a full range of products installation services. For some typical problems, our rigorous installed engineers also will do some certain installation debugging training, etc.
Technological support
JSDL has been largely adopting new technologies, new techniques and high-tech equipments. And JSDL also has strict and effective quality control system.
JSDL insists on providing clients with overall solutions from equipment recommendation to debugging and installation, worker training, technical support and maintenance.
contact information:
contact person: catherine
tele/fax: 0086-28-61318297
skype: dandelionzoe