2015 new arrival customized high efficiency and mass yield super grinding machine for abrasive materials
Equipment characteristics:
1. Materials crash each other then break into pieces. In this way, there is small wear and almost no iron pollution. Besides, don't need to clean this machine with high cost acid pickling.
2. Crushing and grading can be processed to products in any brand according to the standard of both home and abroad. The size distribution of particle will be fine and no big ones exist.
3. Applied with dry process production, no water and washing. When finished at one time, better micropowders will be gotten.
4. It can produce products with 2 sizes at the same time. It has variable composite structures, compact structure, easy operation, convenient maintenance, quick unpick and wash, multi-usage (can be either used as crushed grader or as classifier).
5. It can take full advantage of jet energy and has the technology to control crash strength.
6. It has complete, stable and uniform flow field control technology;
7. The external seal technology(invention) originally created by our company effectively ensures that no large particles will leak.
8. The design technology about the rate of constant gas-solid can make sure the system works with stability ad long time.
9. Reasonable flow flied design and special abrasion treatment on easily worn place greatly extend the service life.
10. It has multi-usage, which can be either used as micronizer or as classifier.
11. It increases the filtration area. The energy is influenced little by airflow used to eliminate waste, in which way, it can work more stably and then the life can be longer.
12. The proportion of technical of certain brands of products can be regulated.
13. Operated with fully sealed vacuum and negative pressure, no dust pollution.
Technical parameters
specifications and models

Max feed size

(mm)

Size of

Finished

products(um)

Product output.(kg/h)

Air consumption(m/min)

Air pressure(M Pa)

Installed power(kw)

JSLHA-3

≦3

2~150

20~150

3

≧0.8

32.5

JSLHA-6

≦3

2~150

60~300

6

≧0.8

60

JSLHA-10

≦3

2~150

120~700

10

≧0.8

85

JSLHA-20

≦3

2~150

250~1500

20

≧0.8

172.5

JSLHA-40

≦3

2~150

600~3000

40

≧0.8

317.5

JSLHA-60

≦3

2~150

1000~4500

60

≧0.8

461

JSLHA-120

≦3

2~150

2000~10000

120

≧0.8

887
About factory
1.Factory -located in Mianyang, Chinese people's liberation army 63820,575 workshop.
2.Quality -powerful military aerospace strength, the machine can operate 29 days continuously without rest.
3.Engineer-our engineer are both air power ultra expert with overall R&D strength and comprehensive competence, which can design the jet mill or redesign mill according customers' requirements.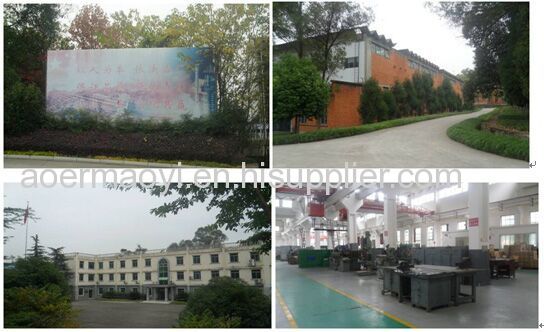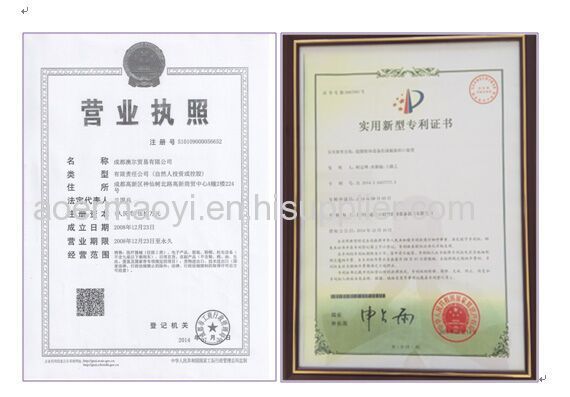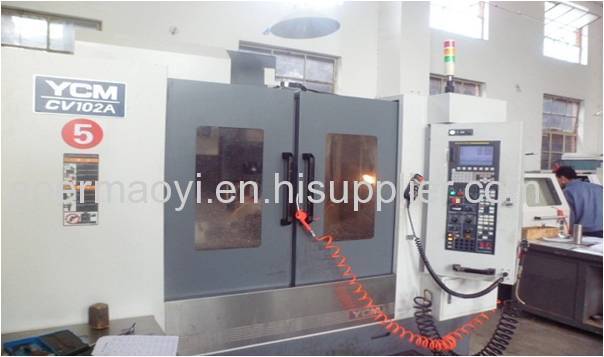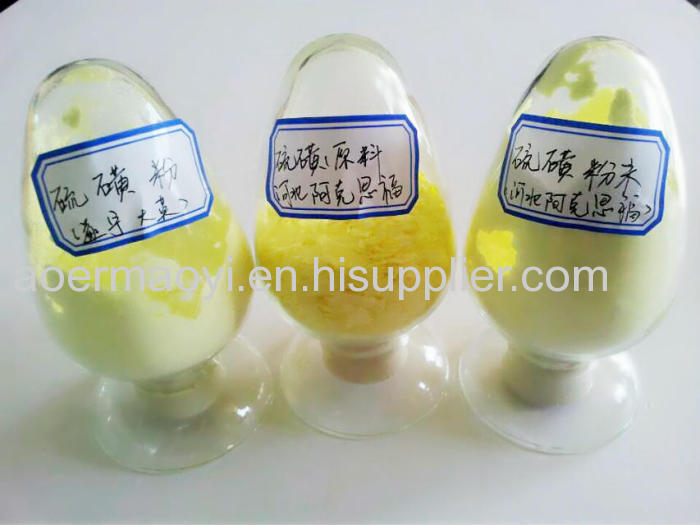 Service
we have professional sales team for pre-sales and after-sales services, also we will send engineer to your factory if you need.
We believe that our perfect products and excellent services will establish a win-win business relationship with you.
Contacts: rena
Skype: renazhang123
Tel: 0086-15378196817
Chengdu OUR Trading Co, Ltd