1.Product name:Plastic Solar lawn light for garden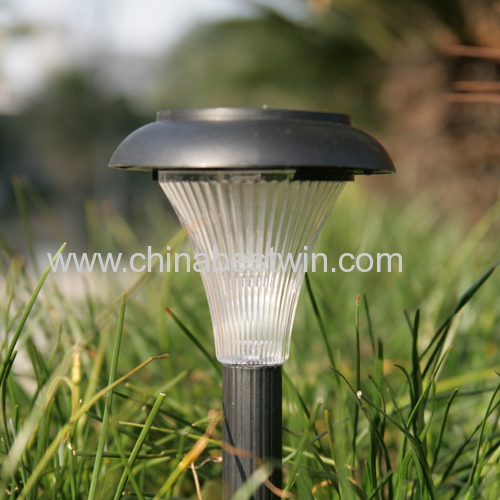 2.Product Description:
Battery:1pc 1.2V AA NI-MH/NI-CD/Button battery
Pack: white box/color box/mail box/display box
Solar outdoor light products are an affordable way to add solar lighting to any outdoor space. Plastic
light products come in many shapes and sizes from solar light posts to less invasive path lights.
Heavenly garden accent is solar-powered
Solar powered; no need for extension cords
Place solar panel in full sun
It can be powered easily under the sunlight and charging&releasing conveniently.
Work principle: Solar energy transforms into the Electricity. Automatically works at dark, turns off at
dawn.
Water proof, energy saving, low voltage and environment friendlly.
Safe, convenient and maintenance free.