medical elastomeric infusion pump for hospital
1.Used for continuous minimal infusion during cilinical treatment
2.Continuance infusion & continuance
3.Nominal volume (ml) : 100/150/200/275 four types available
4.2ml/hr to 10ml/hr for your choice
5.CBI & PCA available
6.CE & ISO13485
Brief Introduction:
This medical device is for clinical ease-pain treatment,relieve or lenitive pain.
It uses the flexibility of the silicone reservoir to allow for a constant minimal drop control through the capacity catheter, in order to guarantee a safe efficient continuous ease-pain infusion.
medical elastomeric infusion pump for hospital Construction:
The device is composed of:
1. Single valve add-medicine set
2. Elasticity bursa stocker set
3. Medicine liquid filter
4. Bounds flux set
5. Self-control infusion( it could be without)
6. Pipeline and conical connectors
Apply Scope:
This product is used for continuous minimal infusion clinical treatment.
Use instruction:
1. Take out the infusion pump from the sterile package
2. Remove the cap from the add-medicine inlet, clip the stopper closed, infuse the prepared medicine by syringe into the liquid bursa stocker.
3. When adding medicine, please make sure there is no air in syringes, then infuse the medicine. if there is air in bursa, you can turn round and take out all the air( as the bursa can exhaust itself; if there is few air, it can exclude after 1-2 hours later).
4. After medicine has been added, open the clip, and press the self-control button(CPA) 1-2 times, for expedite the flow into the pipeline; when the medicine flows from the end, clip the stopper and screw the cover for use next time.
5. The PCA button is the function button that the patient can use it to control the additional medicine when in continuous medicine infusion position. by pressing the PCA button, the patient can add a limited quantity of medicine in respect with doctor's instruction, as he needs.
6. The flux will be a little faster ( within the standrad scope) during the 1-2 first hours of use; that is due to the physical characteristic of the silicone bursa.
7. The standrad flow and infusion time has been established for: distilled water as medium, inside job temperature as the standrad temperature; the differetn medicine density, medicine viscosity, operation temperature and the bursa place etc....whill will effect the flow in a range of sround 10% differences.
Specific and type:
Infusion data



Nominal volume(ml)

100, 150, 200, 275

Nominal flow rate(ml/hr)

2, 3, 4, 5, 8, 10

Bolus means (ml/every time)

0.5

Lock-out time(min)

15

Effective infusion dose

>90%
Caution:
1. This device has benn sterolozed by Ethlene Oxide, residual EO is ≤10ppm
2. Check for the package integrity before opening. Do not use if the package is damaged.
3. All components are steril, non-tocix, non-pyrogenic.
4. For single use only, discard after use.
5. Please remove the yellow card on the PCA before use.
6. Read all instructions before use for patient safety.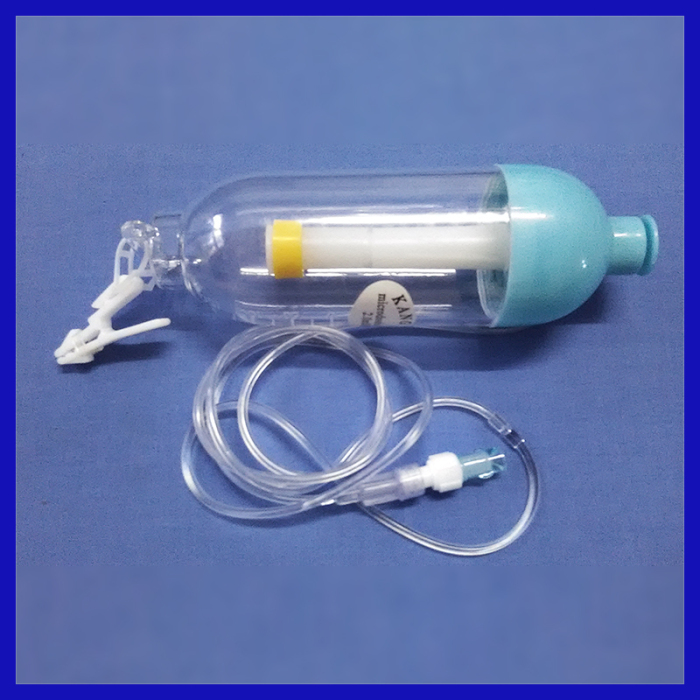 Our company:

Our team:
Exhibition: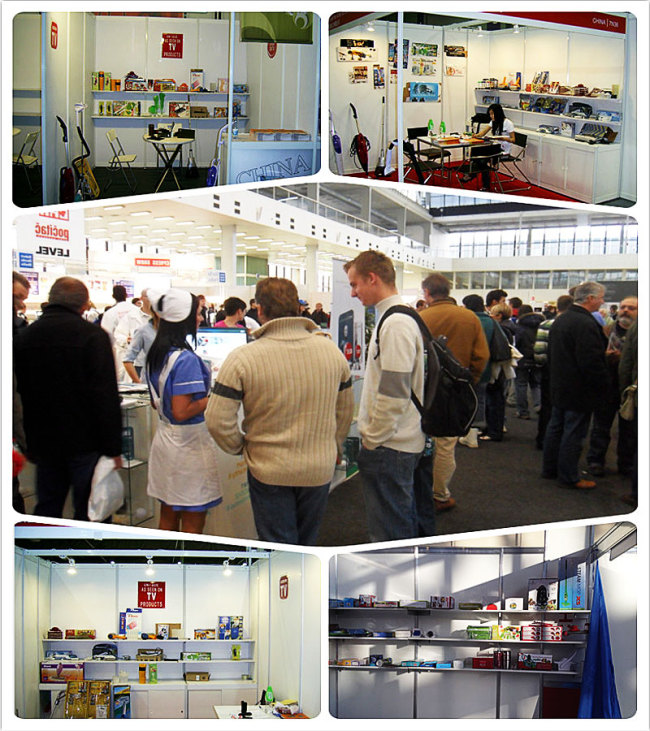 Product progress: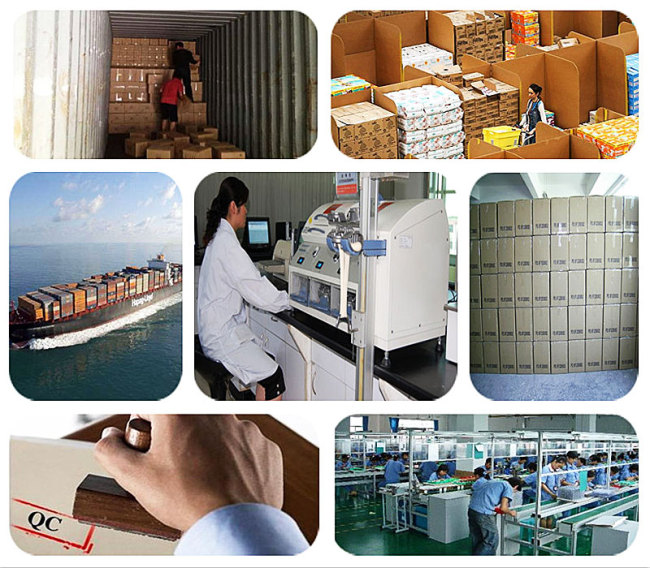 Certificate: