Stand Alone Stator Copper Coil Wire Cutting Machine
This copper coil wire cutting machine is designed for disassembling stator coils.

The features are as below.
High cutting efficiency
Low copper wire waste and high recycling rate
Suitable for various stators
Low damage to stator lamination
Driven by hydraulic pressure, reducing labor force
Economic and environmental protection

Application
It is suitable for various single phase or three single phase asynchronous stator(model number range 80-250).It is single head. For model number 280-315 stator, it is two heads machine. One head for cutting model number 80-250, the other head for cutting model number 280-315.


Working princle
During stator winding inserting process, some times, there are some unqualified stator after coil inserting. It will be a problem for stator manurfacturer. Disassembling these unqualified stators by manual takes lots of time and labour power, especially big dimension and heavy stator.

This machine should be used together with stator copper coil pulling machine. It will automatically cut the one side of the stator coil, so that the copper wire can be easily pulled out. This machine is driven by hydraulic pressure.
Competitive advantages
Variety of application, easy operation.
We directly supply our machines to many countries, like USA, France, Turkey, Iran, India, Brazil, Argentina, Mexico etc.
We could customize machine for our customer as per their requirement.
We have Overseas Service Center.
Machine sutable for stators as below picture.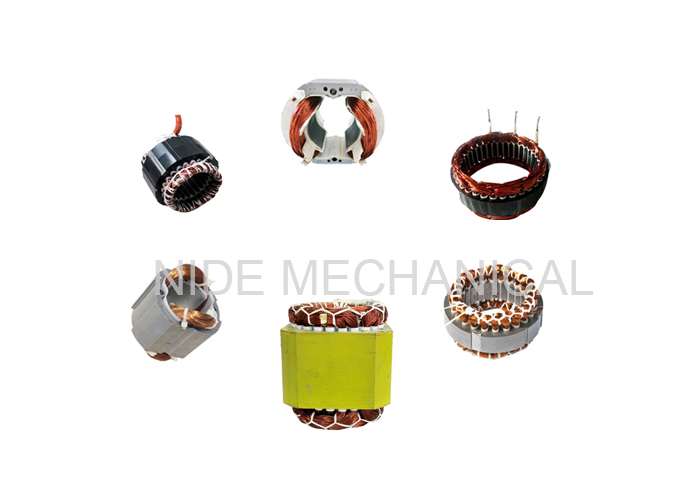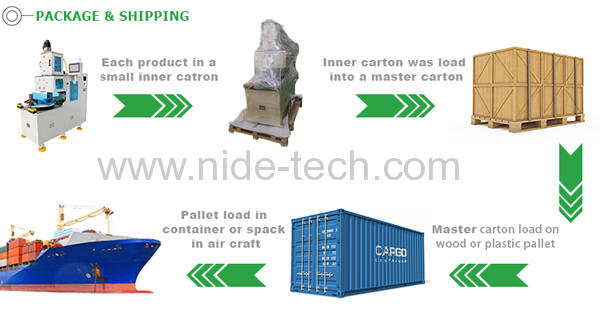 Stand Alone Stator Copper Coil Wire Cutting Machine