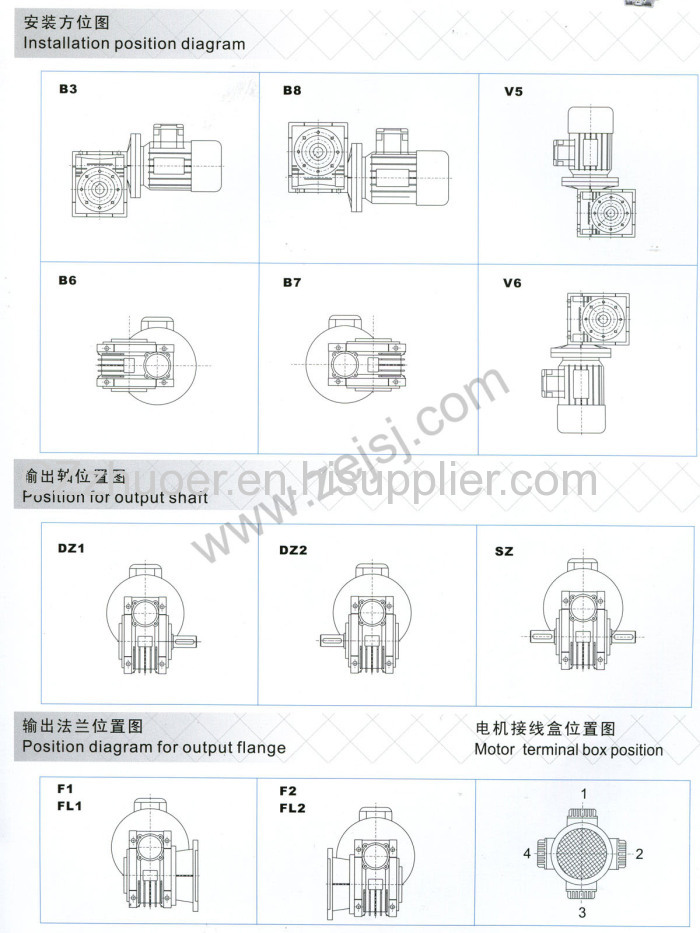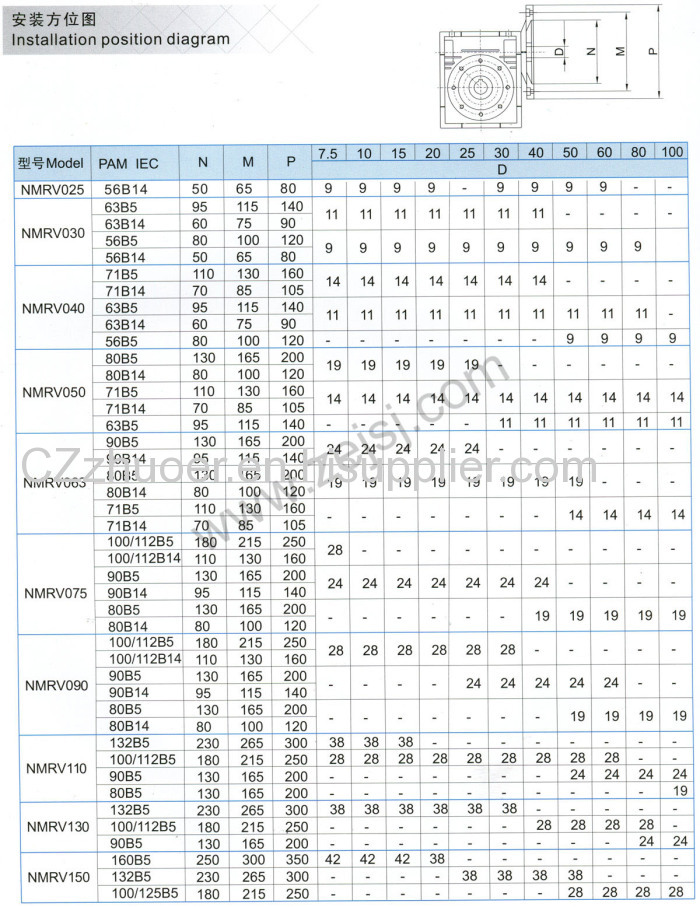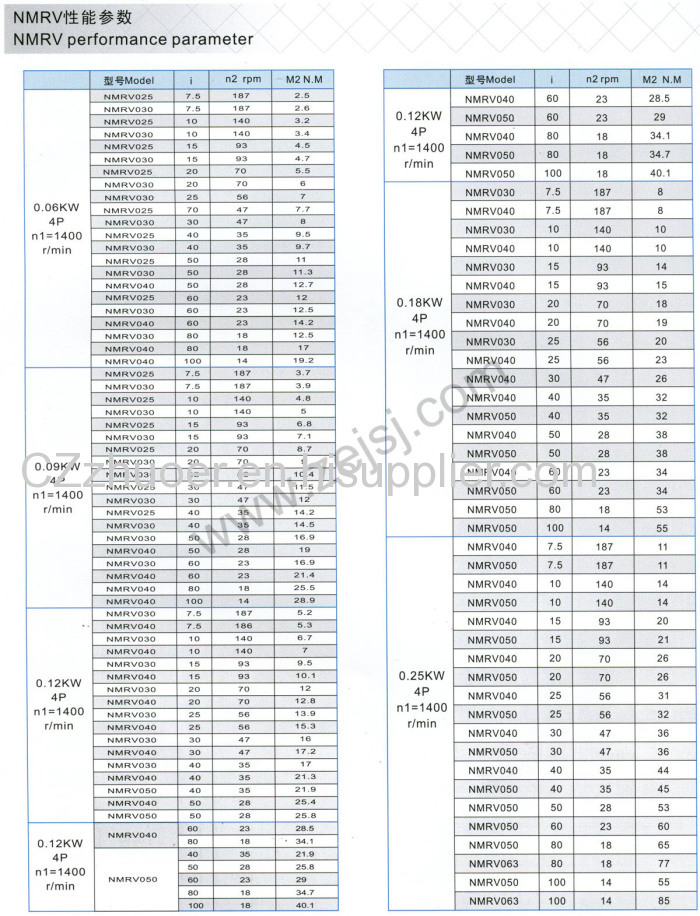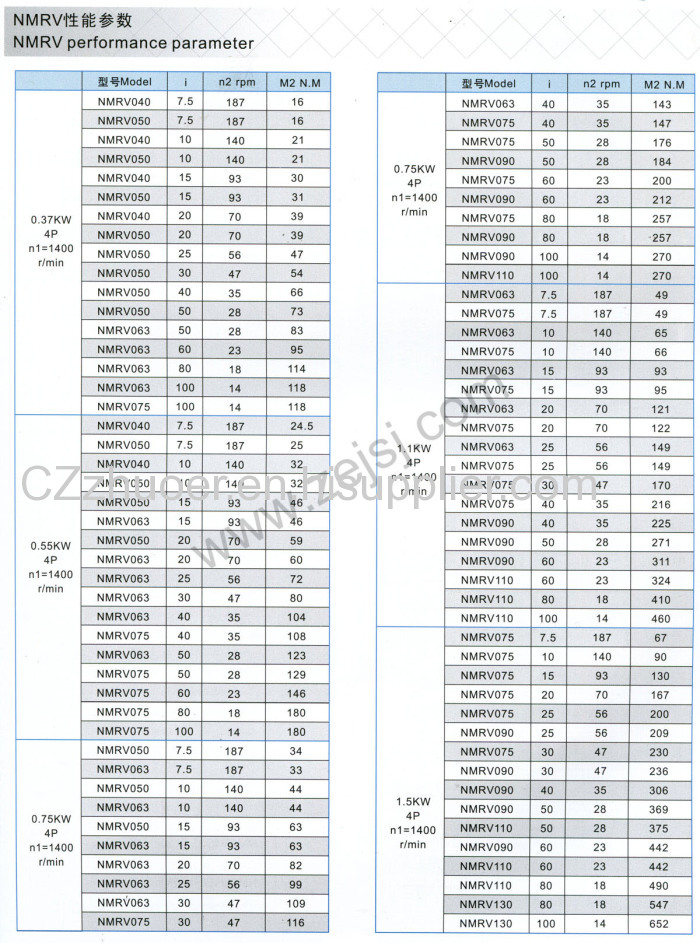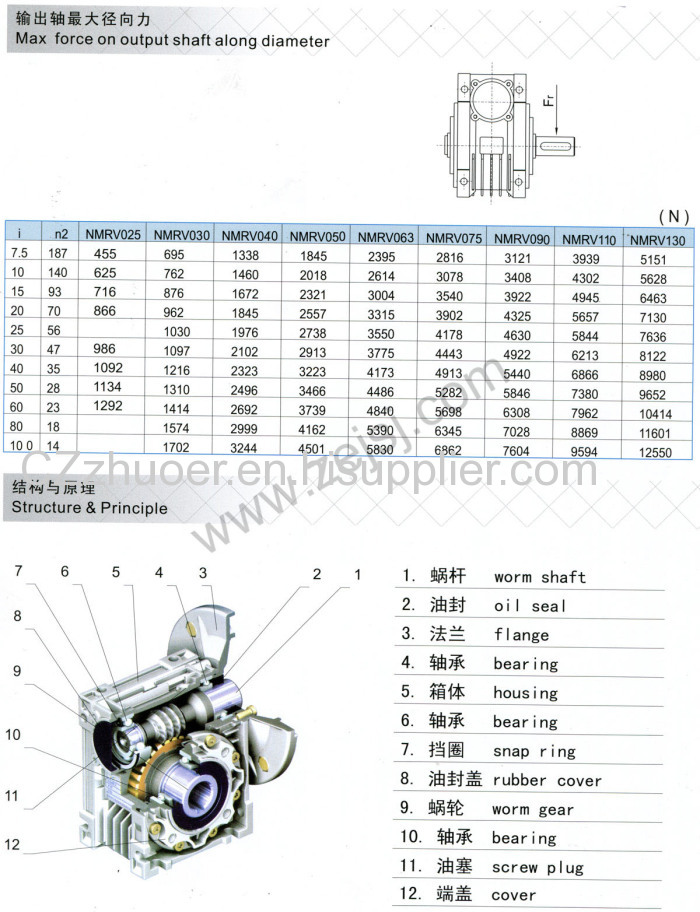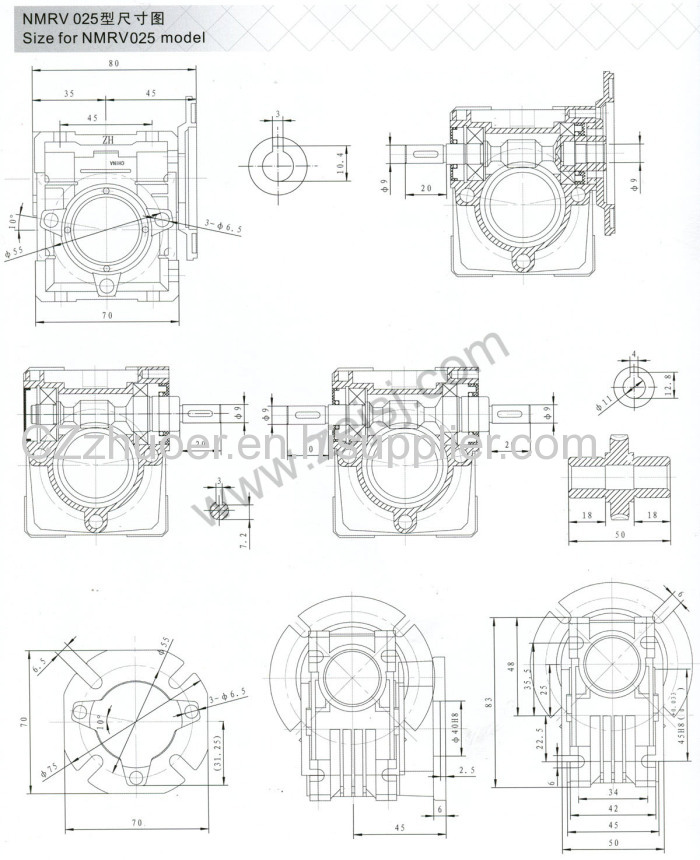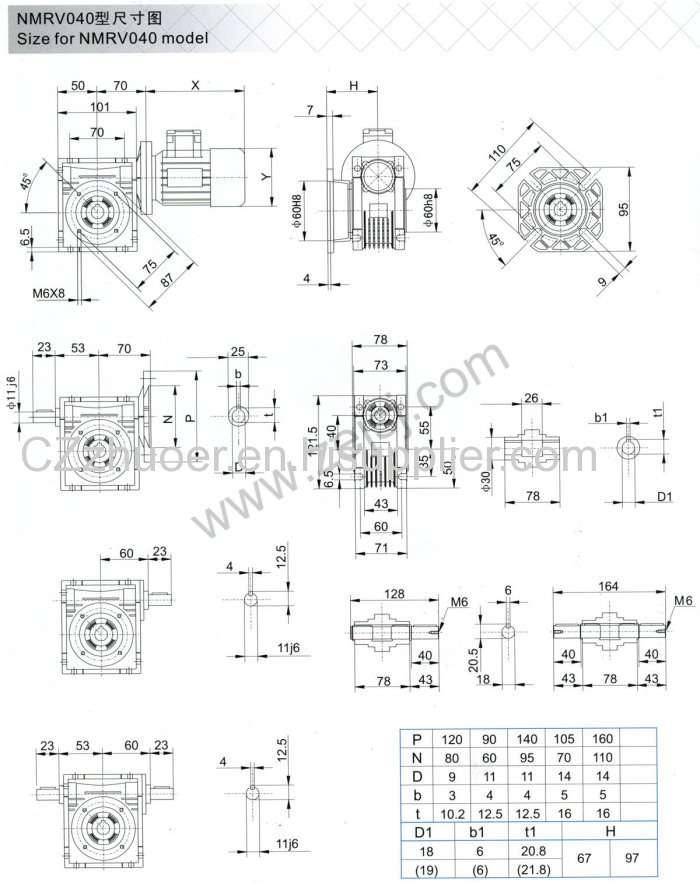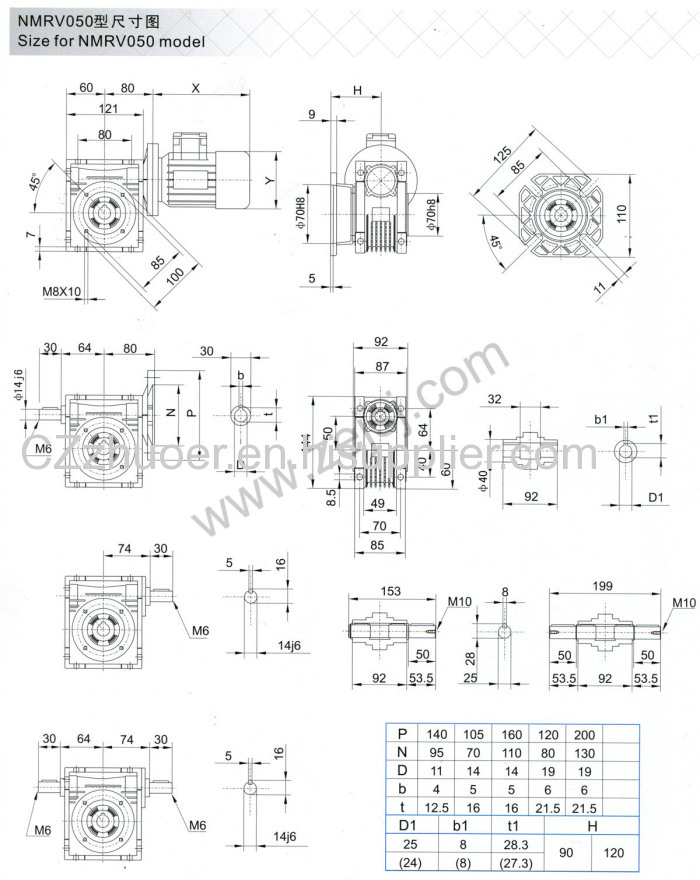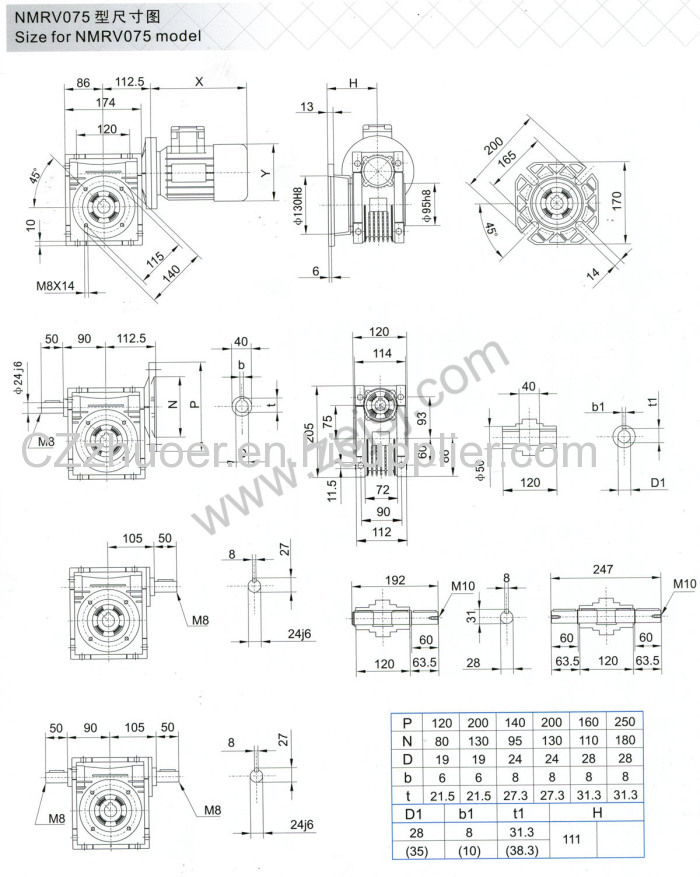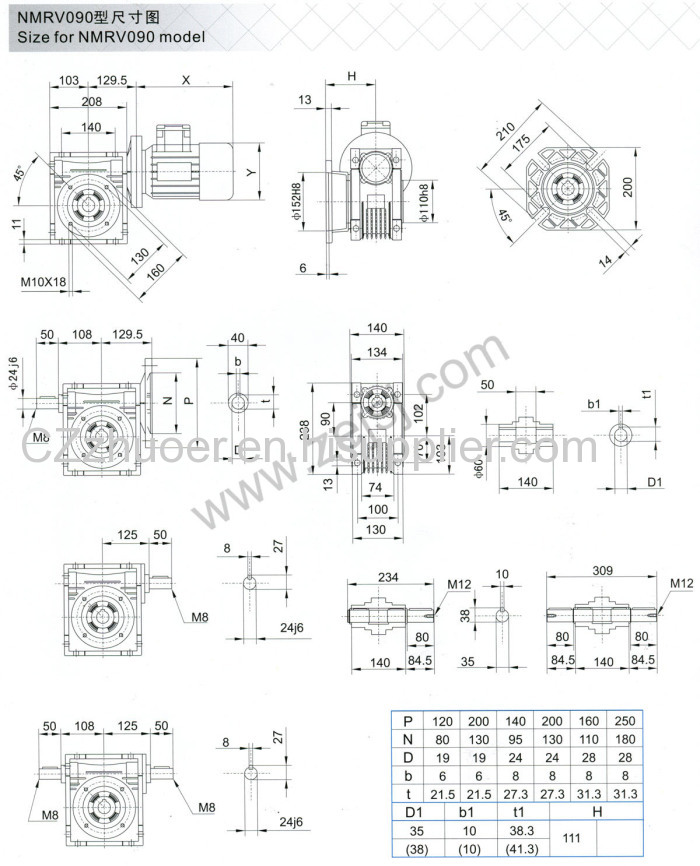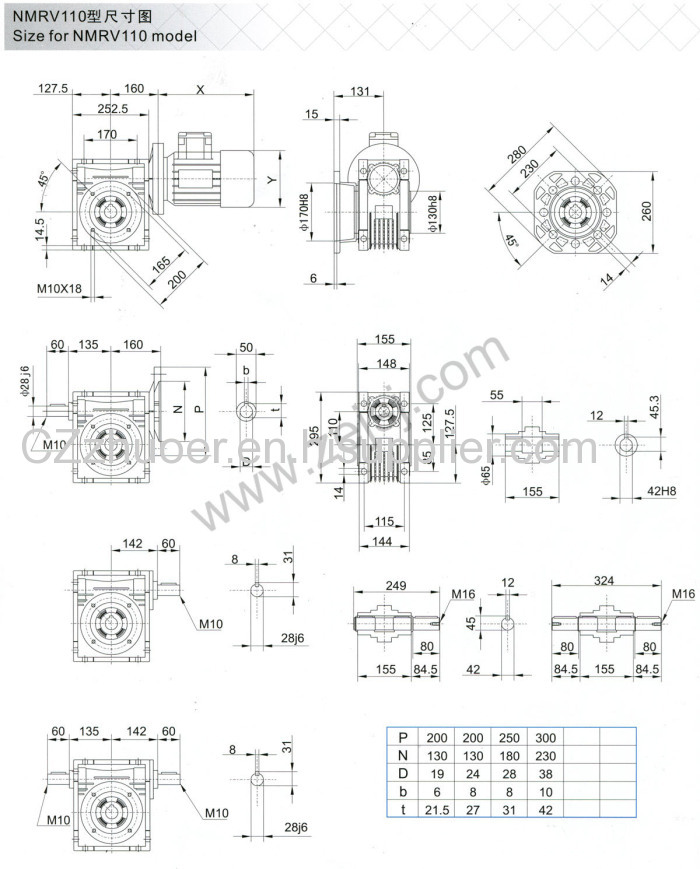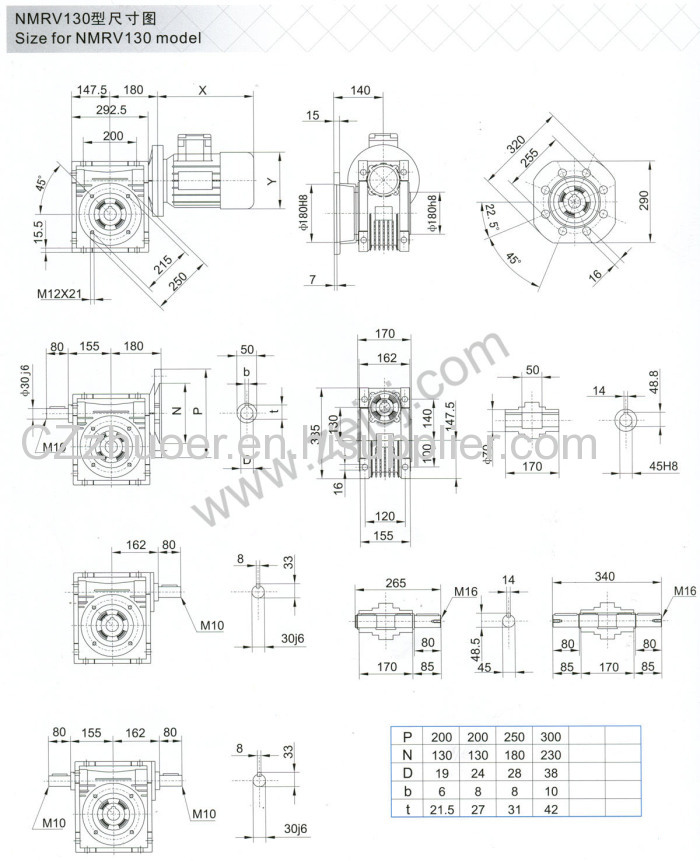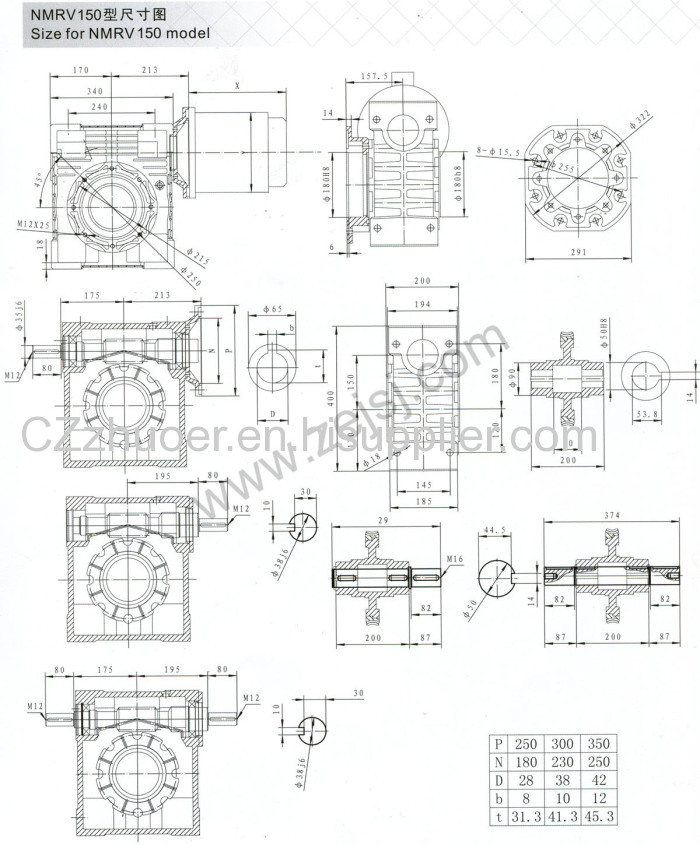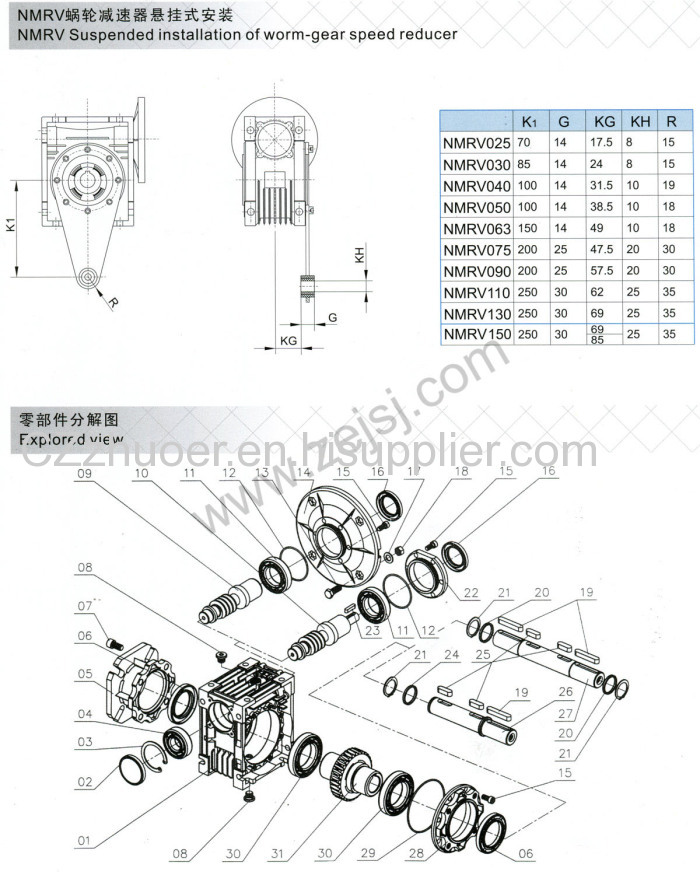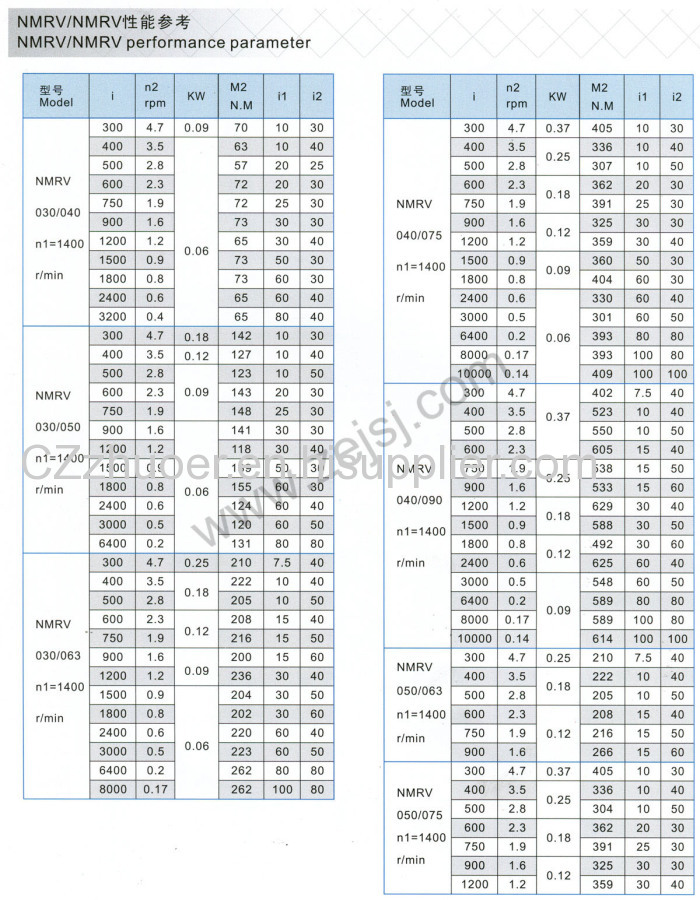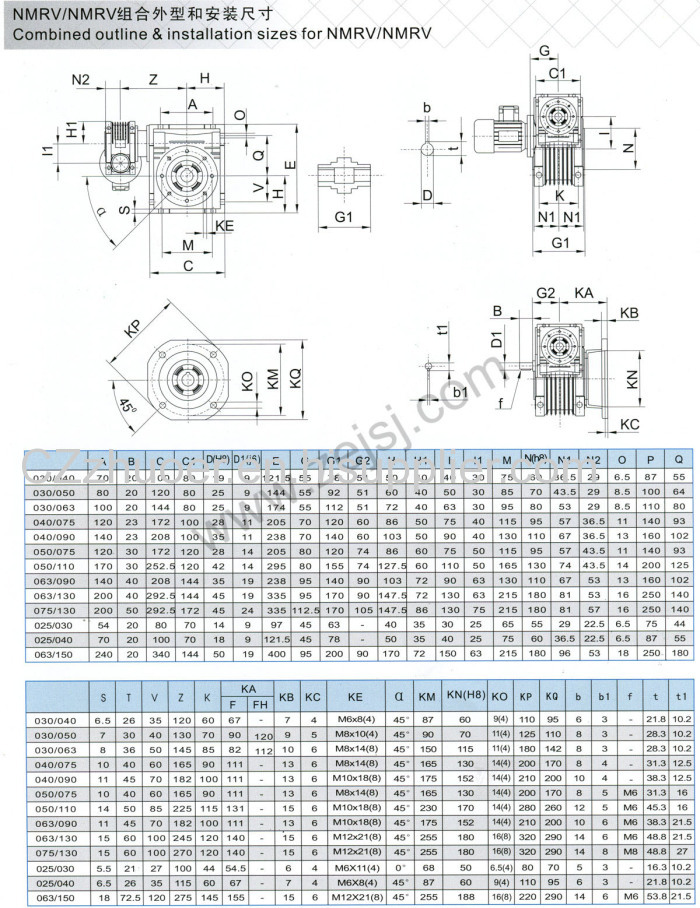 After-sales Service
We attach great importance to pre-sales and after-sales service. Specific contents are as follows:
1. We provide detailed data so that our customers understand performance and application range of
equipment; and for questions raised by the customers, we will truthfully answer them. No exaggerating the
facts and no cheating the customers are our rules.
2. We meet the requirement of customers for inspecting our equipment. That is to say, the customers can
make a visit to manufacturers who have used the equipment of the company and can appropriately modify
or increase corresponding functions of the equipment according to requirements of the customers.
3. Before delivery of equipment, we guide the customers to operate the equipment and provide training for
maintenance personnel.
4. After the equipment is delivered to work sites, we are responsible for installing and debugging the equipment;
and after normal running, the equipment is handed over to operation workers. Our technicians still stay in
factories and leave the factories until they ensure that production workers can skillfully operate the equipment.
5. After the equipment is delivered to the customers, we provide one-year warranty; and within warranty period,
the company provides free parts and service for any damaged part.
6. Lifelong follow-up Service: For the equipment out of warranty period, we only charge cost price of the parts
to replace damaged parts and provide free service.


After-sales Service tel:86-519-88179397 86-519-88173217
After-sales Service Fax: 86-519-88173217

After-sales Service Mobile: 15189761688 13057131011

After-sales Service Email:003@zejsj.com
Our advantages
Changzhou Zhuoer Reducer Equipment Co.,Ltd. specializes in production of worm reducers. The company
produces high-quality and high-reliability reducer products and is devoted to becoming the best reducer
equipment manufacturer of China, and providing enterprises of China with the most excellent reducer system
solutions and product service.
 The main products of the company are Zhuoer reducers. Its products include BX cycloidal pin gear reducers,
R.S.K.F helical gear reducers, WJ reducers, WP cast iron worm wheel reducers, MB miniature cycloidal
reducers, RV aluminum alloy reducers, MB stepless reducers, SWL screw rod reducers, ZSY hard tooth
surface reducers, SCW arc-contact worm reducers, T helical gear steering gears, small gear motors,
elevators, etc, which are widely applied to numerous industries such as metallurgy, packaging, textiles,
plastic machinery, chemicals and electrical machines.
 The company is one of main suppliers of enterprises in surrounding areas, such as Changzhou Reducer
Integral Plant Co., Ltd. and Wuxi Reducer Manufacturing Co., Ltd. Welcome to contact us.