FRP Membrane Housing / Pressure Vessel for Water Treatment Plant
Product Description
FRP membrane housing is made of high quality fiber glass, with a wide pressure range of 300PSI, 450PSI, 600PSI, 800PSI, 1000PSI, and a wide length range to adapt 1 - 7 elements. Our FRP membrane housing have end entry and side entry style, can work within a PH range from 3 - 11.
Detailed Images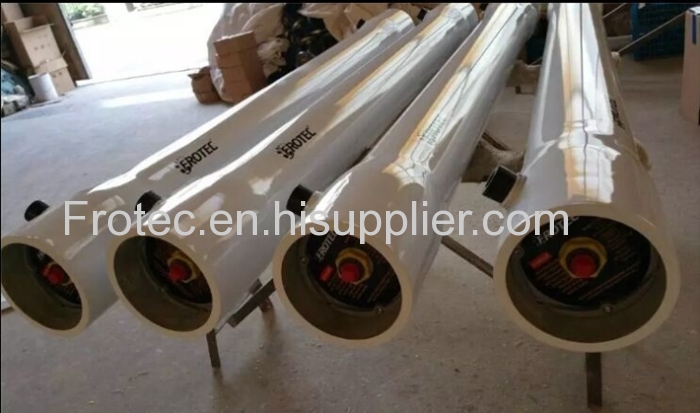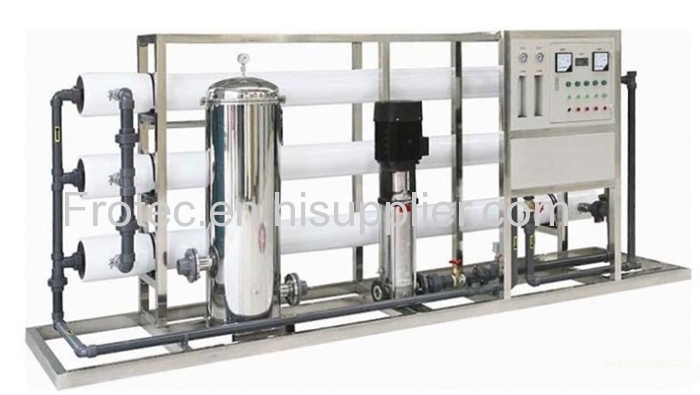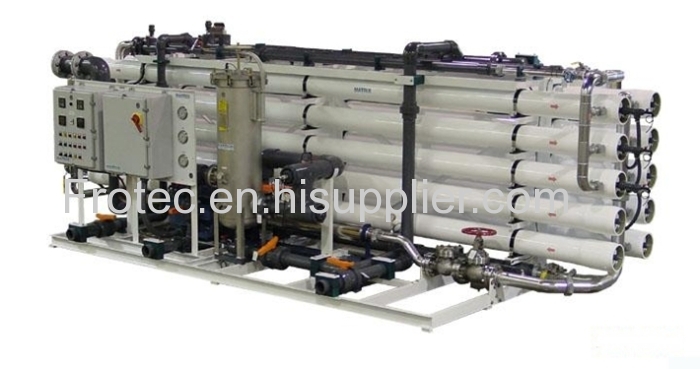 Company Information

This is the Beijing Frotec Environmental Co., Ltd, one of the leading manufacture of filtration products in China.
Our advantage products:
1. FRP water tanks of many different sizes.
2. FRP membrane housing of 4" and 8" with a wide PSI range.
3. Stainless steel membrane housing of 4" and 8" of end port design and side port design.
4. One stop purchasing station for other water treatment components.
Company websites:
www.frotecfilter.com
frotec.en.alibaba.com
Our Service
1. One Stop Purchasing Station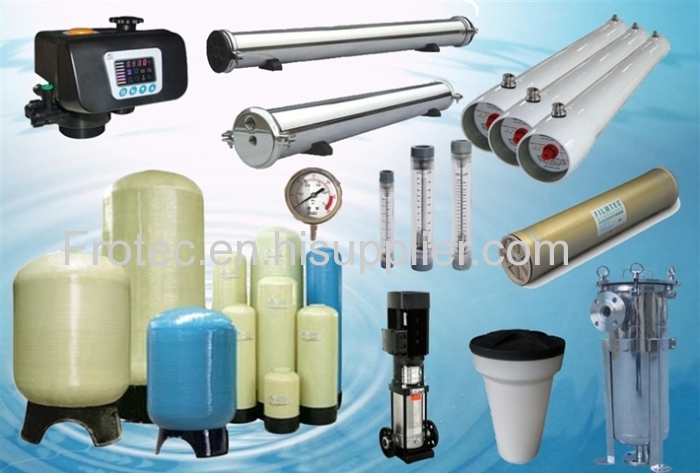 2. Shipment of Products


3. Contact Information
Contact: Gary
Skype: gary_5462
QQ: 3216457482
Whatsapp: 0086 18316208795
E-mail: gary@frotecfilter.com
Trade Shows
Vietnam water exhibition 2014.11
South Africa Watertec 2015.05
Will attend
Aquatech India 2015.08 held in New Delhi