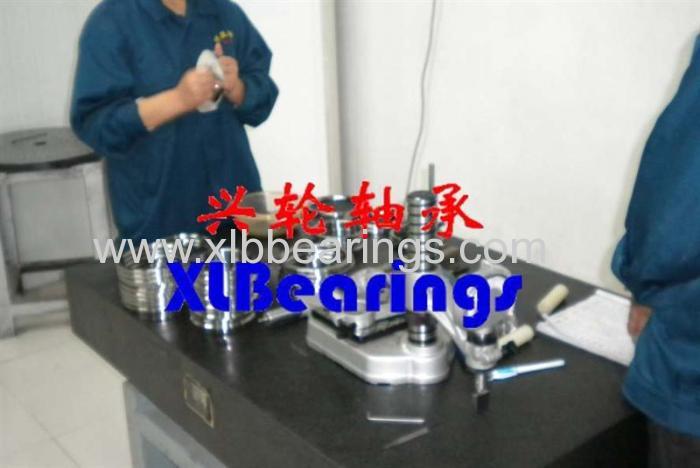 Specifications
Cross roller bearings and YRT turntable bearing in function and use and have a lot in common, such as performance has high rigidity, high precision, high bearing capacity, high speed, such as performance, in use are widely used in high precision CNC dividing dish, vertical machining center, vertical grinding machine equipment,Guide Components cross roller bearings and YRT turntable bearing in function and use both not big difference.

However, cross roller bearings in other areas have YRT turntable bearing not surpassed advantage, first of all, on the same size of the roller bearing and cross section YRT turntable than bearing wear plate , crossed roller bearing structure of relatively simple, through a row in single roll cross each other on the arrangement of cylindrical roller, can get quite big axial and radial bearing capacity and overturning, and YRT turntable bearing must through the three rows of cylindrical roller in three rows of roll on order,SMC wear plate can achieve the same effect, this in the manufacture to bring a lot of inconvenience, relative to cross roller bearings rolling odd way, YRT turntable bearing production and processing complexity increases greatly, NAAMS wear plates also greatly improved, the production processing equipment and the production personnel's quality put forward the high requirements.

For users,cross roller bearings price is much higher than YRT turntable bearing, JIS wear plates-metric this is why in recent years cross roller bearings gradually replace YRT turntable is the main reason for the bearing, as you can imagine, in the near future, high precision cross rollerVDI wear plates-Metric bearings will replace big scope YRT turntable bearing.