EPS mould for block inserts by EPS shape moulding machine
specializing in the production of various types of EPS foam mold.company with strong technical force and advanced production and processing equipment, for domestic and foreign users design and manufacture all kinds of foam molds, the main products for the electrical industry, aquaculture, agricultural industry, construction industry, foundry machinery industry etc..
Processing: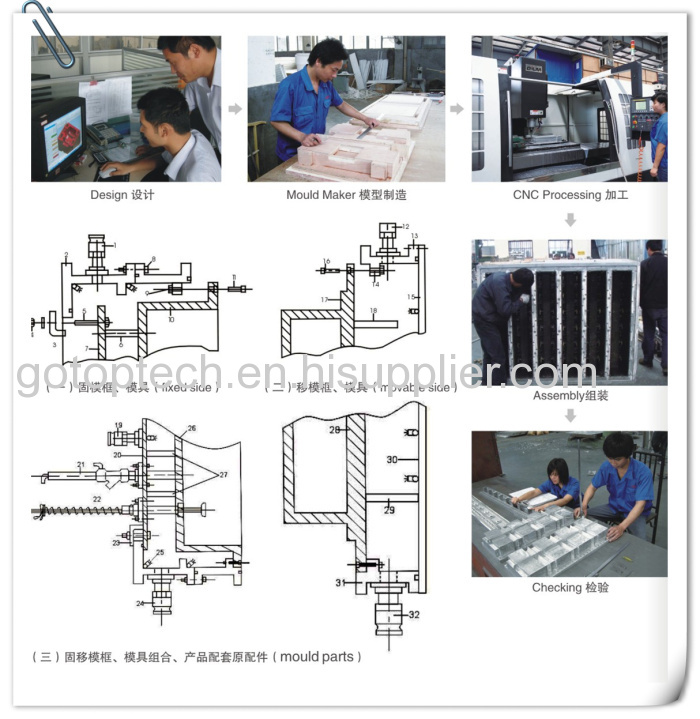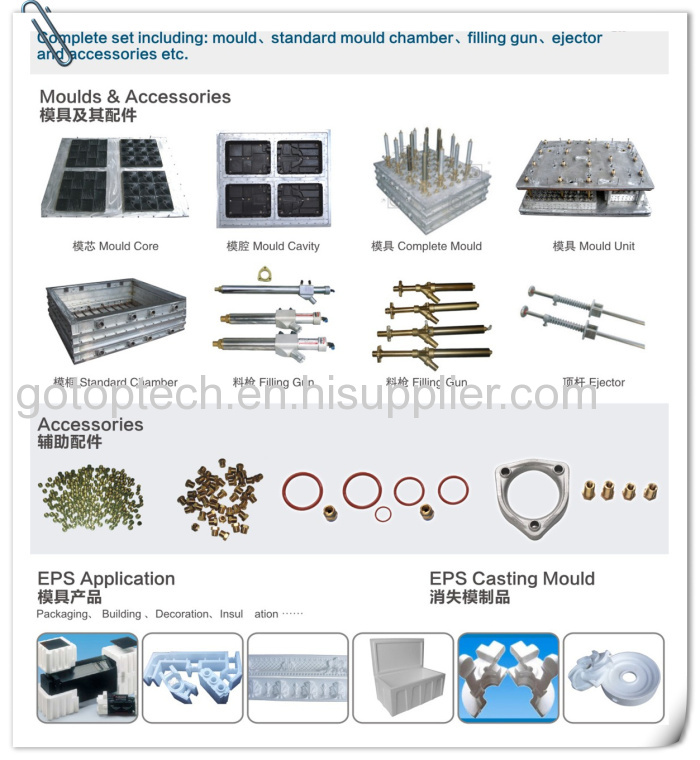 Application: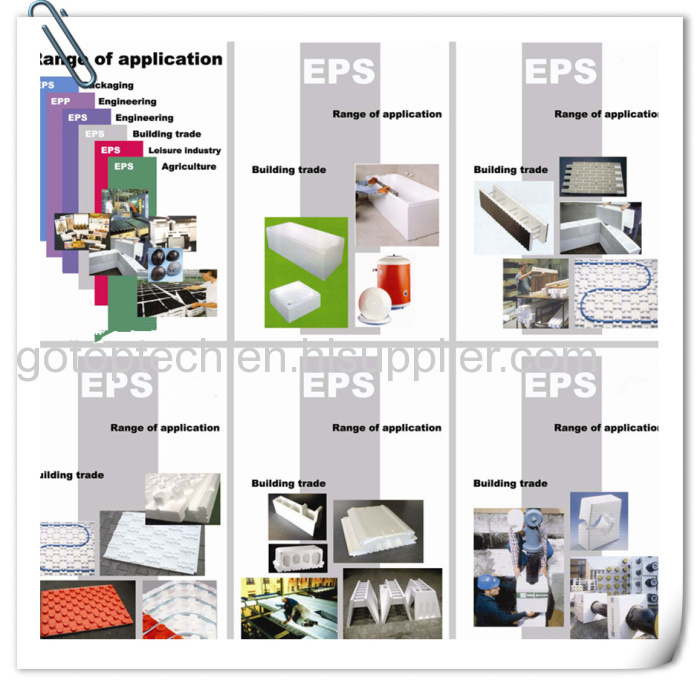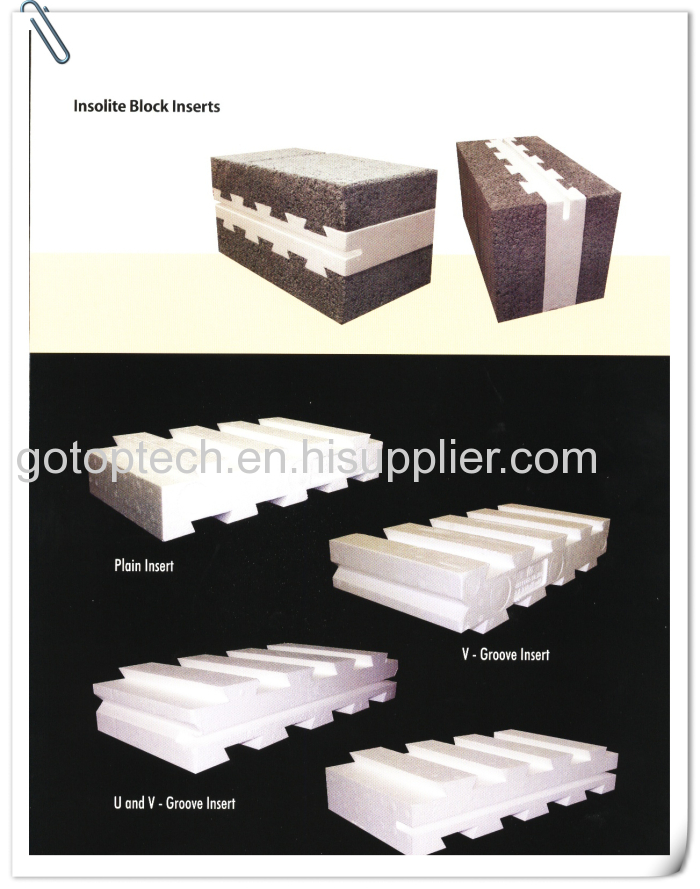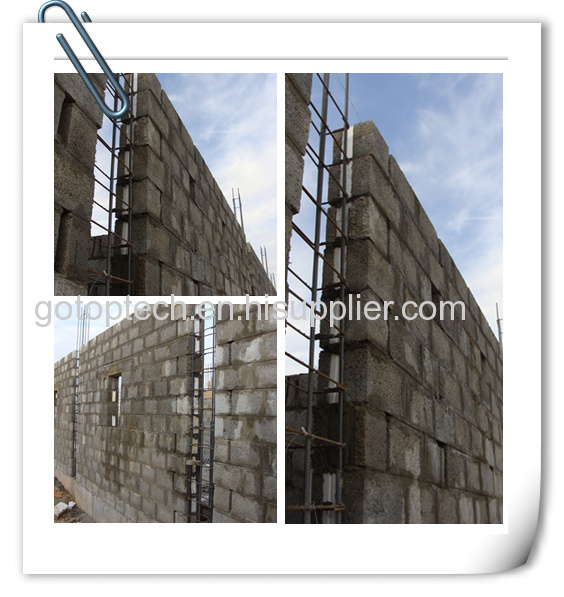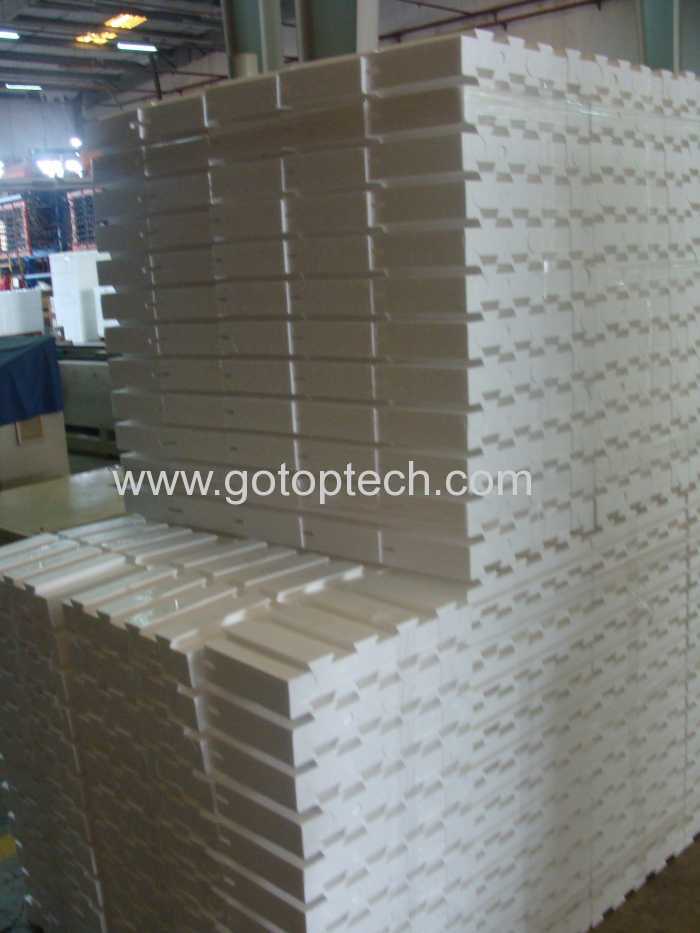 We exported our eps turn-key plant and mould to many countries,like India,Middle east,Africa,South America,etc.
Our EPS machine and mould project products have widely application including:
A,Packaging: home appliance---TV .refrigerator,air conditioner, etc.
Agriculture packing---vegetable,fruit,fish and sea food box,etc.
Industry packing--spare parts packing etc.
B,Insulation: ICF(Insulation concrete foam),floor,roof ,block insert,etc.
C.Buidling: 3d panel.sandwich panel,block panel etc.
D,Decoration: eps corner sheets, board for inside decoration
E, Others: eps pallet , eps helmet, fishing floating etc.