One-stop design, printing and binding servics of gift card as per your requests. Gift card is usually used for gift giving, invitation, greeting and decoration, etc. We can supply all kinds of custom gifts as per the requests of clients.
1.We can design and print various kinds of gift cards with envelope covers.
2.The printing of gift cards with envelope covers must be performed with precision to ensure quality.
3.We print such gift cards with envelope covers in pleasant look and feel.
4.The covers can have logos and information printed as per client's requests.
| | |
| --- | --- |
| Envelope Cover | Kraft paper |
| Surface Finishing | silver stamping |
| Color | Pantone brown |
| Design | Gift card with brown envelope |
Black kraft paper envelope: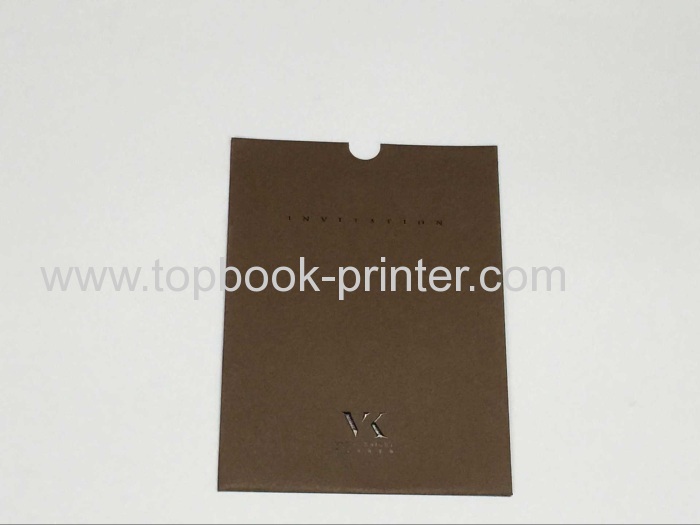 Gift card with envelope cover: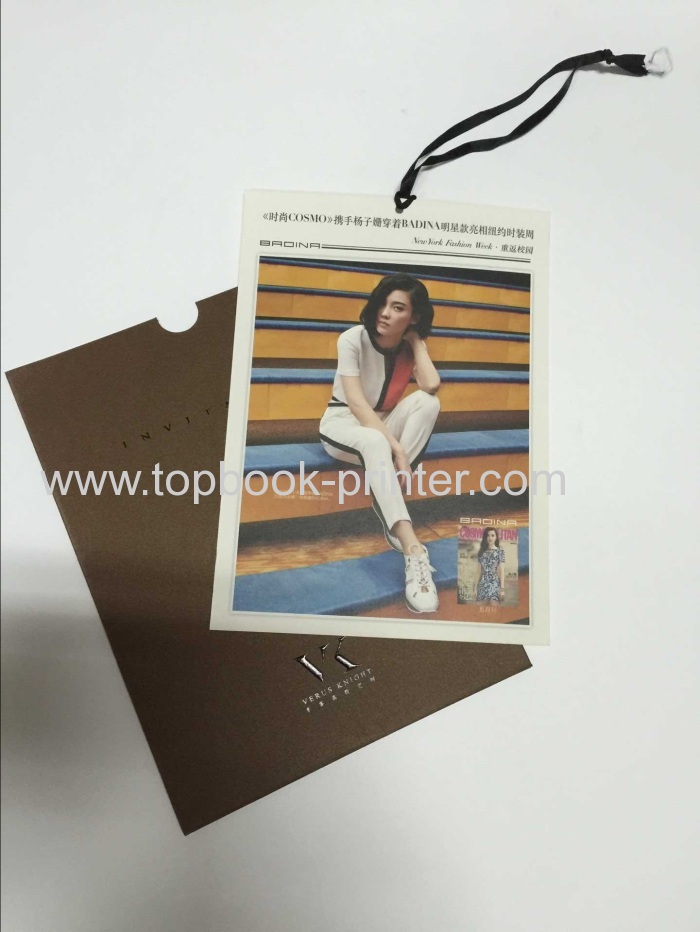 Cardboard gift card:
Silver stamping: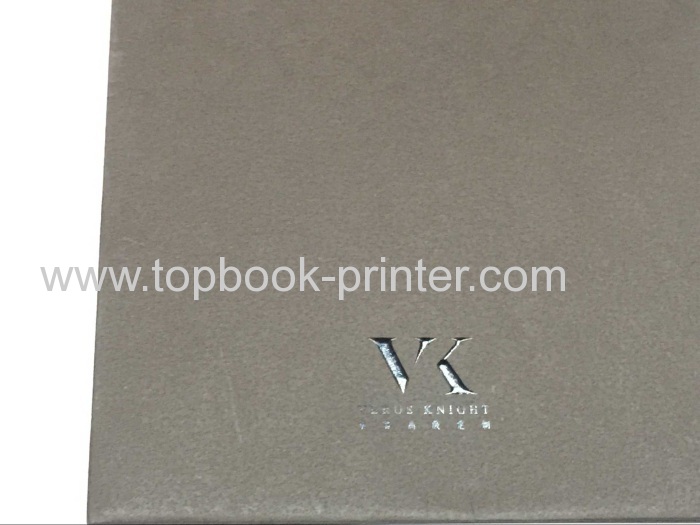 Color control procedures:
Color is the core for printing quality control, which is essential for the whole production management of any printing enterprise.
Our company has realized an effective automatic color control system, i.e. advanced Koda CTP system, which can transmit the files to printing machines directly. The traditional low-efficiency color control methods can't adapt to the drastic competition environment faced by modern printing enterprises. Our company has spent several million Yuan and a lot of effort to realizing the color reproduction according to the characteristics and performance of printing machines, so as to keep the color consistency of pre-printing processing, plate-making, sampling and printing.
Printing color management is an automatic pre-press control of color. Any printing enterprise can reduce the consumption, increase the efficiency, and heighten its core competitive force through the color management.