Drop Weight Impact Tester
Model No.
DW5351 Drop Weight Impact Tester
Application:
DW5351 Drop Weight Impact Tester is specially designed to determine the resistance to external blows of thermoplastic pipes and polymer test samples and components. It is suitable for PVC-U pipe, PVC-C pipe, PP pipe, PE pipe, communication pipeline, etc.
Related Standards:
STANDARDS

ISO 4422
ISO 3127

BS EN 1411
BS EN 744
Note: this Drop Weight Impact Tester can conform to but not limit to all the standards above, for more standards conformance, please contact us.
Features:
l LED display, long operating life;
2 Impact height can be adjustable within 50~2000mm;
3 Adopts imported servo motor control system, fast lifting device, high efficiency;
4 Automatically calibrate lifting height, calibration accuracy can be ±2mm;
5 Combined strikers, the striker weight can be assembled by different weights;
6 Pneumatic capture device for preventing second impact;
7 Combined vee-block, suitable for different specimen of different diameter.
Key Specification:
l Striker weight 0.250~15.00kg (increment: 0.100kg and 0.250kg), selectable
2 Striker radius 12.5mm, 50mm, can be customized
3 Impact height 50-2000mm±2mm
4 Specimen diameter 10-630mm
5 Power supply 220V, 50Hz
6 Max. striker lifting speed 12m/min
7 Dimensions 1100×570×3710mm (L×W×H)
8 Weight approx. 260kg
Standard configuration:
| | | |
| --- | --- | --- |
| No. | Item | Quantity |
| 1 | Main machine | 1set |
| 2 | Electric cabinet | 1set |
| 3 | Lifting device | 1set |
| 4 | Strikers | 1set |
| 5 | Medium vee-block | 1pc |
| 6 | Small vee-block | 1pc |
| 7 | Foot screw | 4pcs |
| 8 | Open spanner | 1pc |
Optional Accessories:
RELATED PHOTES :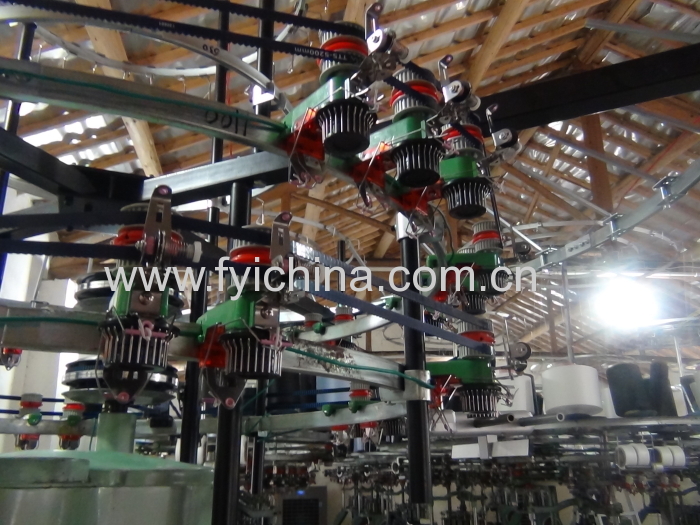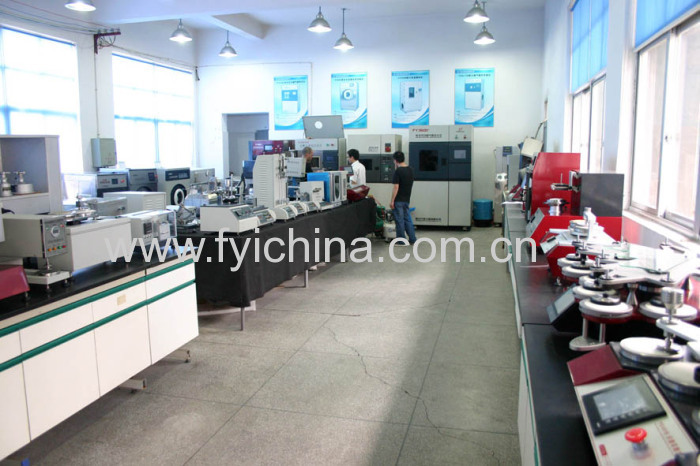 EXHIBTIONS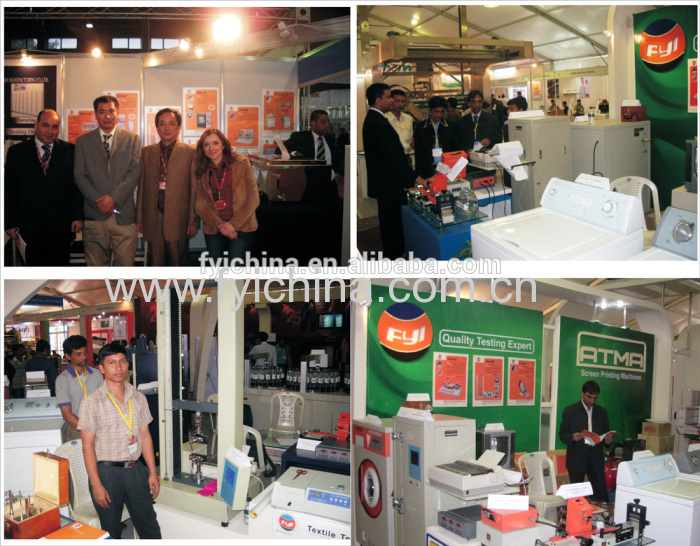 CUSTOMER
CERTIFICATE