Vicat Softening Point Temperature Tester
Model No.
DW5340
Application:
DW5340 HDT/ Vicat softening temperature Tester, It is used to determine heat distortion temperature and Vicat softening temperature of high polymer materials, as an index of controlling quality and identifying thermal property of new products.
Sample is immerged in liquid and fixed by a pressure needle. Heat liquid with specified heating rate, sample becomes soft and will distort under the pressure. The liquid temperature is Vicat softening temperature when distortion reaches 1mm
Related Standards:
STANDARDS

GB/T 1633
GB/T 1634
GB/T 8802

ISO75
ISO306
ISO2507
Note: this tester can conform to but not limit to all the standards above, for more standards conformance, please contact us.
Features:
l Deformation acquired via dial indicator, heating speed set by temperature controller;
2 Sample holder automatically up and down, possible to test 3pcs of samples at a time;
3 Nice appearance, novel design, high reliability, easy to operate;
4 Conforms to GB/T1633, GB/T1634, GB/T8802, ISO75, ISO306, ISO2507, etc.
Key Specification:
l Temperature range room temperature~300℃
2 Heating speed (12±1)℃/6min (120±10℃/h)
(5±0.5)℃/6min (50±5℃/h)
3 Max. temperature error ±0.1℃
4 Measuring range of deformation 0~3mm
5 Measuring error of deformation 0.01mm
6 Heating medium methyl silicone oil
7 Heating power 4kw
8 Cooling method
more than 150℃ natural cooling
less than 150℃ water cooling or natural cooling
9 Power supply AC220V±10%, 20A, 50Hz
l0 Dimensions 720×700×1380mm
l1 Net weight 180kg
Standard Configuration:
No.

Item

Quantity

1

Main machine

1set

2

Sample holder

3pcs

3

Pressure head for heat distortion
Pressure head for Vicat

3pcs each

4

Dial indicator

3pcs

5

Screw driver

2pcs

6

Weights*

1set
*Weights:


| | | | | | | | | | | | |
| --- | --- | --- | --- | --- | --- | --- | --- | --- | --- | --- | --- |
| | A | B | C | D | E | F | G | H | I | T | W |
| Weight(g) | 1000 | 912 | 500 | 200 | 100 | 50 | 20 | 10 | 5 | 2 | 88(load rod) |
| No. of units (pcs) | 12 | 3 | 3 | 6 | 3 | 3 | 6 | 3 | 3 | 6 | 3 |
RELATED PHOTES :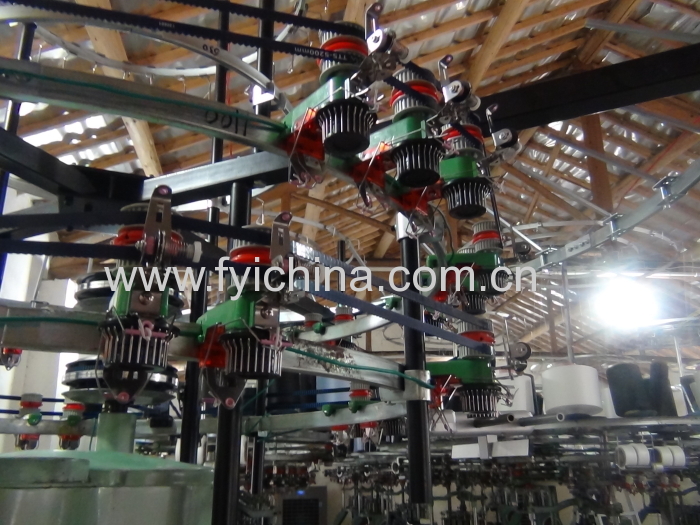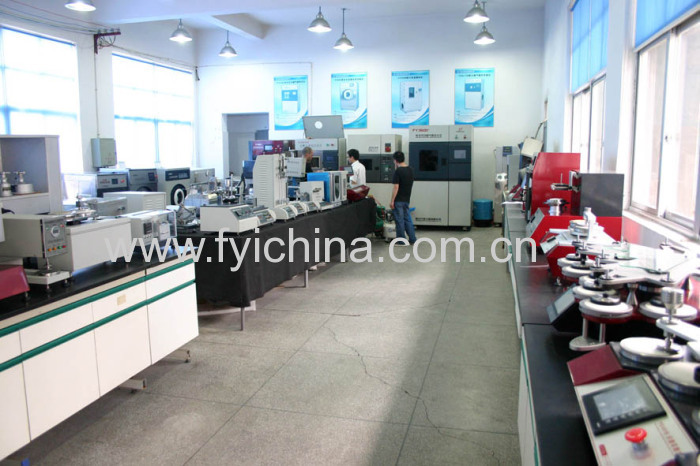 EXHIBTIONS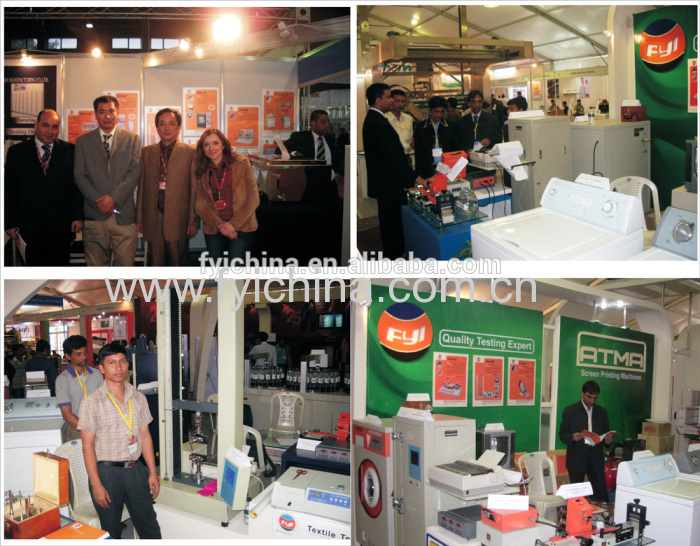 CUSTOMER
CERTIFICATE