1.Product Detail:
1) Material: 128gsm, 157gsm, 200gsm, 220gsm, 250gsm art paper, craft paper, ivory
board; other materials are accepted for printing when sample is available.
2) Print: 4-color print or pantone color print and gold foil.
3) Handle: cotton handle, PP handle, clothing handle, paper handle or without handles.

4) Surface disposal: glossy / matte laminated, cover membrane, partial UV coating,
gold / silver stamping etc.
5) Size: can be produced as required.
6) Delicate design, fine craftsmanship, high quality, reasonable price. OEM orders
and customer-made artworks are welcomed.
2.OEM Detail.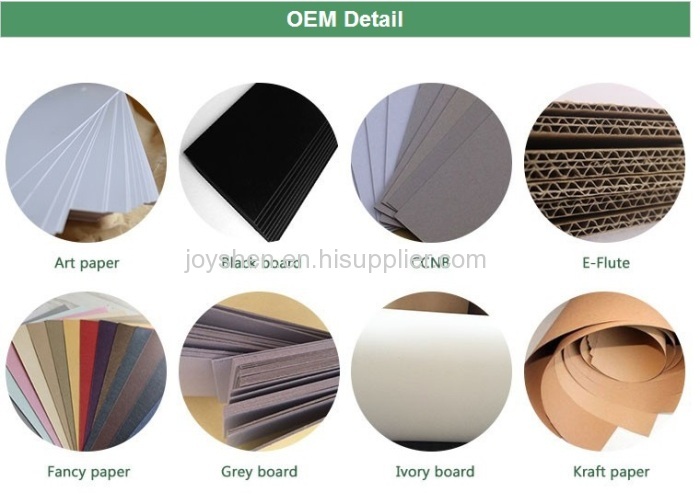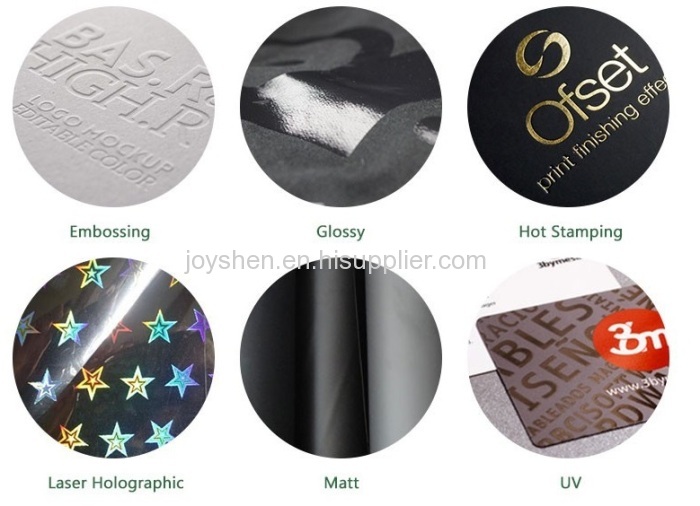 3.Product Picture: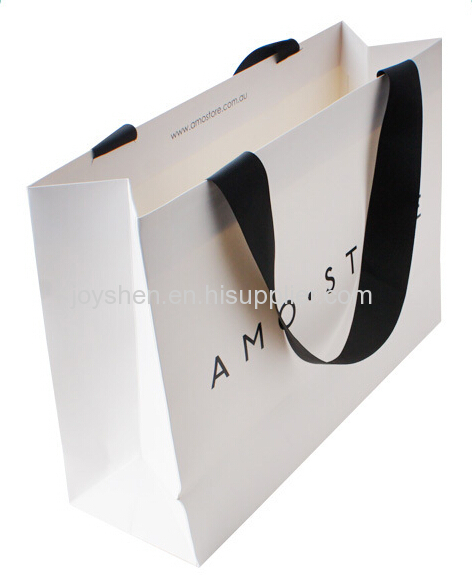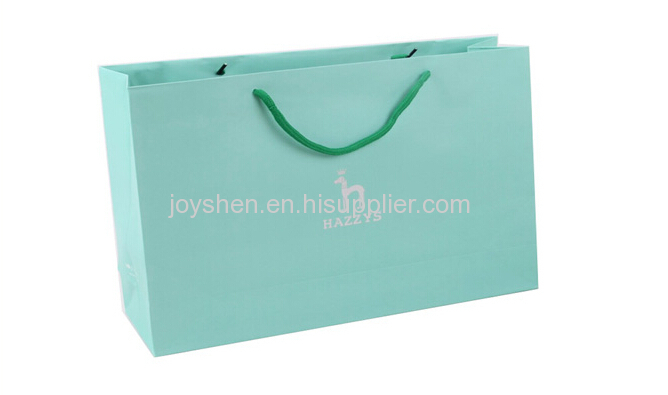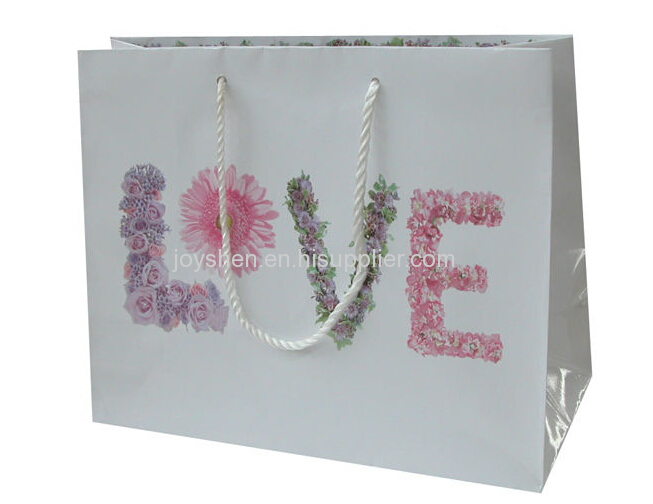 4.About factory.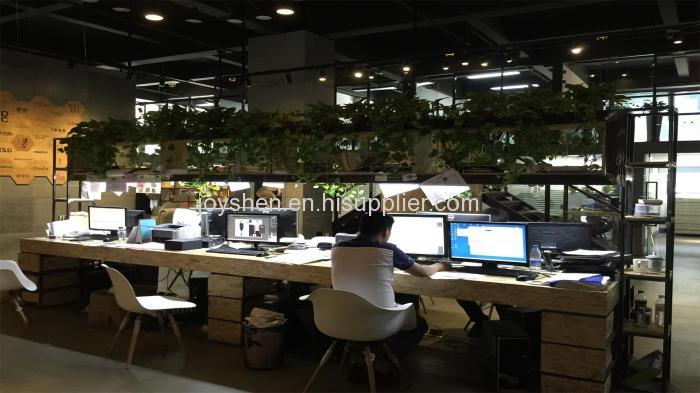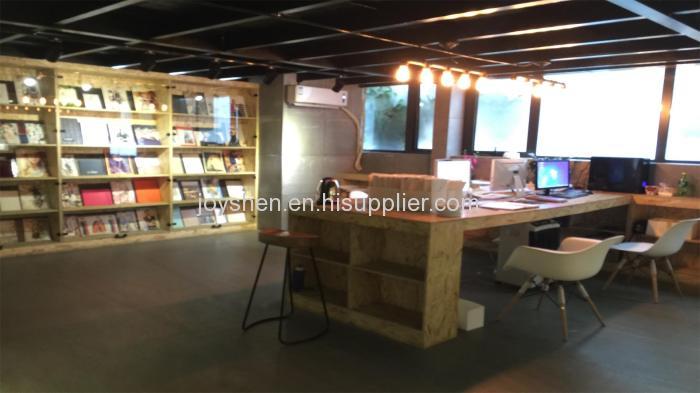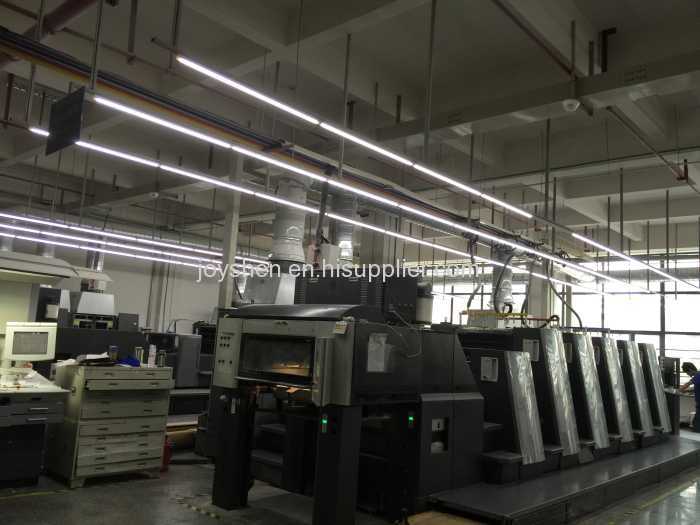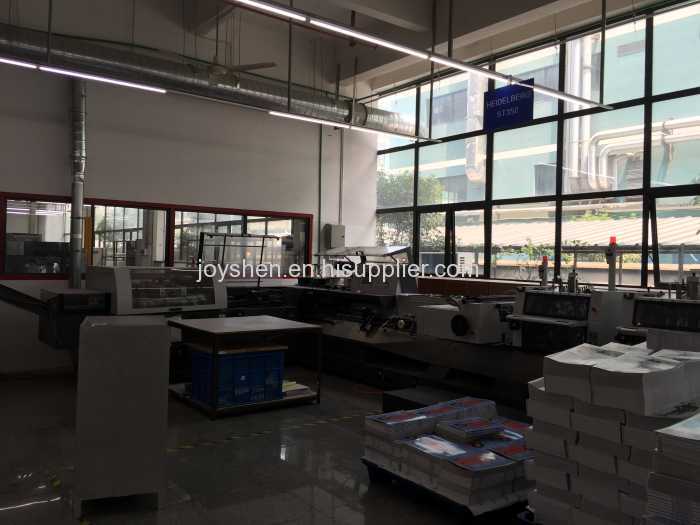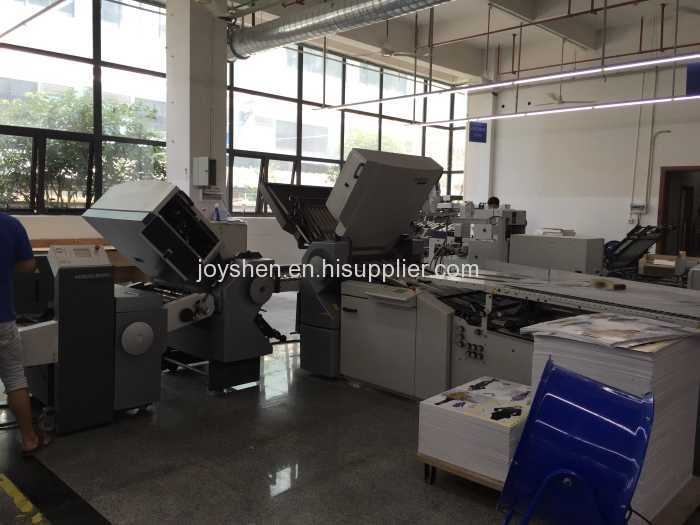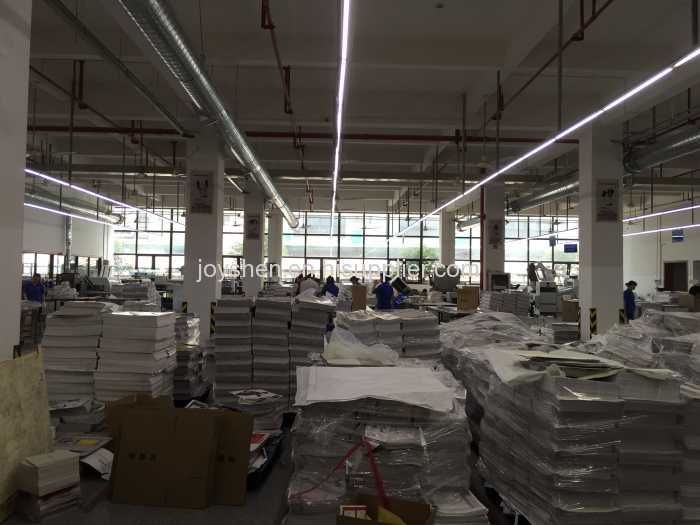 5.FAQ.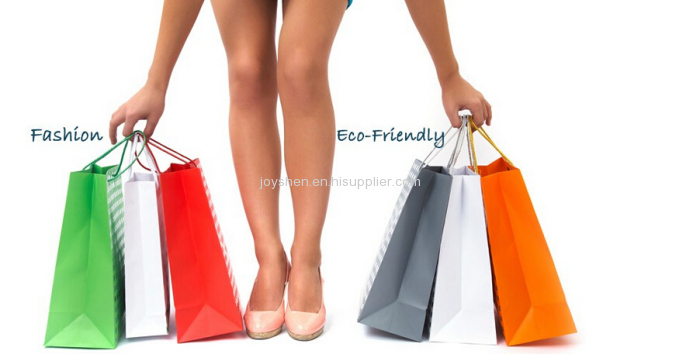 1. How do I measure a box?
The proper sequence of dimensions is Length x Width x Depth. Place the bag in front of you with the open end up. Length is the longest open end dimensions from left to right. Width is the shortest open end dimension from front to back. Depth is the remaining dimension from top to bottom.
2. How soon can I get a price quote?
For most projects, once we know the bag style, dimensions, paperboard type including caliper, printing requirements and quantity, we can provide you with a price quote within 24 hours.
3. How long will it take to receive my products?
As a general rule, it will take 3 weeks for us to produce your custom designed and printed products.
4. Can I have a custom designed and made packaging box?
We are a custom shop. We design and construct each project to the individual customer's needs. All of our bags are custom made based on your artwork and packaging need.
5. Is there a minimum order requirement?
Due to the high machine setup cost and shipping freight, we do not accept small orders. Our minium order quantity is 1000 pcs. It is recommended for you to order a 20GP or 40HC to reduce the unit price and shipping cost.
6. Can I get a sample?
Yes, on some stock items. A nominal shipping charge, however, will apply. Certain items are excluded from our sample program. Samples based on your artwork and packaging need, are available, but will include a fee for the bag plus estimated shipping costs. The sample making usually takes a week.