wireless bluetooth mouse with cpi switch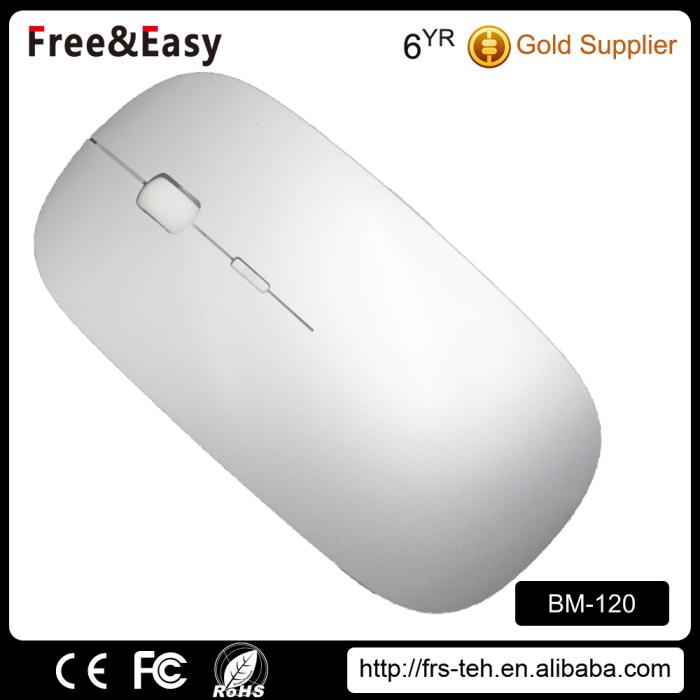 1. new computer accessories 4d bluetooth mouse optical without wire standard with a white box, if you want boxed and crystal box packing Cadogan need 0.32 usd, packaging and packing materials and crystal box packing MOQ 200pcs.
2. For the 2.4G baseband receiver, you need to take, such as Bluetooth-enabled Cadogan 0.8 USD , the appearance with Bluetooth and section as a Bluetooth adapter to bring their own.
3. The two batteries are needed on the 7th owned.
OEM Factory :
(1) Excess, excellent manufacturing capacity;
(2) A sincere willingness to cooperate;
(3) There is a strong market orientation of the control.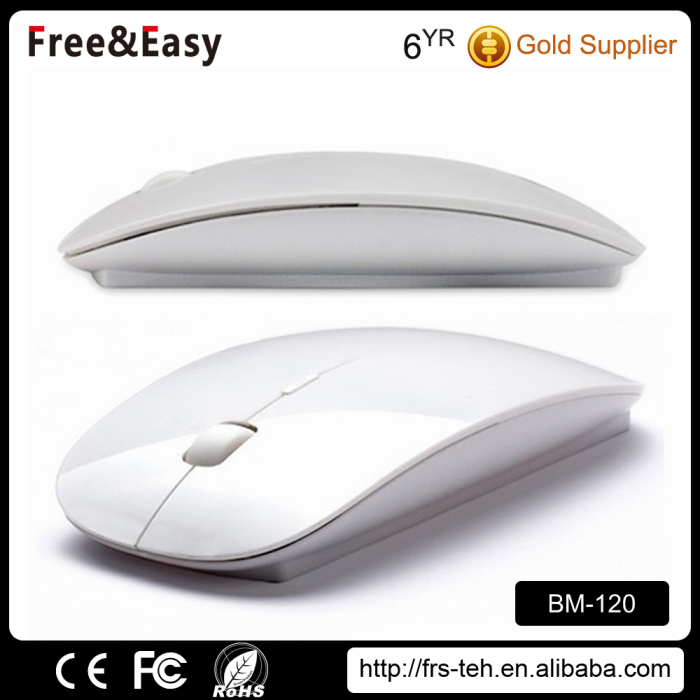 Features:
1.Can work on any surface including wood,plastic and so on.
2.Very comfortable touch feeling,and suitable for both hands.
3.The key's lifetime is very long,over 3,000,000 times.
4.Ergonomic design.
5.Compatible with 98/2000/XP/Vista IOS etc.
6.Interlligent power save function.
7.Adopt optical orientation design,high speed and accuracy.
8.Unique and fashionable design,east to carry,a good choice as gifts or promotion.
9.No need to clean dust,accurate definition and sensitive operation.
10.Practical and elegant design,high-end look.
11.ABS materials.
12.CE,FCC,RoHs standard.
13.Classic fashion appearance.
14.Suitable for the laptop&desktop
15.High-precise optical sensor and sturdy construction deliver reliable performance.
16.Low-friction base smoothly glides over work surfaces.
17.Plug and Play directly,easy to install,no driver needed.
18.100% new and high quality.
19.Advanced technology and strict quality control.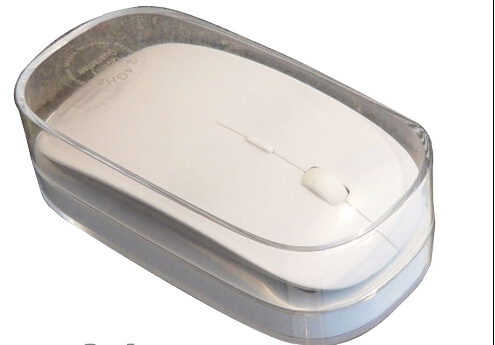 1.7years of mouse&keyboard experience sincere members of Alibaba(China)top 50 quality mouse supplier in china Charter Members ShenZhen Electronic Commerce Association
2.Established closely relationship with Lenovo Group(China),South Korea's Hyundai,Kia Automotive Group and ect.
3.We have a professional production,sales,design and sevices team.growth rate in the leading level.
wireless bluetooth mouse with cpi switch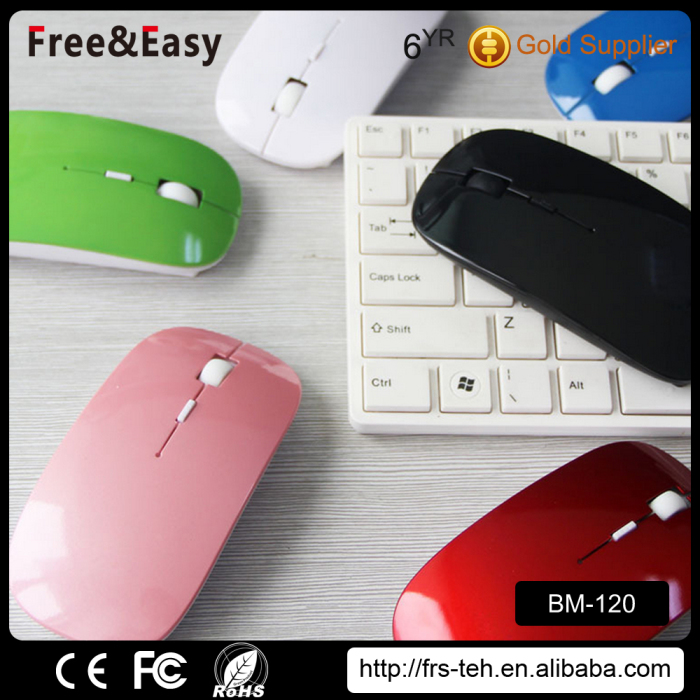 we also take part in many large computer exhibitions and shows, such as Hannover Cebit in Germany, CES in the USA, and Cebit Asia in Shanghai, as well as the Autumn Edition Electronic Fair in Hong Kong.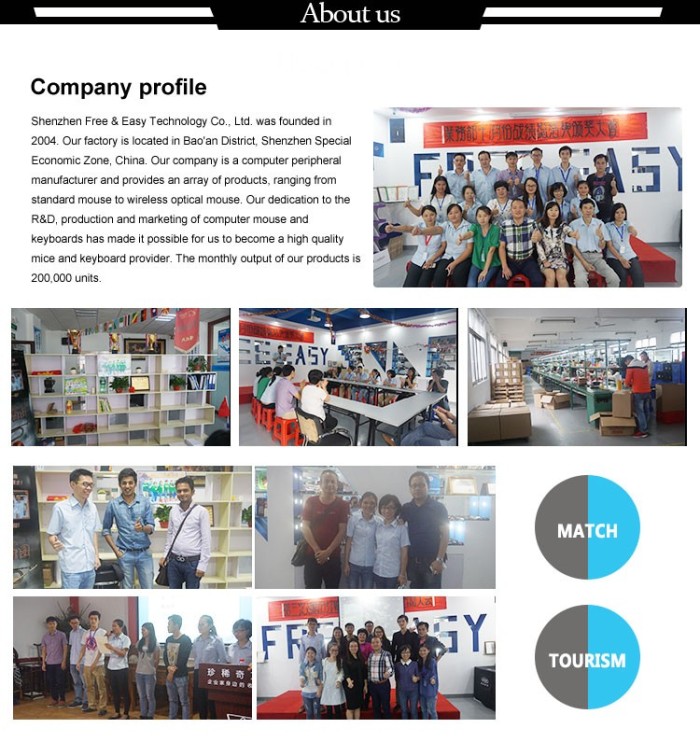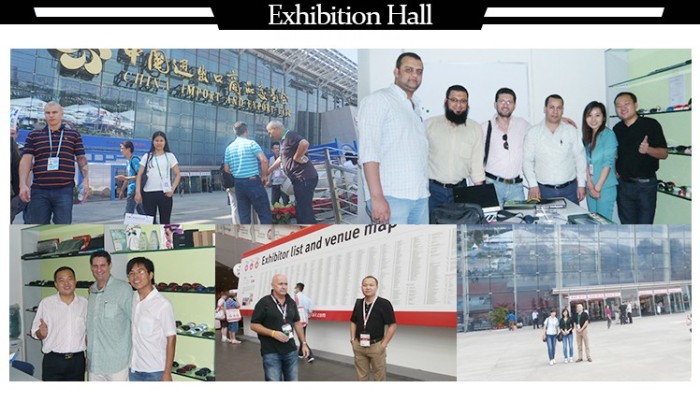 we can assure you that our products are accredited by FCC, UL and CE certifications. We commit ourselves to providing customers with excellent quality and after-sales services.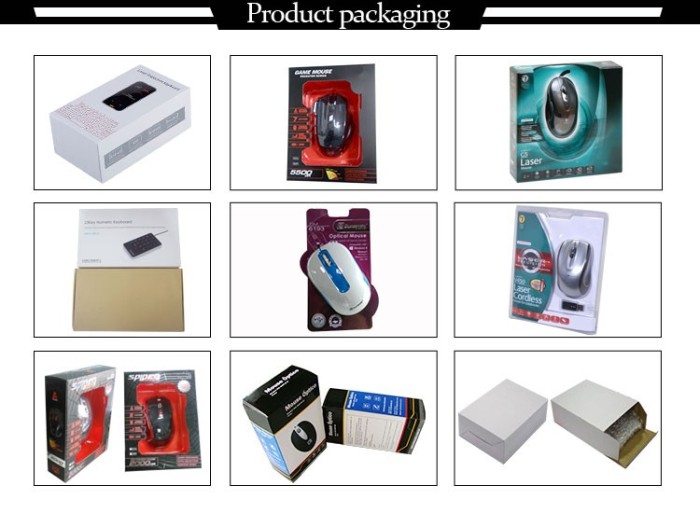 If you are interested in wireless bluetooth mouse with cpi switch, kindly send message to our email.
Contact me.
Fiona
Sales Dept.
------------------------------------------
Email/Skype: sale02@frscn.com
Tel/Whatsapp: +86 13510783397
Web: www.frscn.com
Shenzhen Free & Easy Technology Co., Ltd.