NKM-07 Automatic One End Tinning Terminal Housing Inserting Machine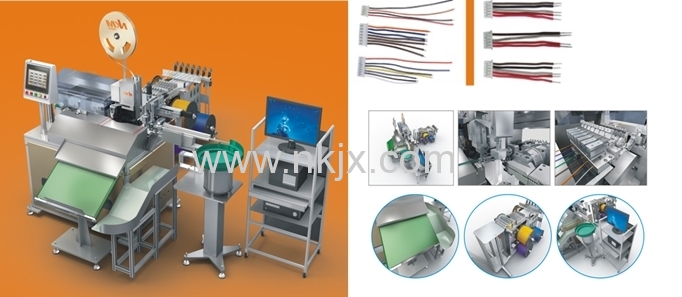 Description:
Technical leader of automatic wire harness processing machine. Full automatic terminal

inserting shell machine isn't strange to us, it's developed in Japan years before, but

because of it's complex structure,high price and low universality, only five such machines

was sold. Now we Nikon technology solved the hard technological problem, and developed

one end and two ends automatic terminal inserting shell machine with much lower cost and

stable performance, and realizing all in one automatic operation of wire cutting, stripping,

tinning, terminal crimping and housing inserting.
Hope we could help you save much labor cost and thus bring you huge profit.
Features:

1. There are 7 sets output devices inside host which are single-end tinning insert housing

with 7 lines.

2. The machine has a terminal tensioncompression dynamometer with high accuracy and

CCD vision inspection to detect wire harness, thus it does not need manual detection.
3. Combined processing based on the electric wires with different colors and different

cutting lengths.
4. It could be used as single-end tinning machine when the function of inserting housing.

5. Locating and inserting accurately according to the hole's type of housing.
Technical Parameters:

Model
NKM-07 Full Automatic Tinning Terminal Shell Inserting Machine
Function

Wire cutting, one end tinning(twist and tin), one end crimping and


shelling inserting,automatic setting of cutting length and crimping position.

Capacity
2700pcs/h
Operation wire size
UI10368#30-#26 or Ul1.368#22-#28, outer diameter under 1.6mm
Wire color
7 colors(with same size)
Wire cutting length
35mm-1200mm
Wire cutting precise
Deviation1.0mm+(setted cutting length*0.002)
Striping length
Tinning end: 1-10mm; Crimping end: 1.0-3.0mm
Crimping pressure
14700N(1.5ton),one servo crimping device( automatic crimping position adjustment)
Holder size
Within 40W*16D*14H(mm)
Detector

Wire feeding; wire over loading;stripping error; pressure inspection; terminal feeding;


terminal overlodading; Improper terminal crimping & inserting

Power
AC 180~220V, 50/60HZ 3 phase, 10A
Compressed air
0.6MPa, about120Nl/min(should be clean and dry)
Size&weight
1400W*900D*1450H(mm),excluding the protruding part, Weight:900Kg.
Other function
Paper rolling device with vertical terminal feeding function; wire feeder for 7 lines.
Potentional Part
Wire shelf( WRS20DR); Warning light; Solder wire feeder, Solder paster feeder.
Factory show: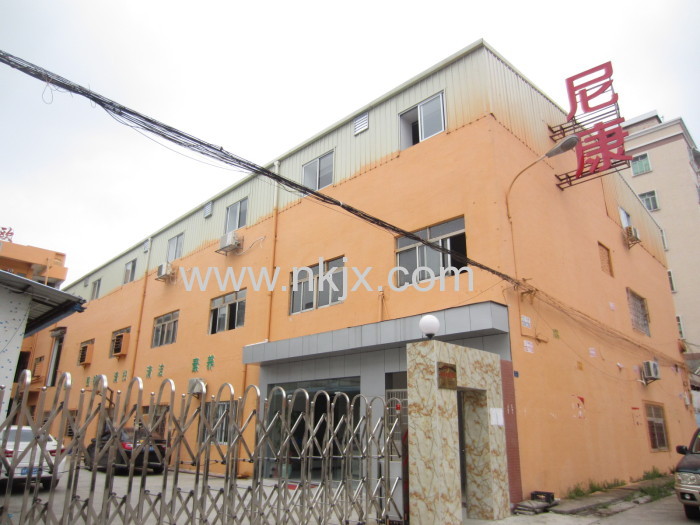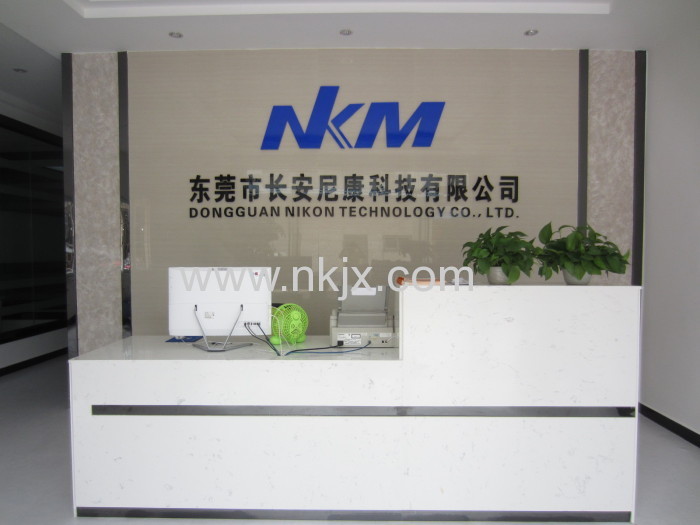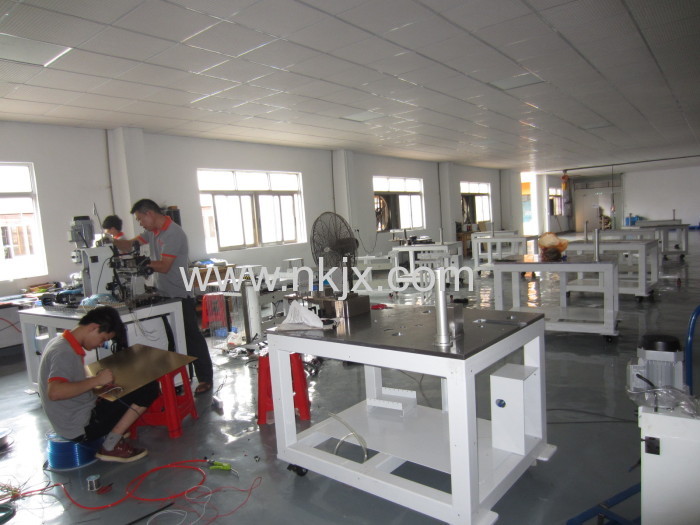 Contact us: