V5S new arriver cheaper fitness bracelet support IOS and android phone
V5S new arriver cheaper fitness bracelet support IOS and android phone
Thank you for choosing our new poducts which is smart bracelet, it's small and discreet enough o wear all day, it accratetly tracks your daily steps,distance,calories,burnd,an activity level via 3-d motion sensor and altimeter technology.
Smart bracelet is compatible with many phones and pads equipped with bluetooth 4.0 and running android 4.3 or later,or iOS 7.0 or later.
Iphone 4S/5/5S/5C/6,iPad3,ipad mini,ipad Air,ipod touch5(is7.0 or later)
Samsung S3,S4,Note3,HTC one,Nexus5/8.etc...
Track sleep including otal hours,time to fall asleep,number of light slep.
Track Activity including steps.distance,calories burned , activity timing.
Set goals,View progress and earn badges
Syncs automatically to your smart phones and tablets via Bluetooth 4.0
V5S new arriver cheaper fitness bracelet support IOS and android phone
MODEL NO.
IMAGE
MAIN FEATURE
V5
Fitness Bracelet
Processor: TI
Bluetooth 4.0BLE
In coming call phone number,Message reminder for IOS&Android
Mode: Normal/Sleep
Sleep monitoring
Tracks steps, distance, calories burned
Battery: 65mah li-ion battery
Standby Time: Over 140hrs
Moter Frequency: 10-54Hz
Color :black ,Blue , Orange
System language option
Compatible with bluetooth 4.0 & running Android 4.3 or later, and iOS7.0 or later
V5S new arriver cheaper fitness bracelet support IOS and android phone
Picture show: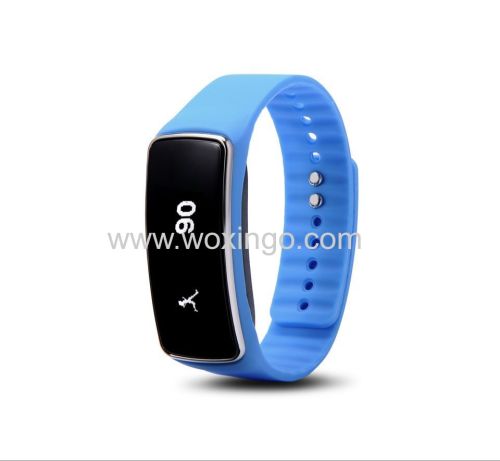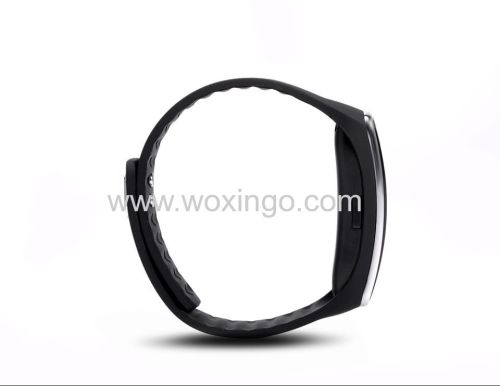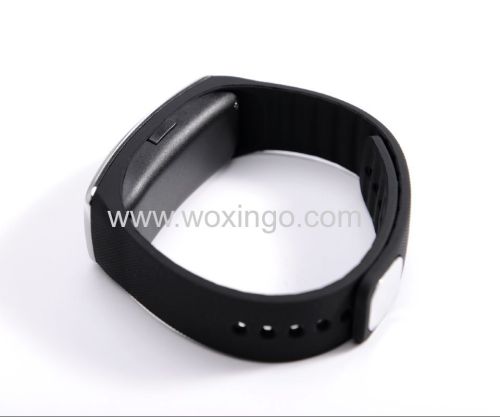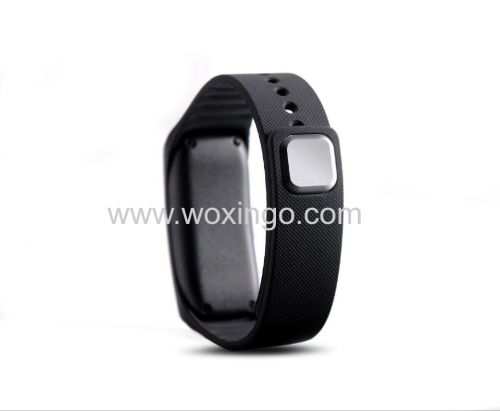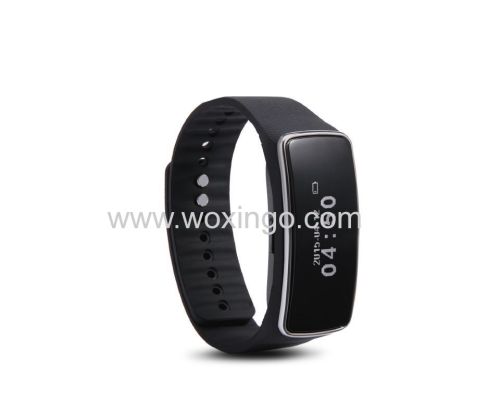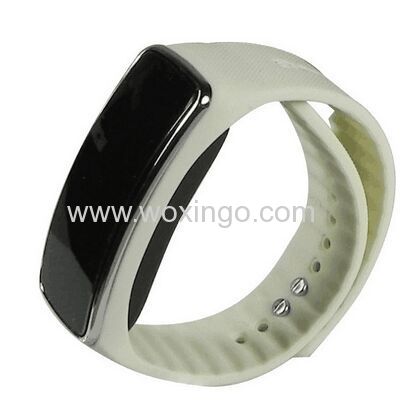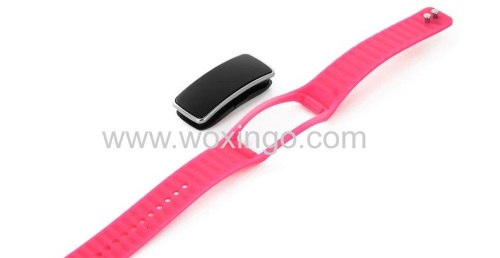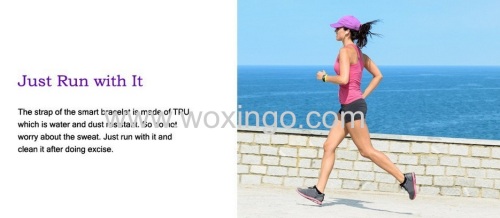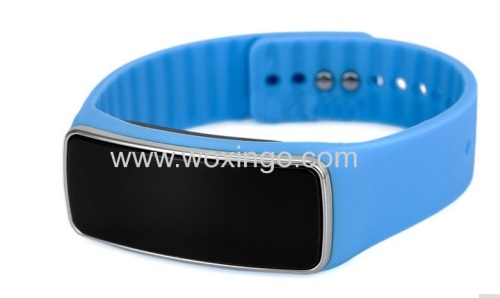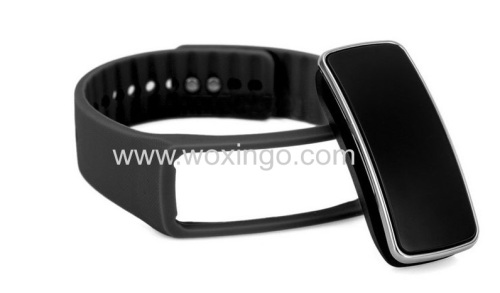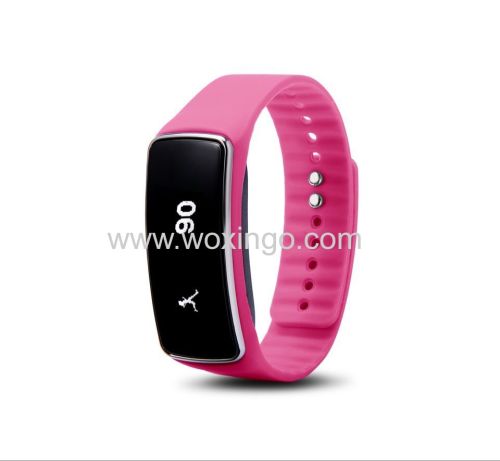 Ship terms
Company information :
Founded in October 2009, Woxingo Technology (HK) Limited is a leading company in developing and manufacturing of Android smart bracelet,bluetooth watch kids smart watch,phone call smart watch, Bluetooth speaker smart LED Lamp, WIFI cameras,smartphone,smart chargers . more than 70 percent of our products are exported to Europe, Asia and the US.