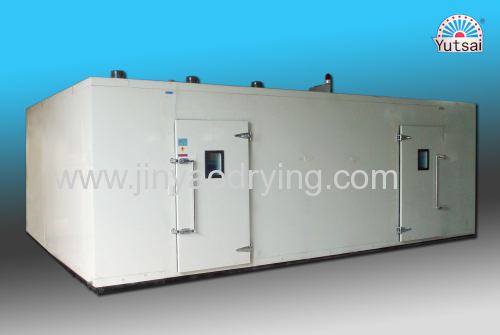 Uses:
Electronic products accessories, materials, raw materials in high and low temperature and humidity, the performance test in different environment , in accordance with the requirements of each nation.
Characteristic:
1 temperature range: -20 ~+70
2 humidity range: 30~95%RH
3 precision: 0.5 3&RH
Structure:
The internal used 304# stainless steel plate, external used salt steel.
The use of board unit combination, easy to assemble and take apart, a variety of sizes can be choose.
Can be equipped with programmable controller and recorder.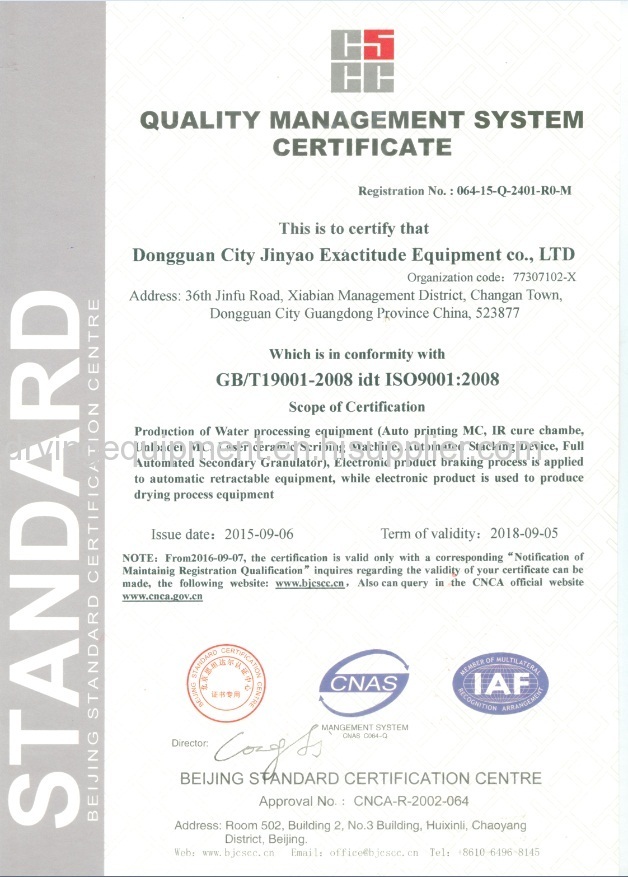 Applications:
High and low temperature test chamber can be used to examine and determine the storage and use adaptability of electrics, electronics, automotive electronics, materials and other products, under conditions of high and low temperature environment, suitable for schools, factories, military industry, research departments, and other units.
Features:
Use the imported microcomputer both Chinese and English displays
High function and high capacity, can set the program,
Can set the LCD screen opening time, to extend its using life
Have the functions of program correction, clearing, booking start, and power off memory
All components of heating, cooling, humidification, and dehumidification are totally automatically controlled by the microcomputer. And the system individual is fully independent
Use STN type LCD, English displays the control system
The program can be arbitrarily link and separate
Shipping
(1) By sea; (2) By air; (3) By expressage.(DHL,FEDEX,UPS,TNT etc.)
Custom packaging:We also packing acording to customers' requirement.
We can make the prouducts according to your requirement , no matter what country are you from.
Contact information:
Company: Dongguan City jinyao precision equipment Co.,ltd
Address: Jingfu Road No 36, xiabian village, changan town , Dongguan City, Guangdong Province
Tel:86-769-85422549
Fax:86-769-85424793
Website:http://www.jinyaodrying.com
The image of company: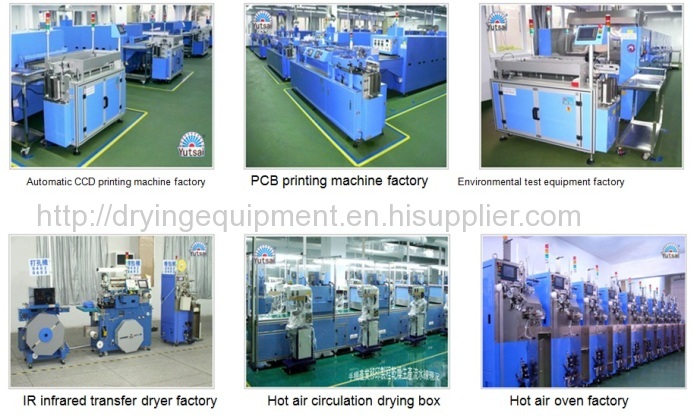 Our products: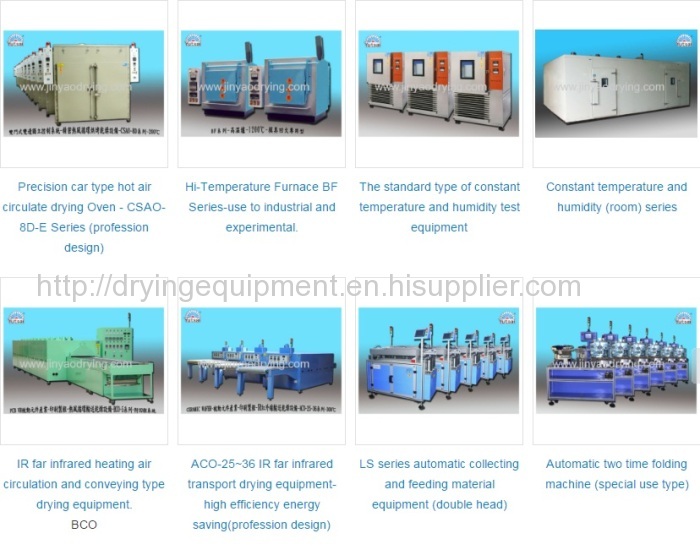 Our company already has 30 years experience to empolder and produce. Our always keep these spirit: innovation; customer first; constantly strive for perfection; and good service.
Our product widely used in electronic product, resistance material, automatic produce industry and press production, which is widely used to dry and bake some industry materials.
Features:
Reasonable design
High-efficiency
Low consumption, energy saving
Easy to maintain
Easy to operate