THT MUSICAL PRODUCTS, FOCUS ON MECHANICAL MUSICAL DEVICE,
- AUTO ELECTRIC MOTOR DIY MUSIC BOX MOVEMENTS,
- Music Feature
1) Classcial Mechanical device
2) 30 Note musical mechanism, more rich notes than 15 note and 20 notes mechanism, can make more songs yourself.
3) Battery power, do not operate by hand like the hand crank musical mechanism.
- Interesting Feature, Make Songs Yourself,
Make your own songs by puncher and blank paper strip.
- Optional Accessories,
1)Puncher, Metal classic style or Mini Cute new style
2) Tune cards
3) Blank cards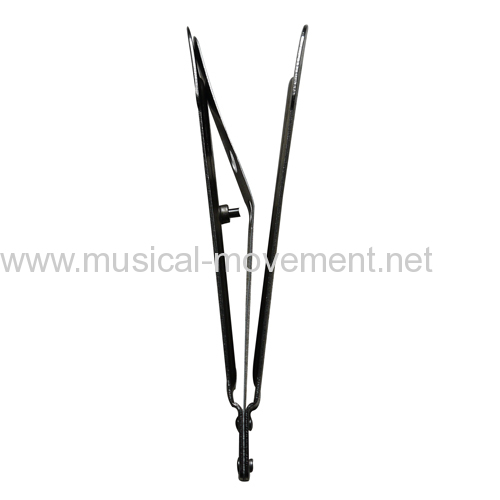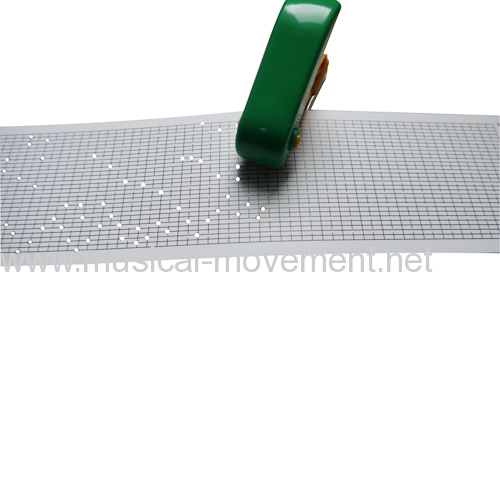 -MOQ
Usually 100 sets,
- Price,
Larger order quantity, cheaper price. Less than MOQ, cost rising.