Specifications
Professional & experience manufacturer for PS Mouldings and Frames
Environmental-friendly
Cost-saving and Easy-installed
1. 80%Recycling materials, environmental friendly
2. 9.8ft per length
3. Assorted designs, colors, styles, patterns and sizes are available
4. Customized specifications are welcome
5. For framing all kinds of finished products such as photo, picture, mirror and document frame
6. Delivery time guarantee
7. For decoration at homes, hotels or anywhere needed
8. OEM orders are welcome
About PS moulding:
1. Material: Polystyrene by extrusion modified technique.
2. Surface: Hot stamping foil .
3. Advantage: Close to a soft wood, but no wood-worries, no rot, low maintenace and price; it can be cut, nailed, glued, sanded, caulked, painted, work like wood.
4. We are supply kinds of PS mouldings and also can customized according to your requires.
1.10 years Factory
2.OEM avaliable
3.Eco-friendly material PS
4.any color avaliable
5.health and safety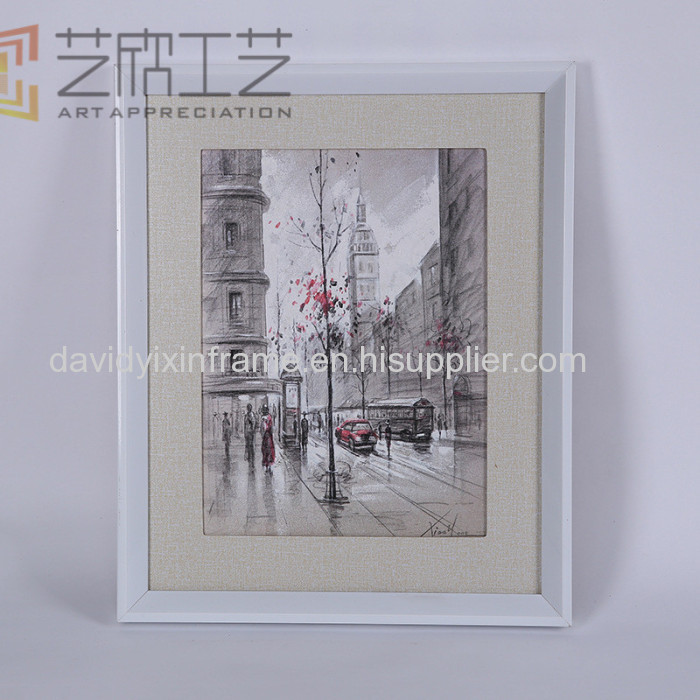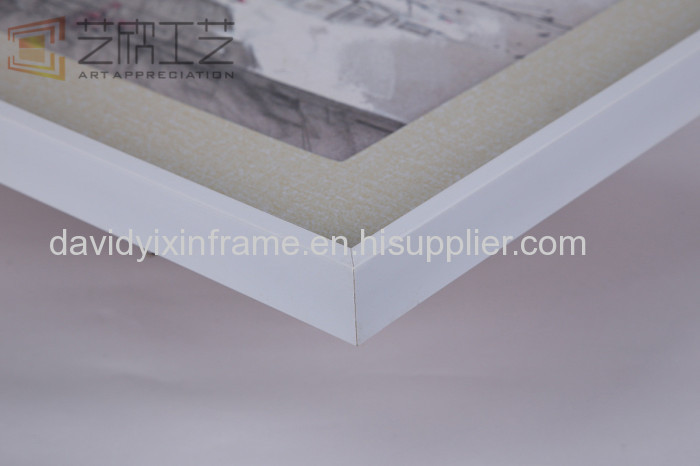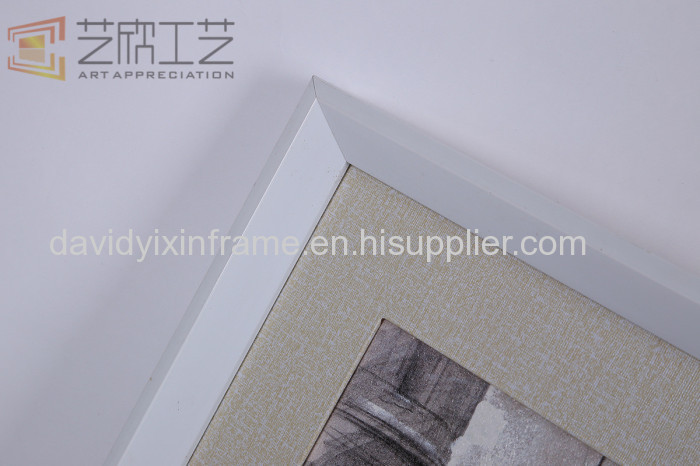 About PS material